Message from the Executive Chair
2021 announced itself as the year of transition. At the start of the year, the massive vaccination drive brought a return to normal life within grasp. However, as autumn turned into winter, reality kicked in and it became clear that COVID and its impact on socio-economic life would not disappear overnight.
Next to the latest pandemic, in 2021 we faced several structural trends: the effects of climate change, rising environmental awareness, a need to address social inequality, and exploding digitalisation. The urban environment grapples with structural supply challenges because of increased urbanisation and an aging population. These megatrends impacted our business and society at large and will continue to do so in the long run.
Read the message from the Executive Chair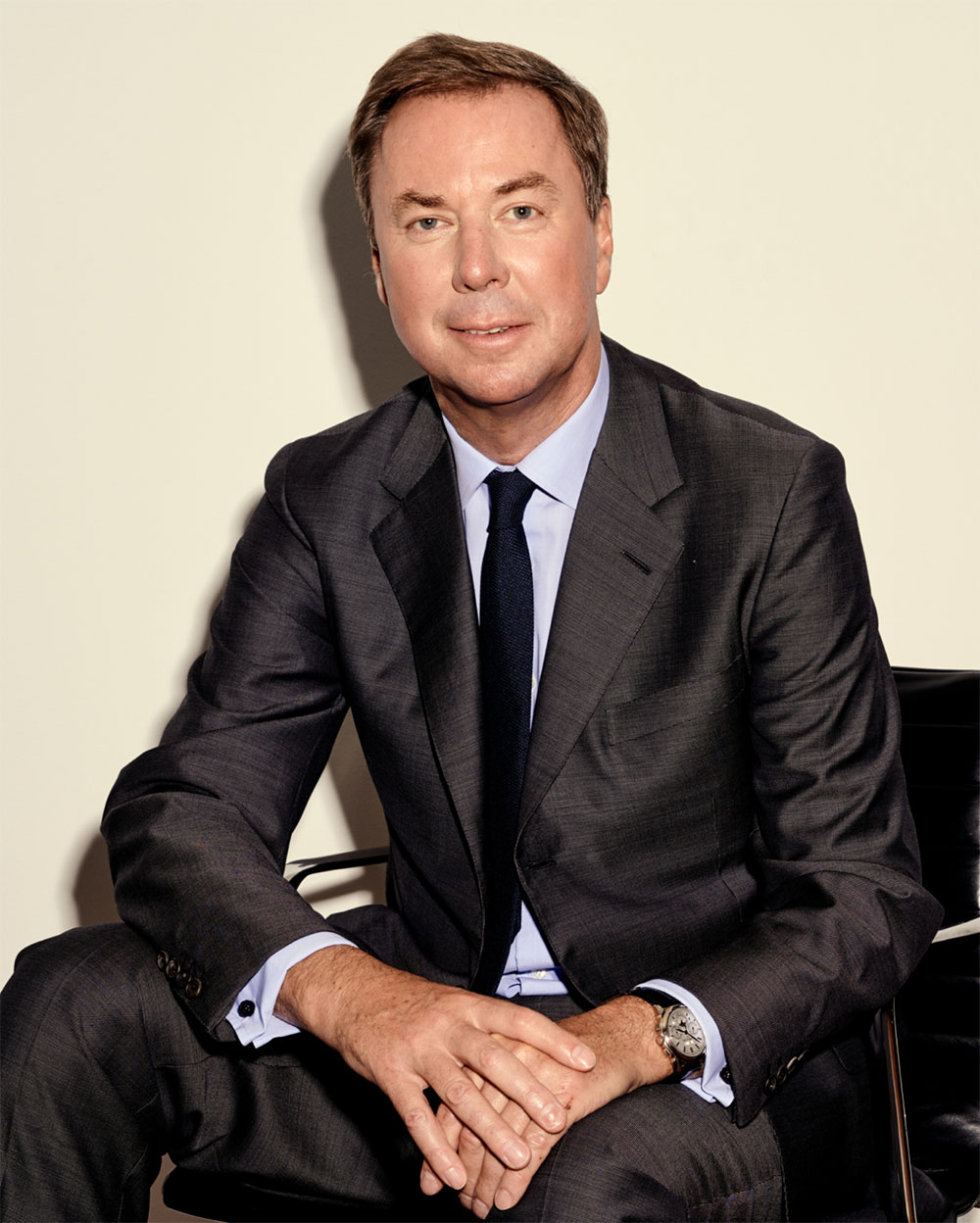 Our strategy
Through both property developments and investments, Immobel Group aims to build sustainable and high-quality urban environments on the European property market to meet the needs of the people who live, work and spend leisure time there. Immobel delivers major mixed-use urban projects thanks to the variety of expertise within its staff.
2021 Key figures
For cities
1,600,000

m²
under development
> EUR

725

mio
of market capitalisation
EUR

5.5

bio
in gross development value (GDV)
>

85
projects under development
71

%
residential projects in portfolio
>

200
f/m talents
For people
2021 Highlights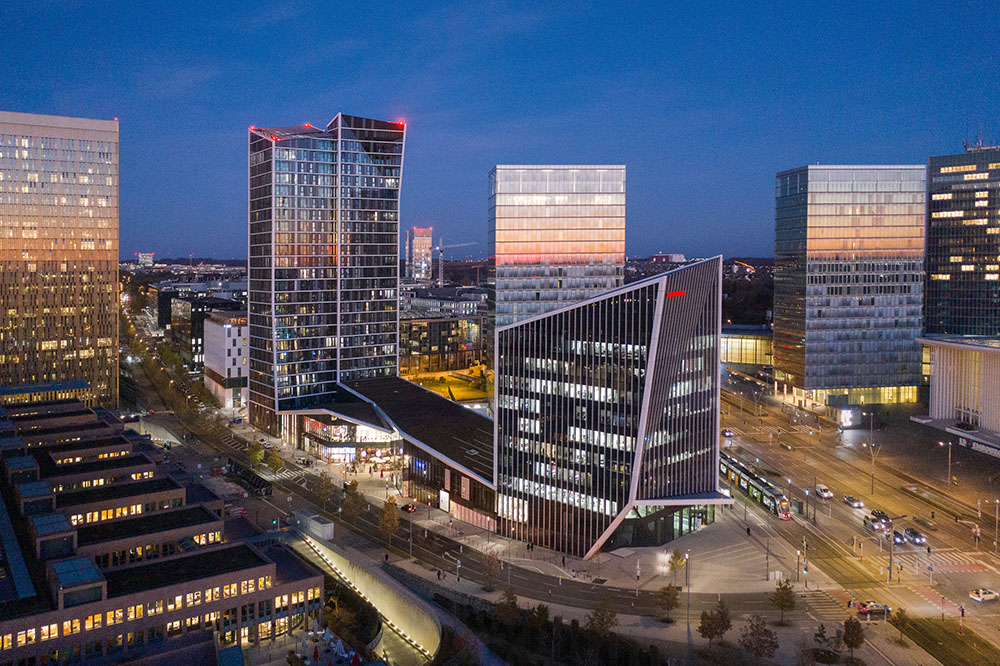 Delivery of 165 premium apartments in Infinity: the tallest residential building of Luxembourg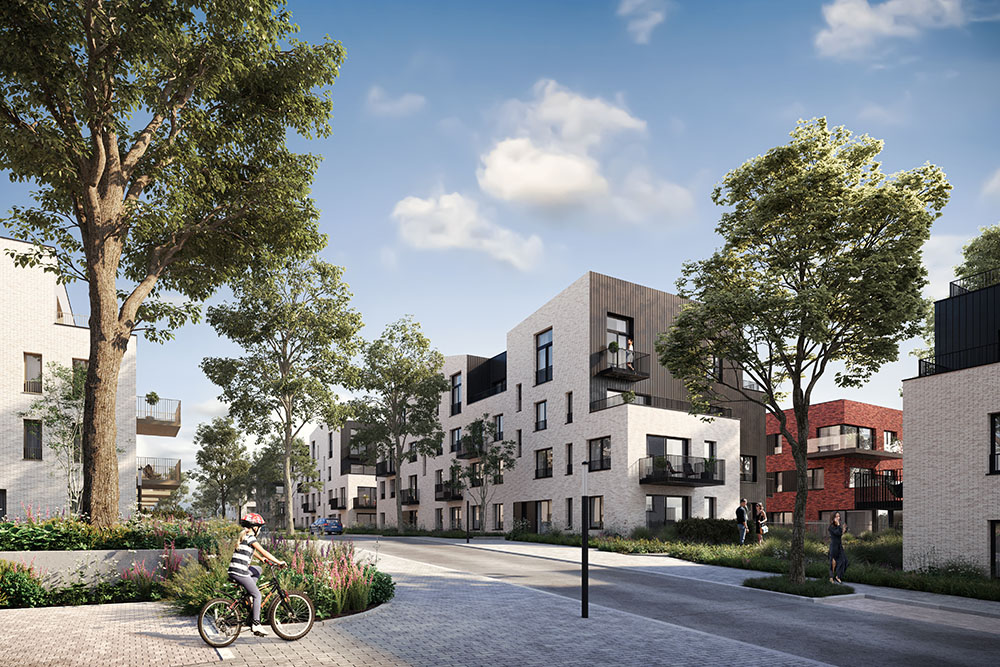 Start of the construction works at the green residential project Îlot Saint-Roch in Nivelles, Belgium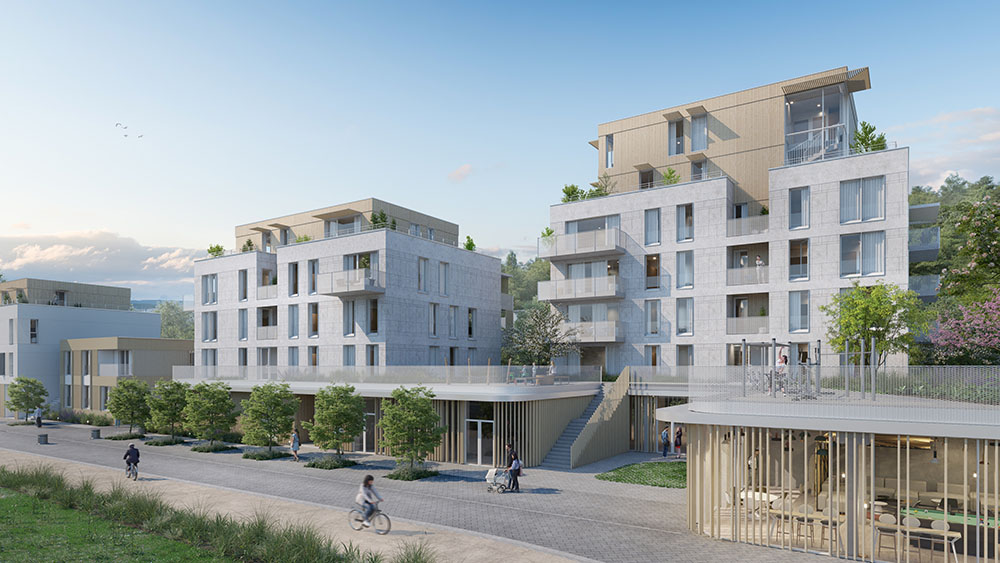 Marketing of River Place and Canal 44, two new residential projects in Luxembourg and Esch-⁠sur-⁠Alzette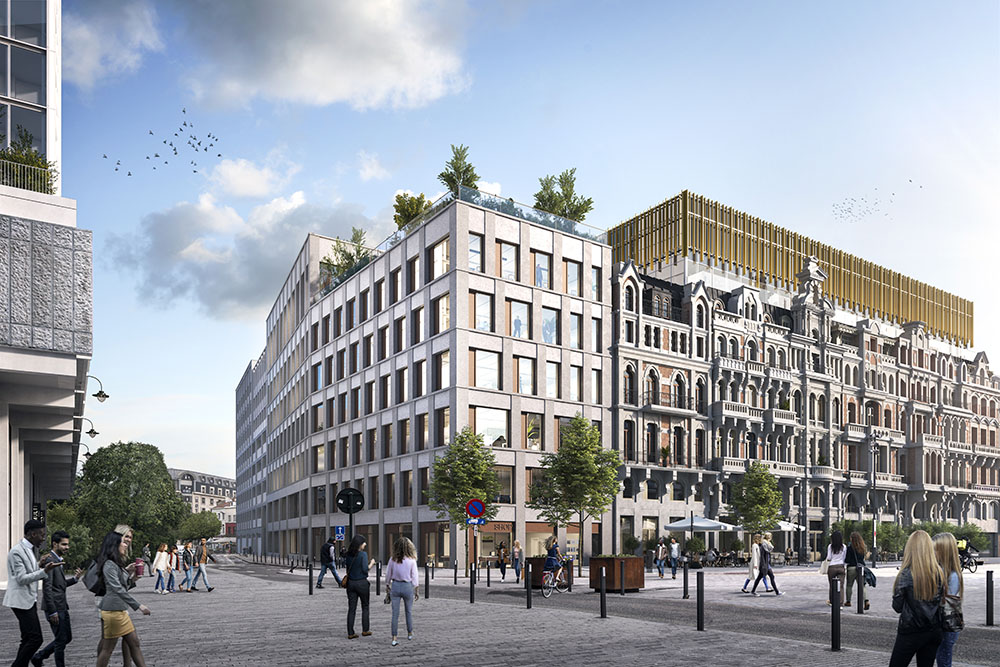 Sale of 129 residential units in the Brouck'R Brussels project to Quares Student Housing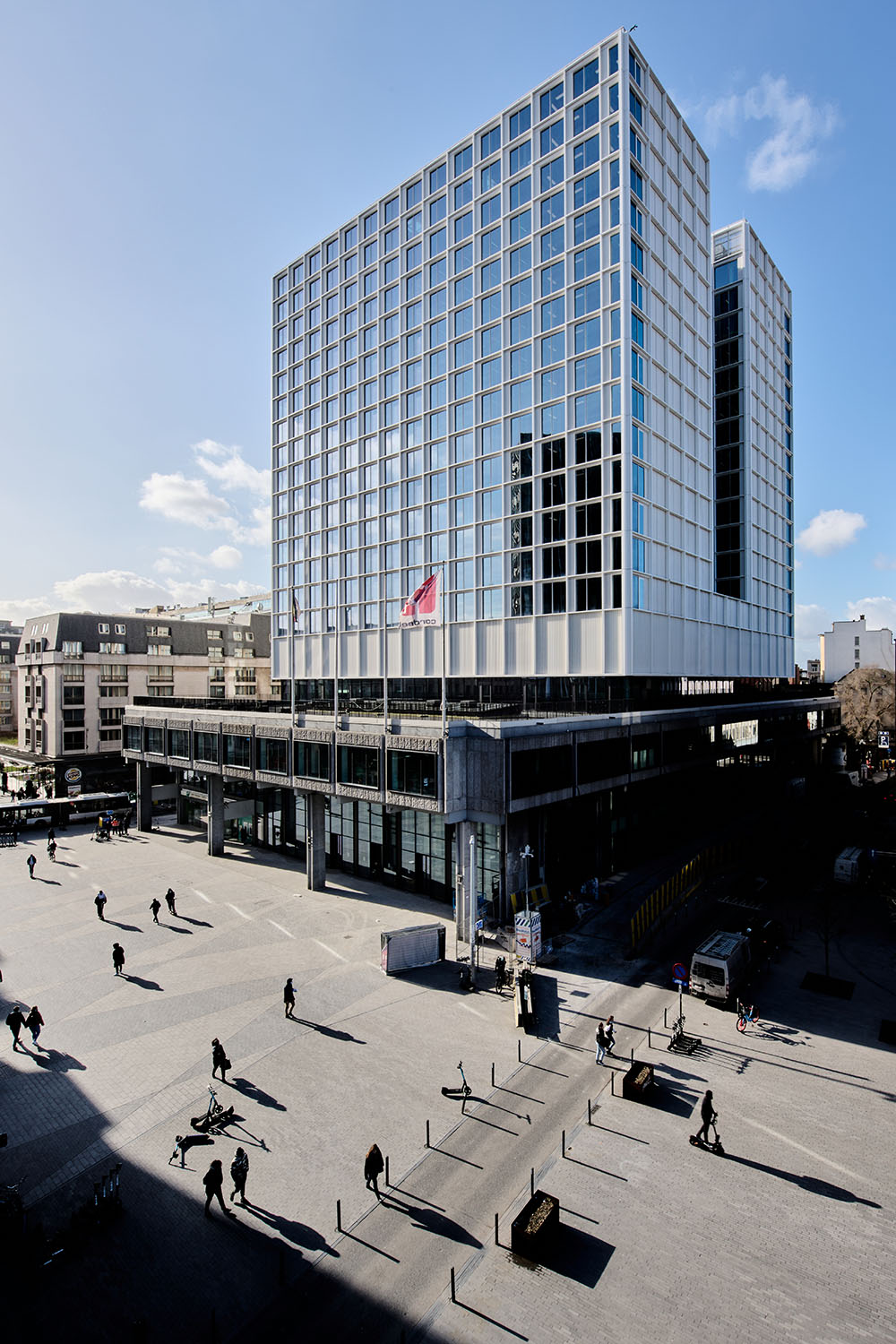 The Multi office tower in Brussels is fully let to bpost, TotalEnergies, Immobel and a bank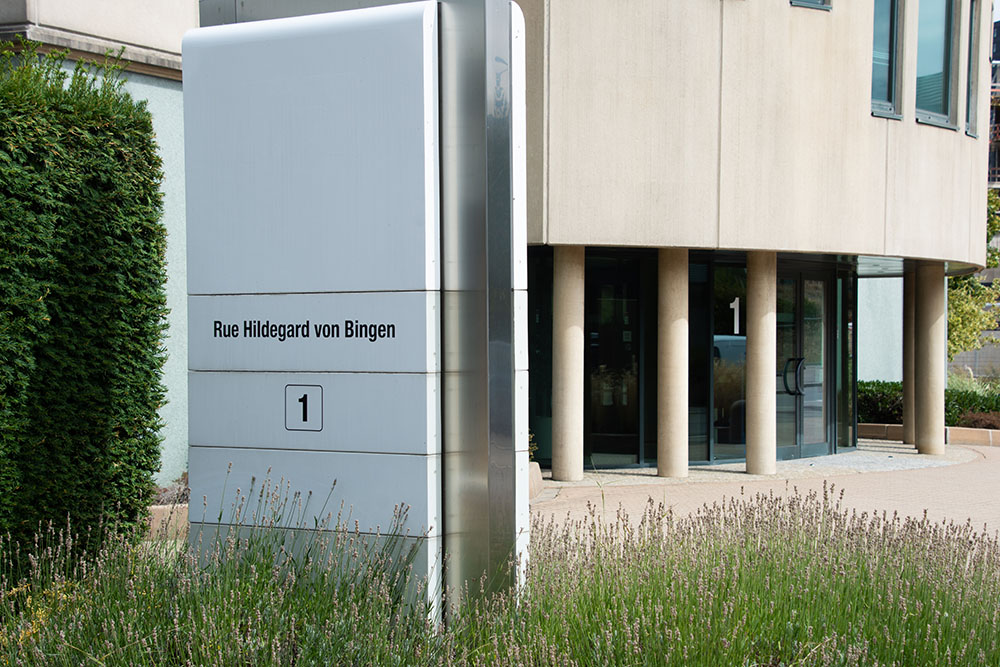 First closing of the Immobel BeLux Office Development Fund. Two investments: the Scorpio office building in Luxembourg and Sabam's headquarters in Brussels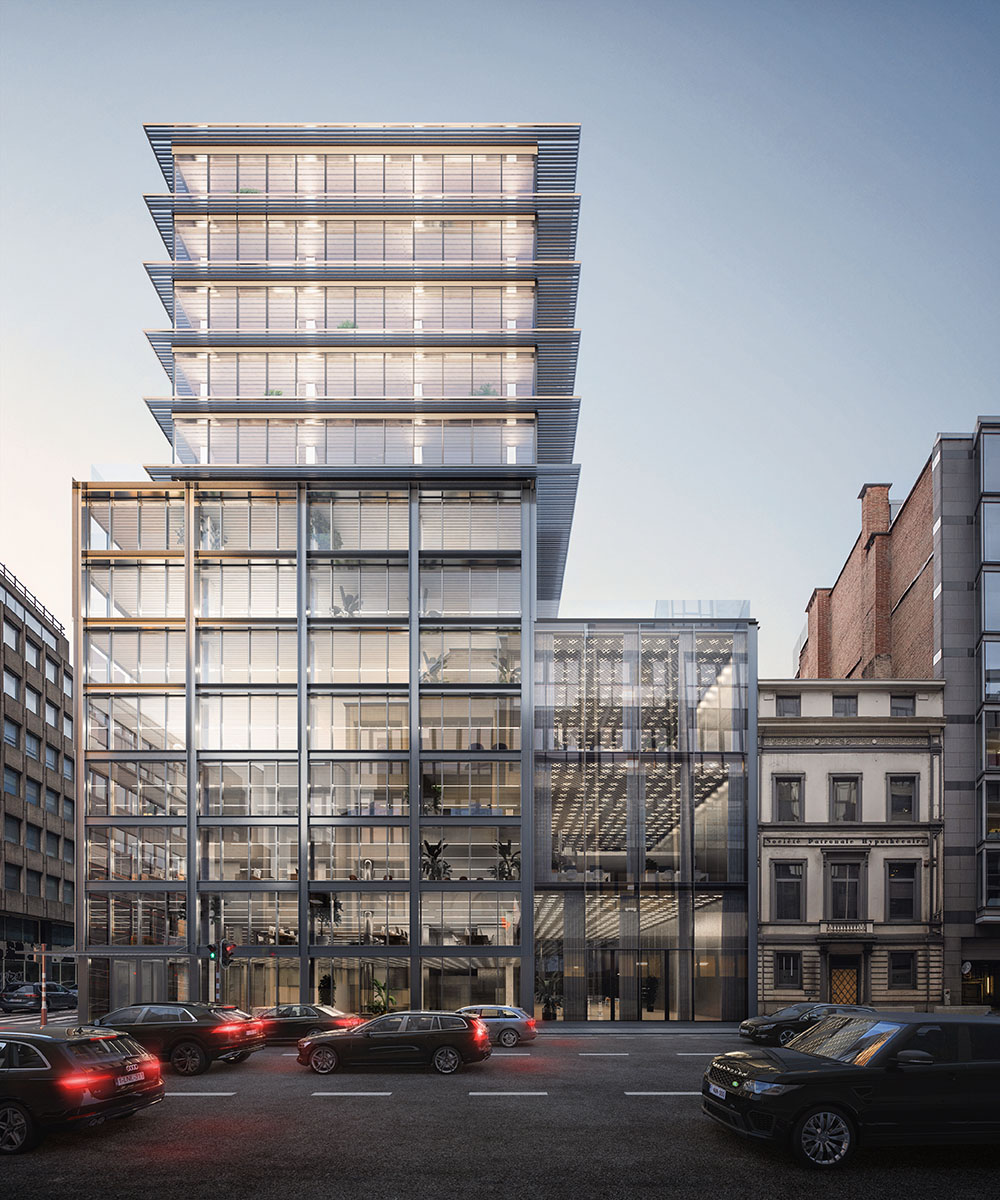 Sales agreement for Commerce 46 building in Brussels with Allianz

Inclusion in the MSCI World Small Cap Index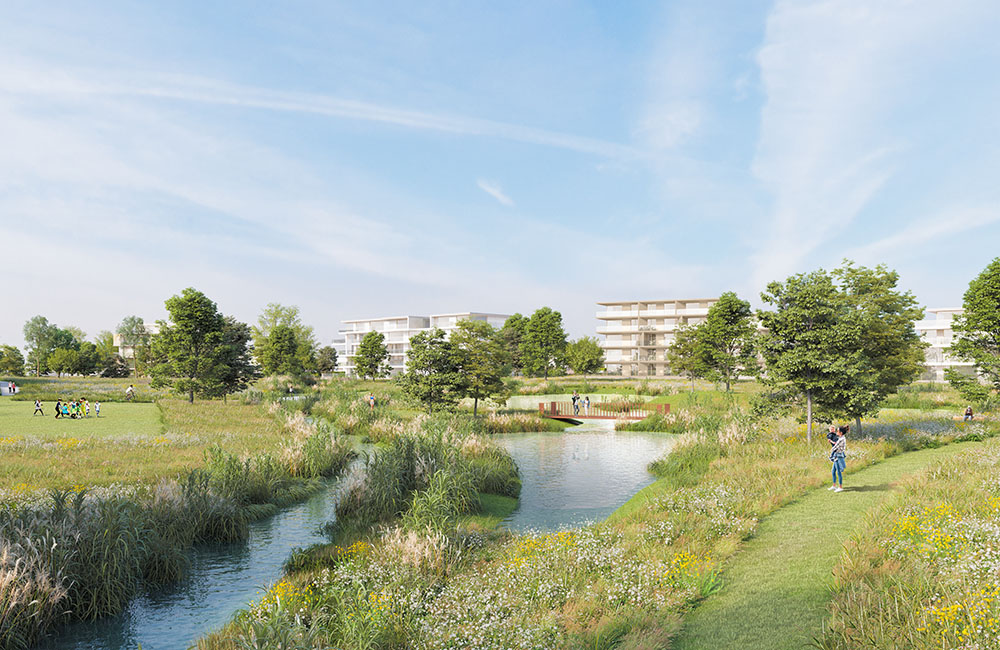 Planning permission is received for the development of "Wonen aan het groen" in Tielt, Belgium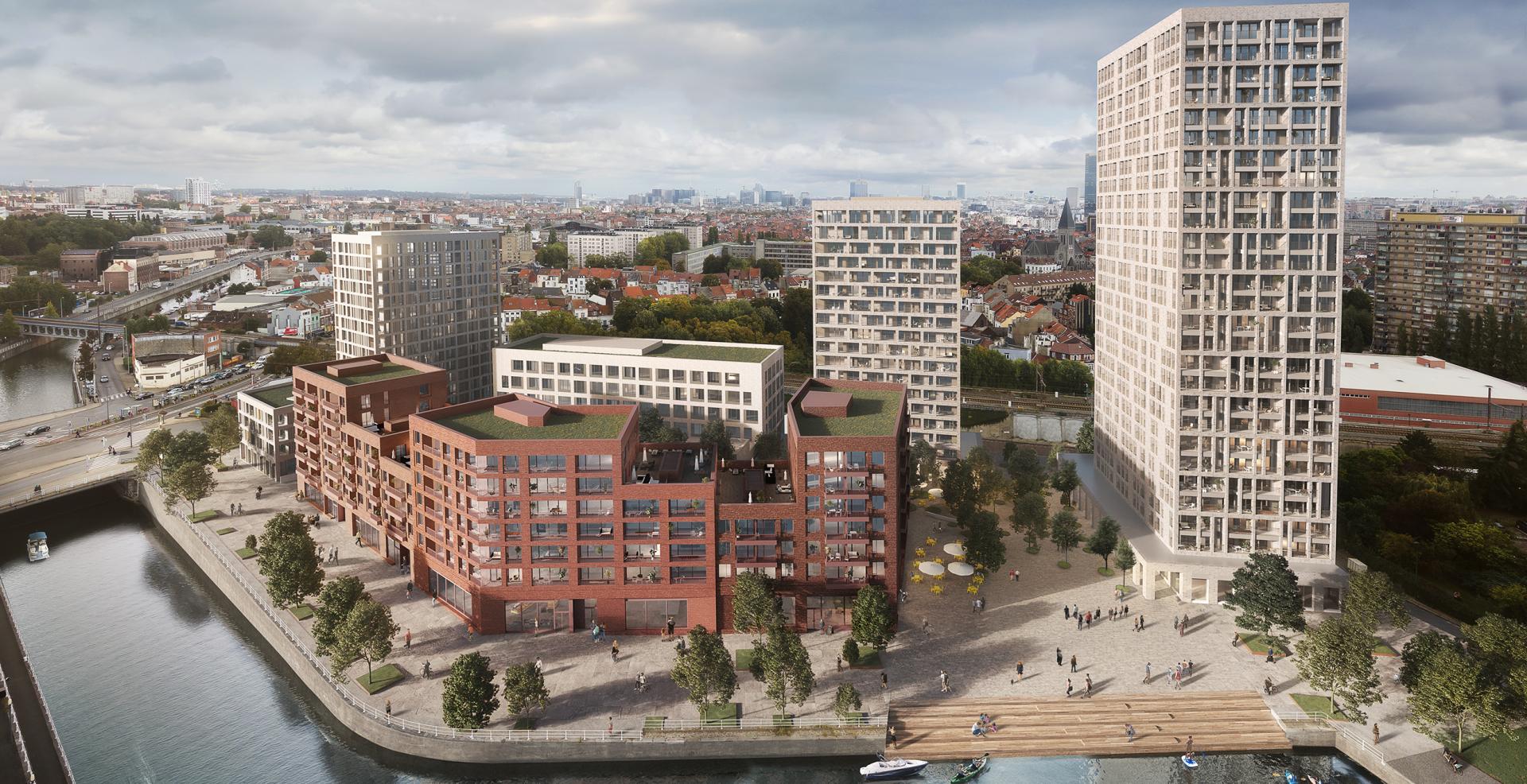 Immobel and BPI Real Estate sell part A of the Key West project in Brussels to Home Invest Belgium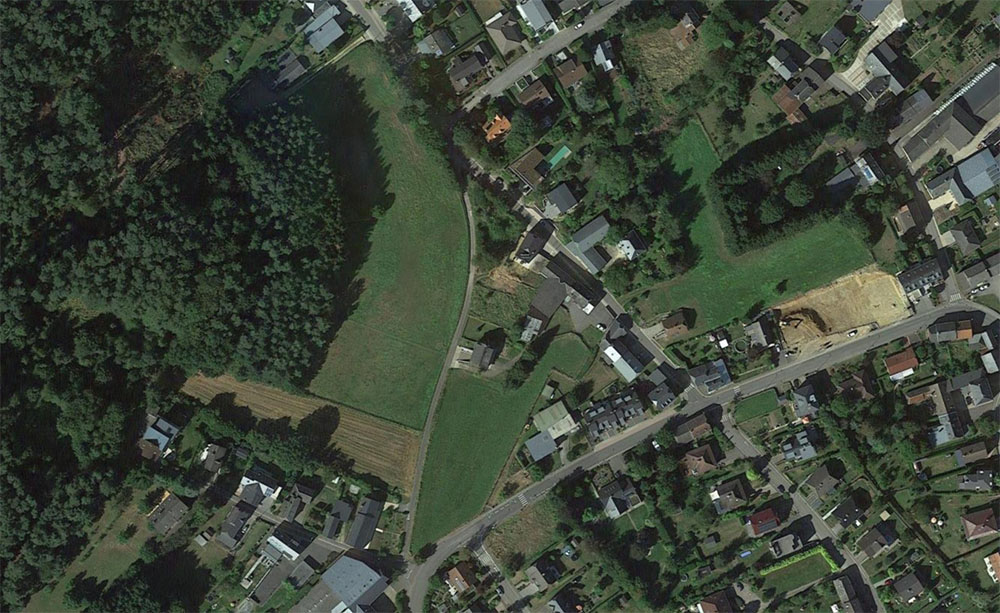 Purchase of a new site in Godbrange, Grand Duchy of Luxembourg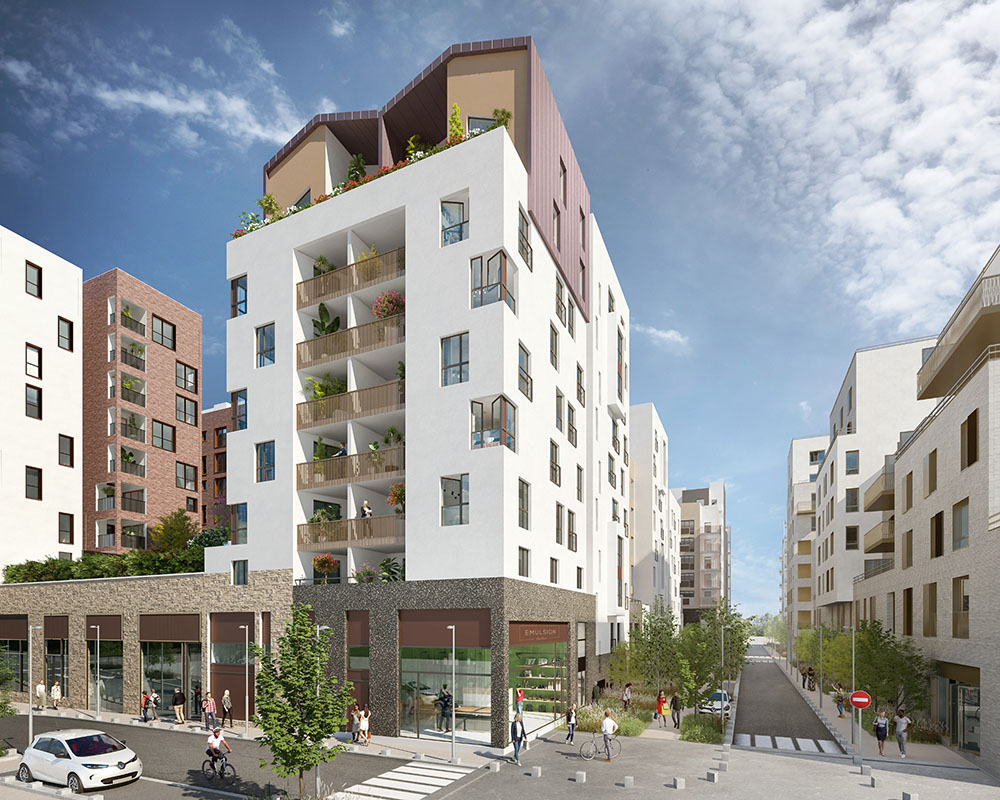 Successful commercialisation of phase 1 of Fort d'Aubervilliers; marketing phase 2 starts earlier than foreseen, France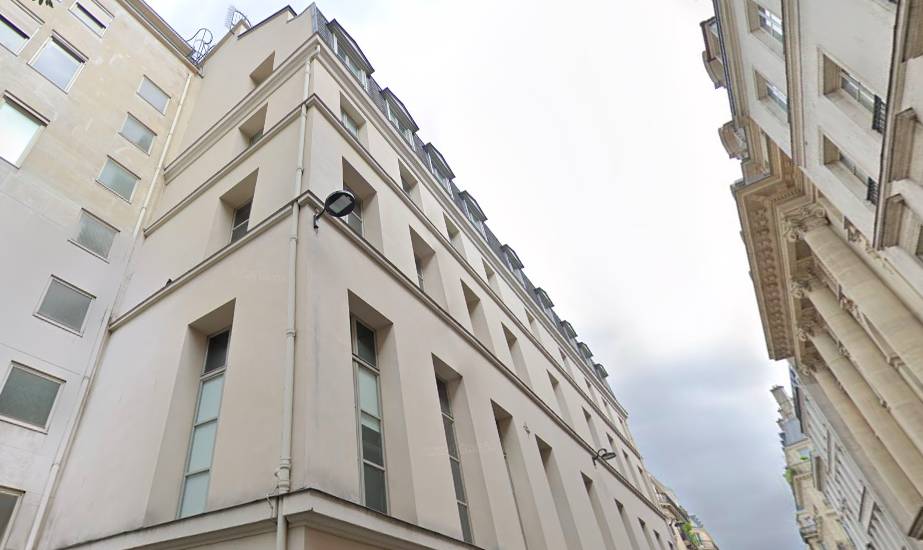 Pictet Alternative Advisors and Immobel acquire an office building located in the Paris-Opera district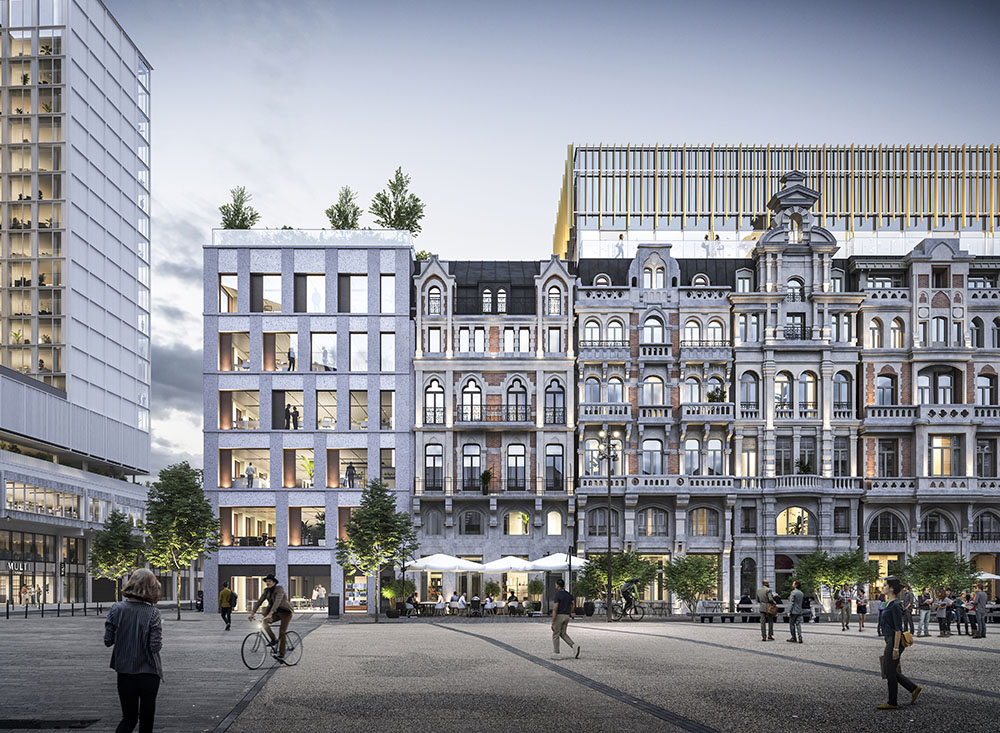 Immobel and BPI Real Estate obtain building permit for the Brouck'R project in Brussels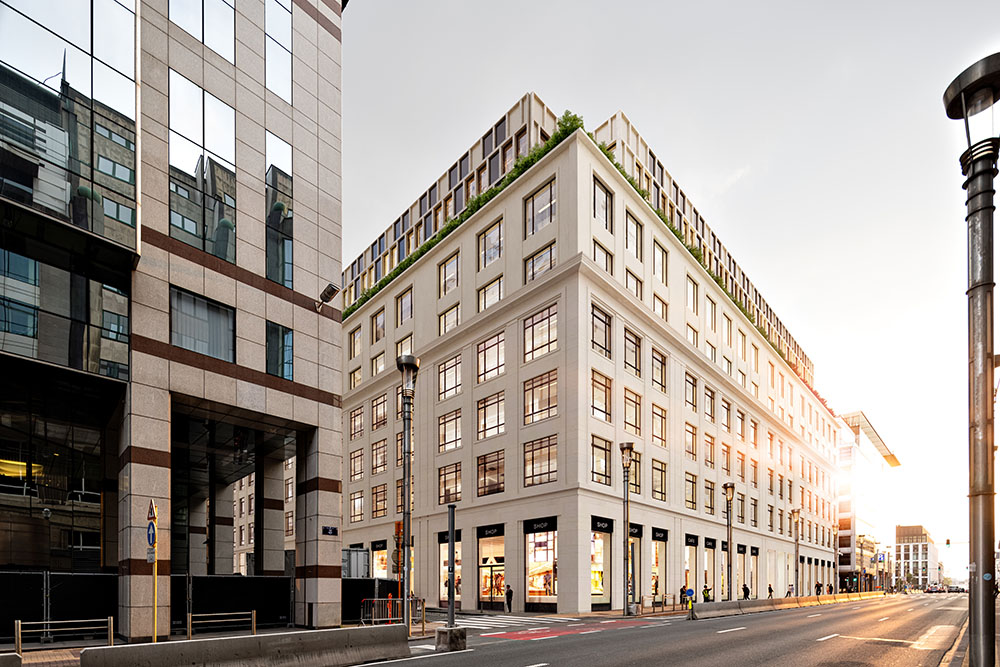 Building permit request for the renovation of the Isala building in Brussels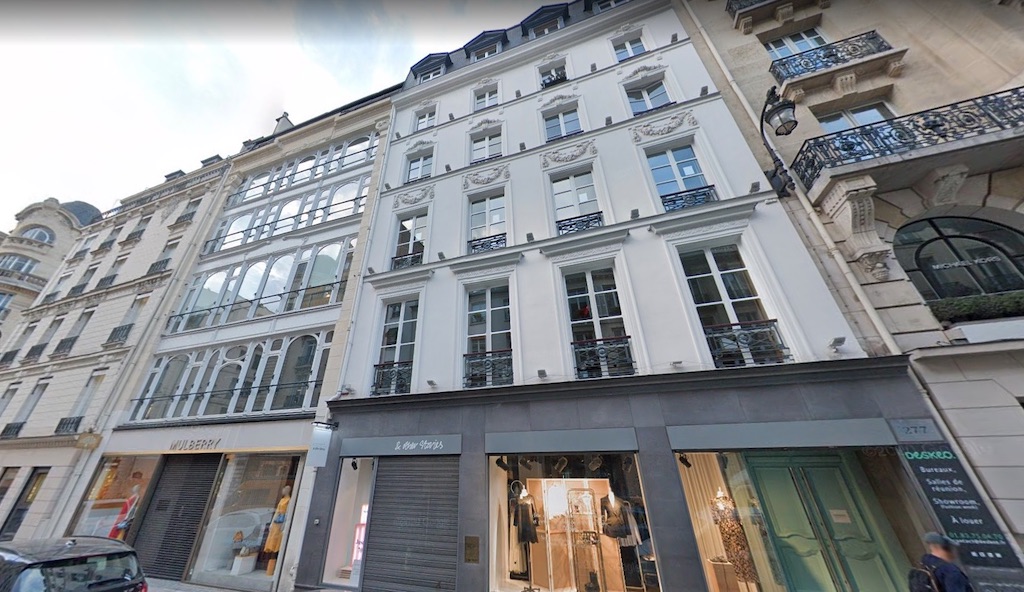 Immobel and Goldman Sachs Asset Management acquire and plan to redevelop a 2,700 m² high-quality building in the centre of Paris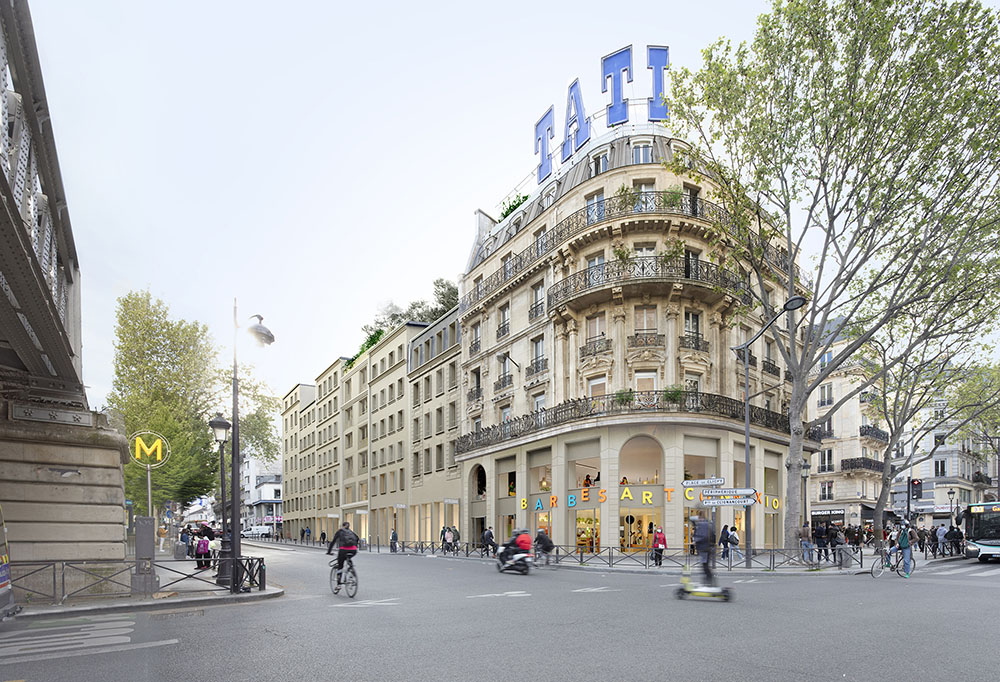 Redevelopment of Tati Barbès as a mixed-use building, Paris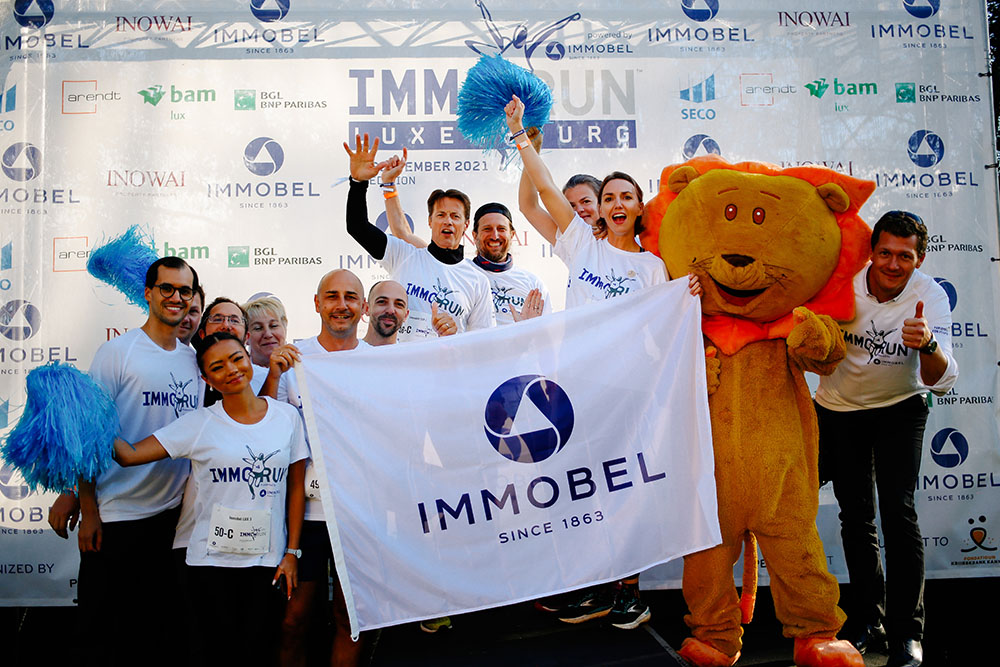 12th Belgian and 2nd Luxembourg editions of Immorun, two must-attend after-work events sponsored by Immobel, take place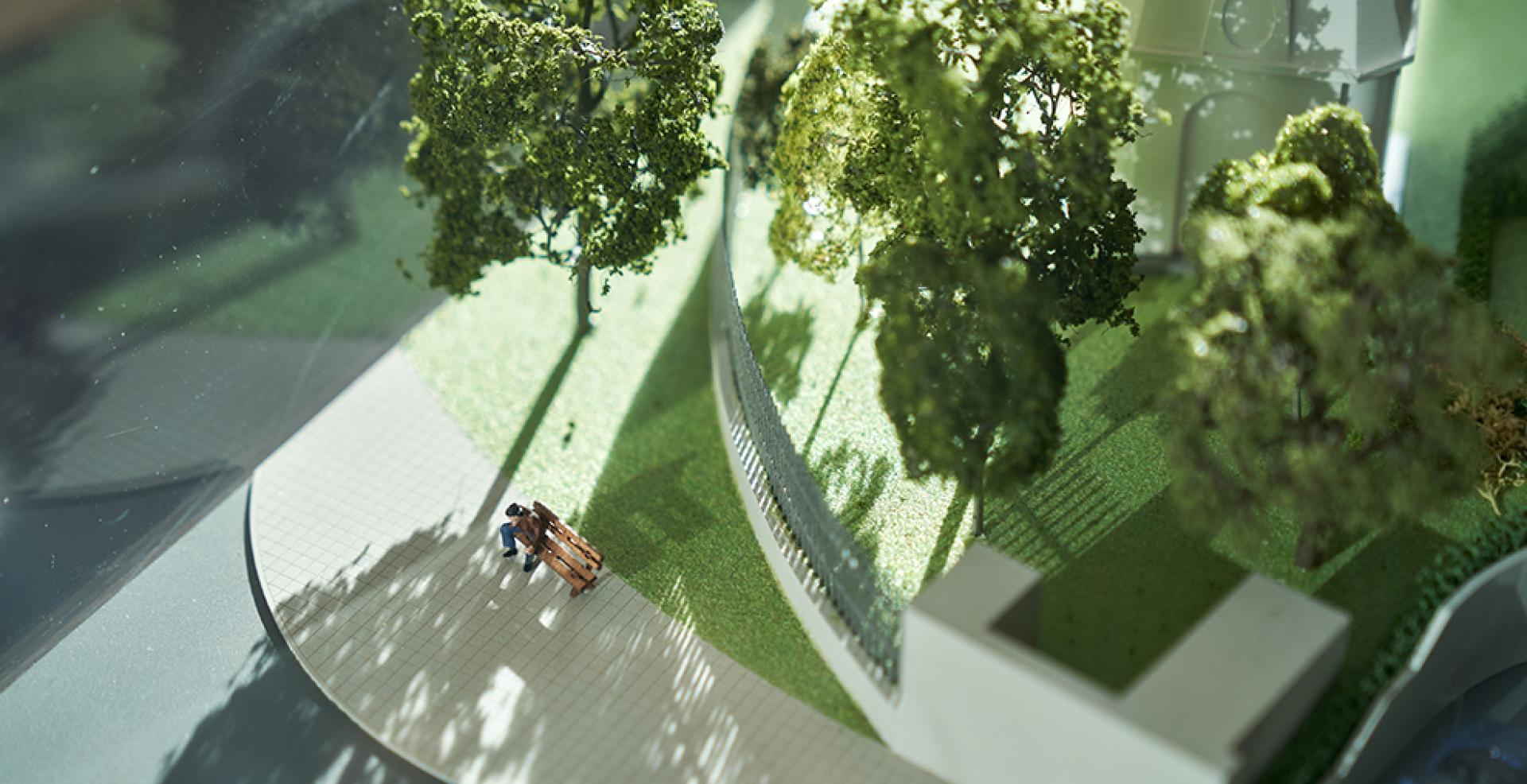 EUR 125 million green bonds issued to finance the development of our high-quality sustainable projects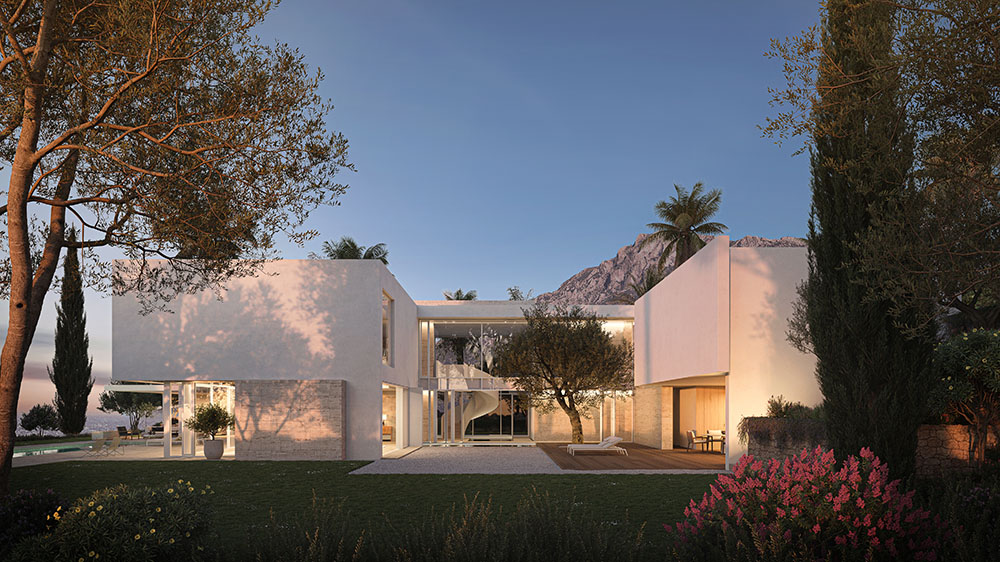 Urban approval for the Four Seasons Resort at Marbella, Spain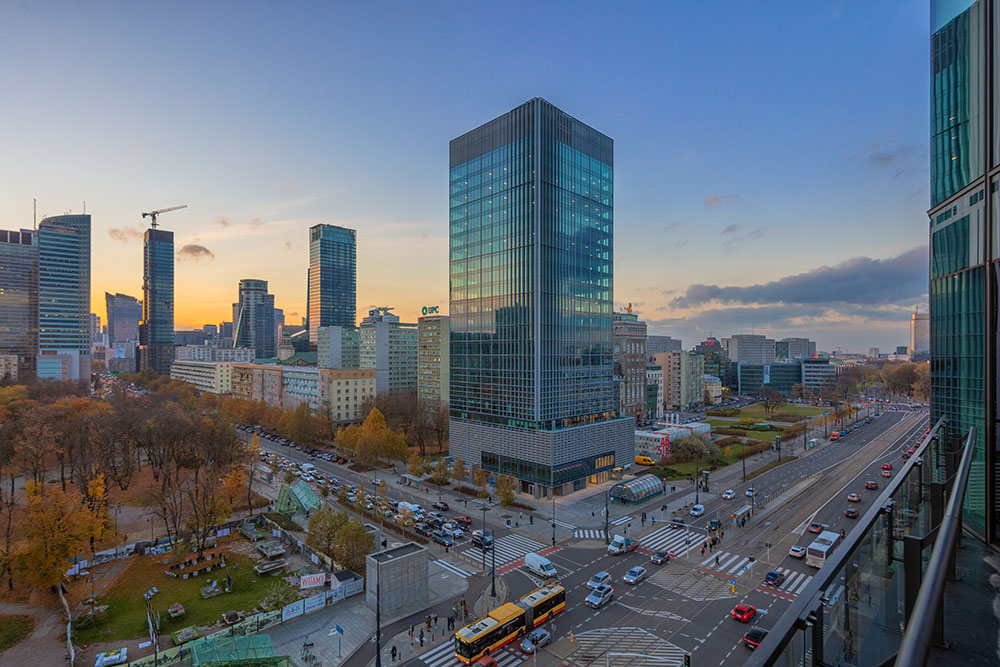 Construction works of Central Point in Poland finalised. First tenants occupy the building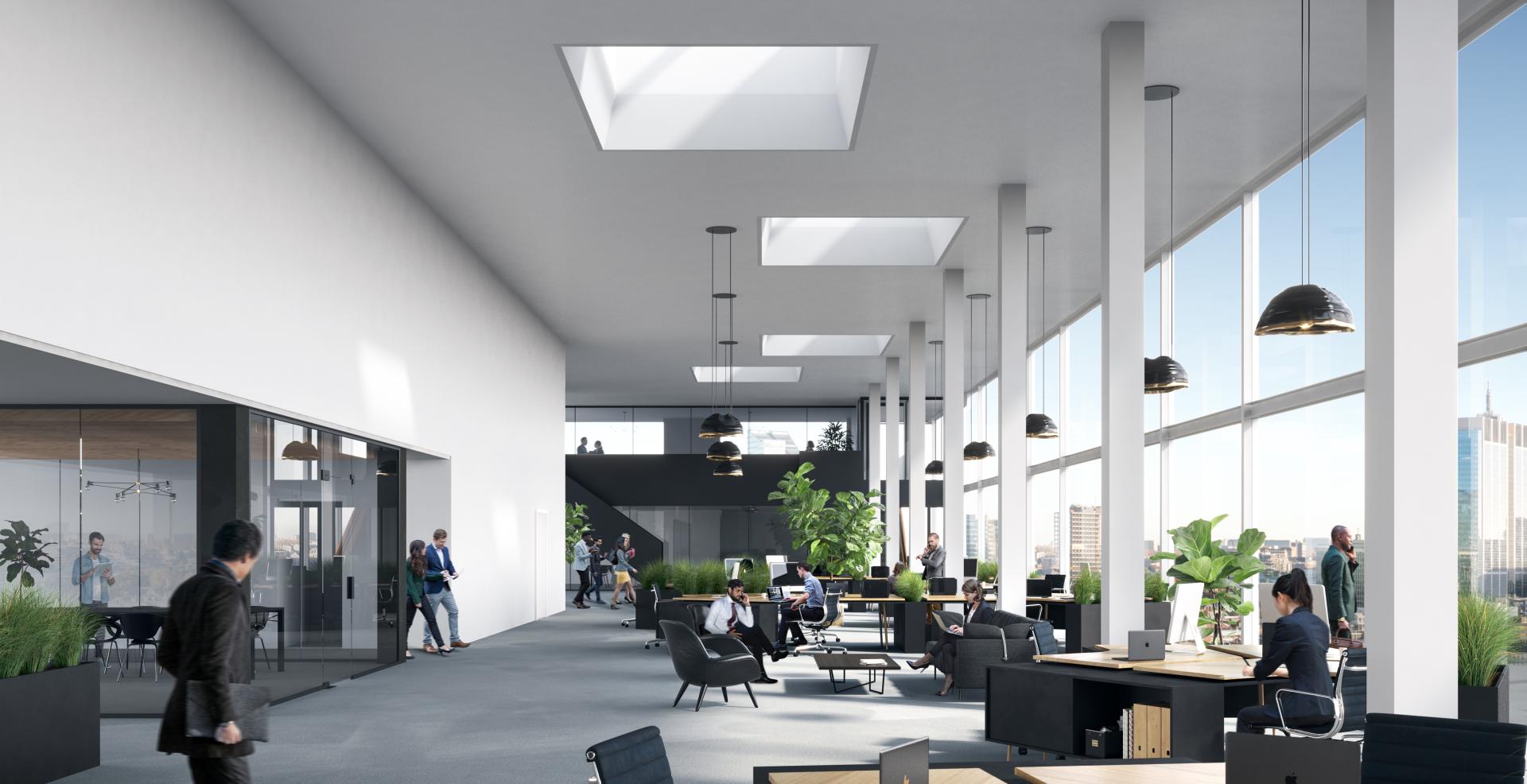 Immobel joins PropTech Lab Belgium, the community of innovators in the real estate value chain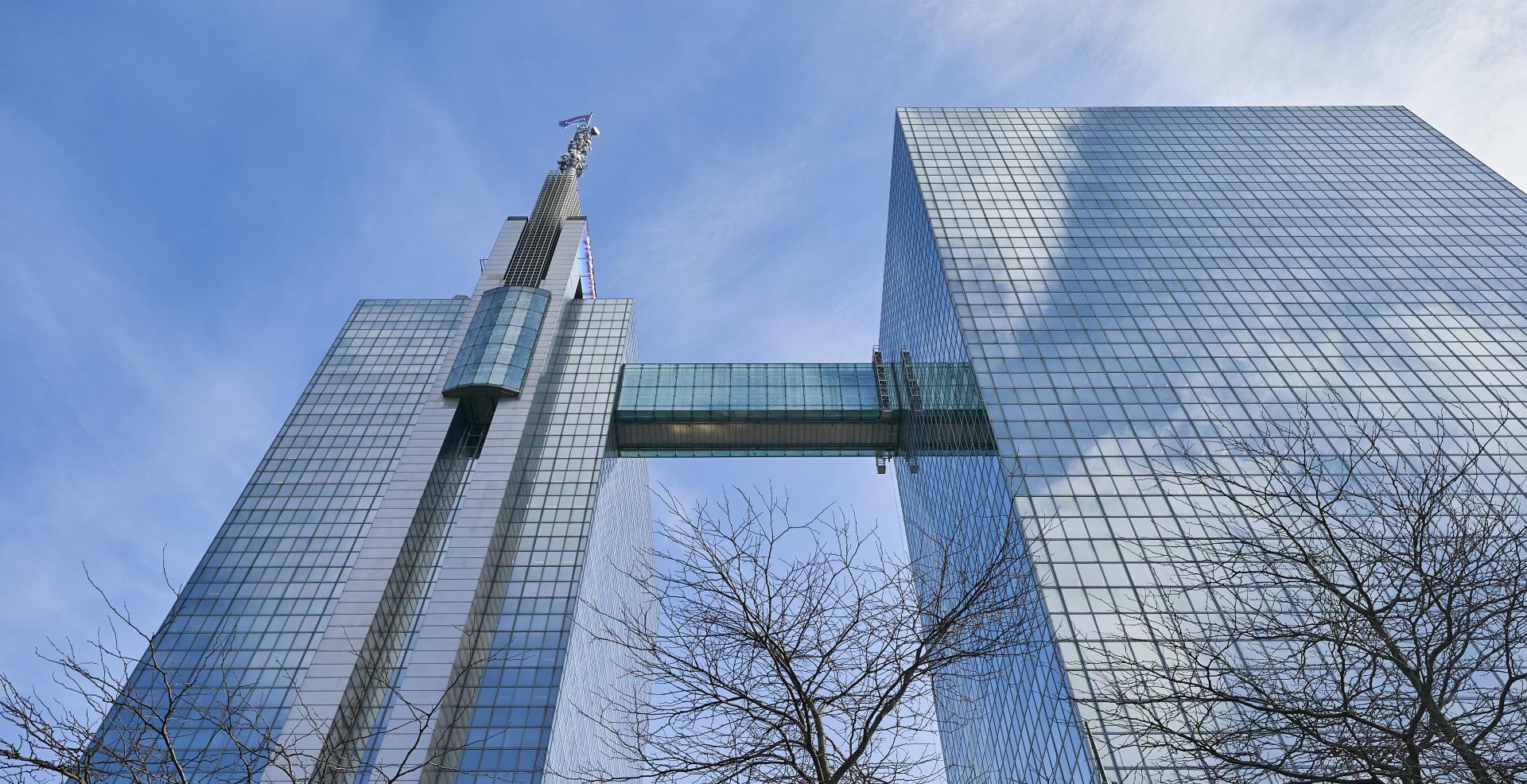 Immobel selected by Proximus as preferred candidate to finalise negotiations for the acquisition and redevelopment of Proximus' new headquarters in Brussels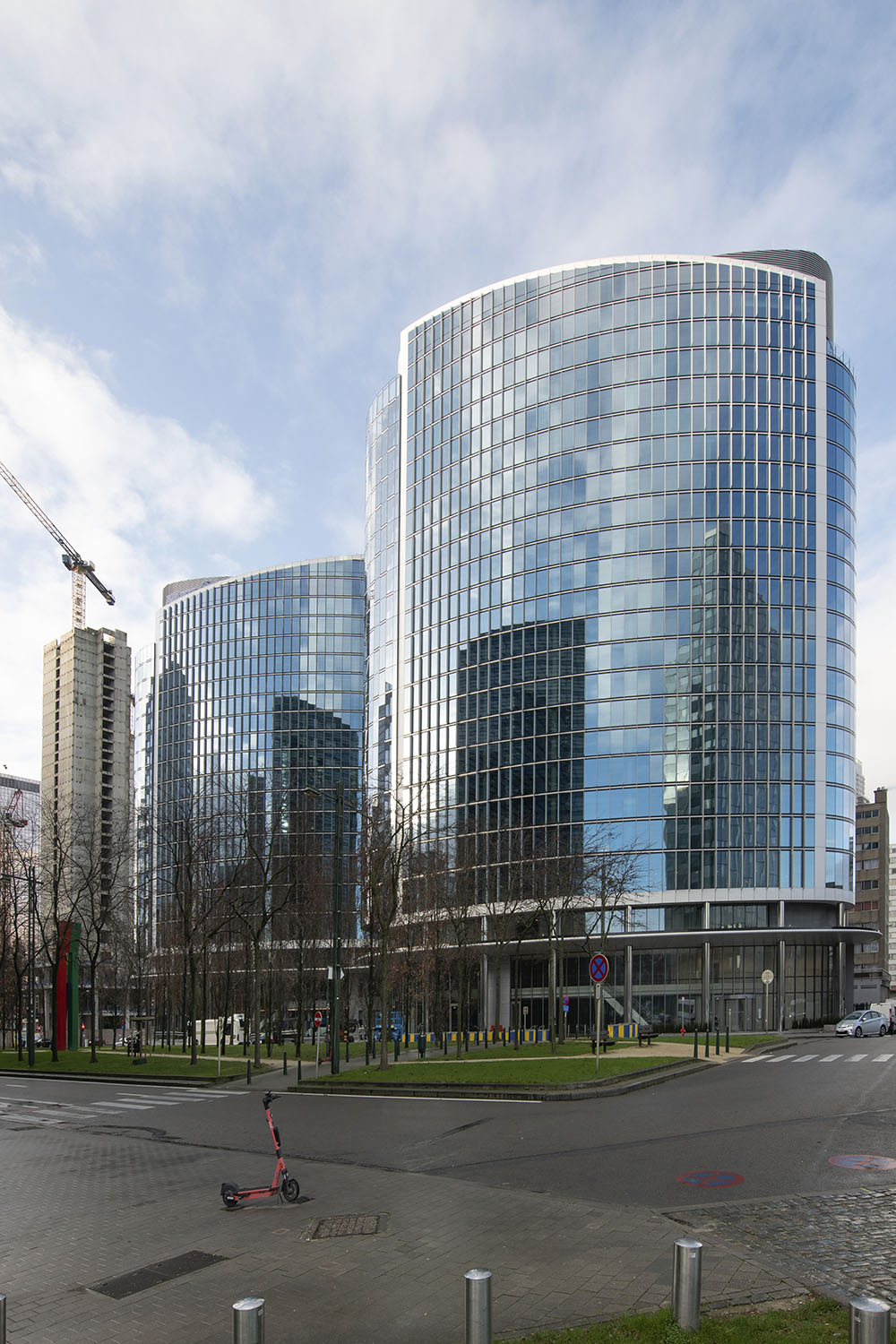 Sales agreement for the BREEAM Excellent Möbius II building in Brussels with the Belgian State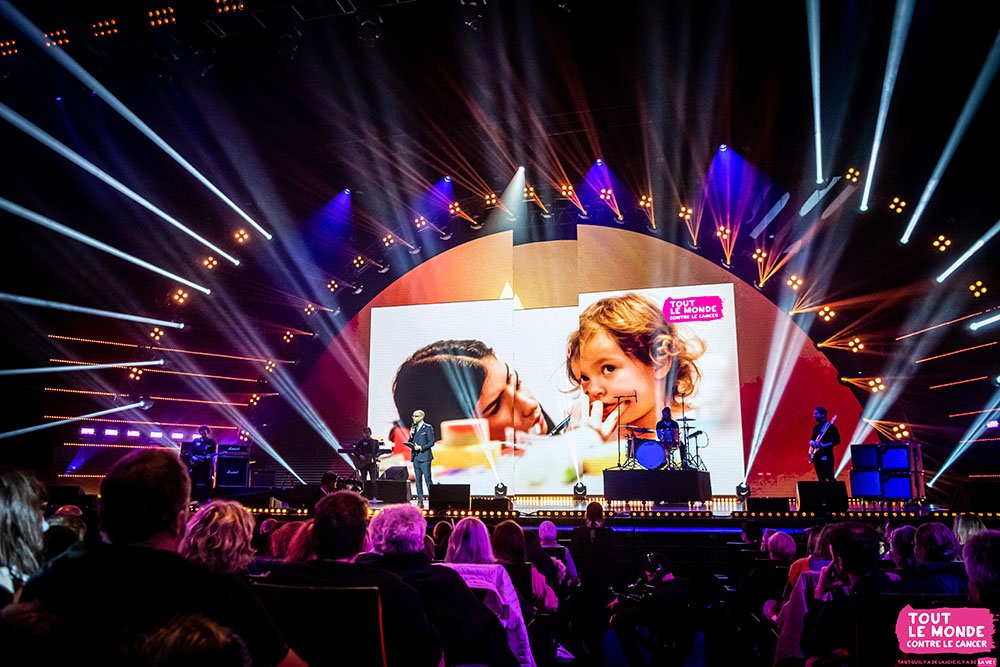 Immobel France becomes member of the association "Everybody against cancer"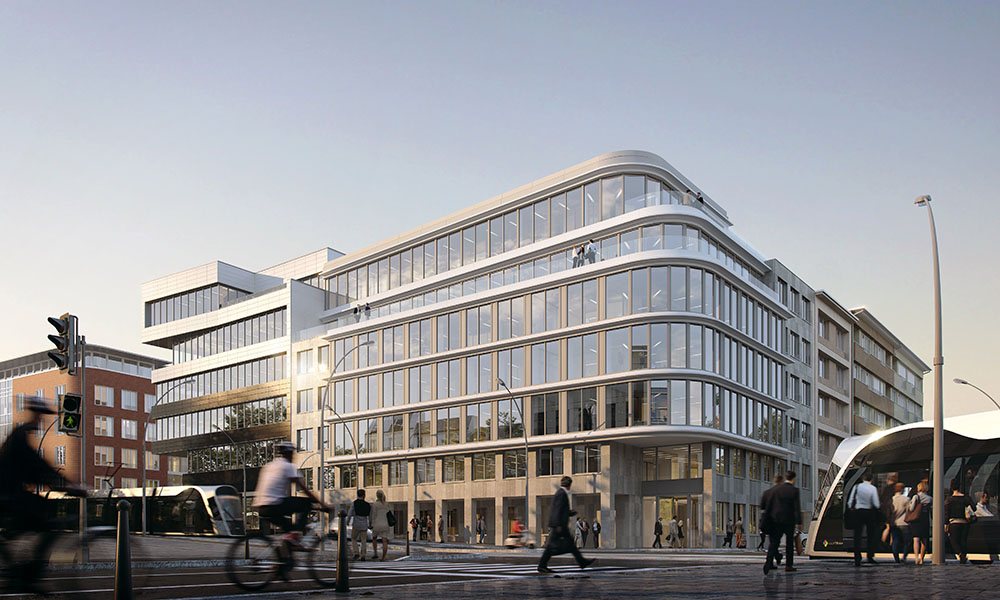 End of the structural works for the iconic Nova office development, Luxembourg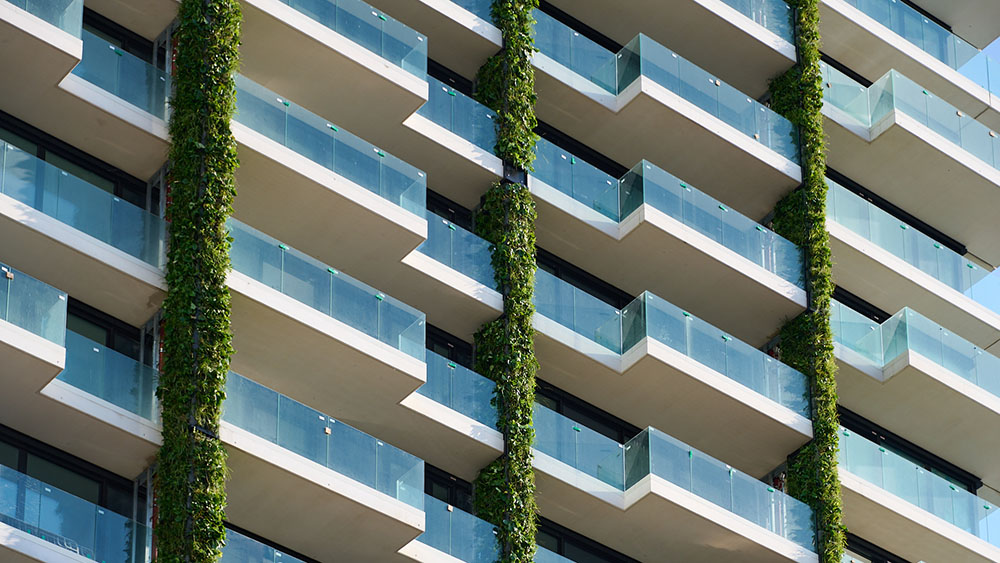 Eden's green façade is completed, Frankfurt
ESG commitment
Since we are very aware that buildings become a part of cities for a very long time, we want our projects to be healthy living places. The current health crisis has shown us, more than ever, what will count in the future: the ability of places to contribute to our quality of life, to reduce our environmental footprint and to actively contribute to the vitality of the region.
Magazine
What's a city without its people?
Simply a collection of empty shells. At Immobel we are committed to co-create cities that live and breathe. Cities that are attractive places to live and work in, and to enjoy.
Places that inspire, connect, and bring peace and fulfillment. Everyone has their own individual story of what a city means to them. In the following articles we share some of these stories. We hope you enjoy reading how people are shaping or reshaping our cities, for the benefit of the users, the community, and the environment.
Shareholder information
Immobel aspires to a dividend increase of up to 10% every year, subject to the absence of any unforeseen exceptional events. For the 2021 financial year, the Board of Directors confirms an increase of 10%, bringing the dividend to EUR 3.05 per share.
Portfolio by property type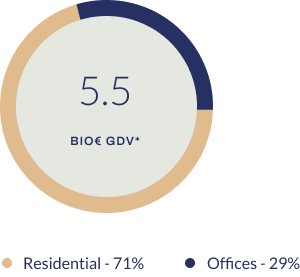 * Gross Development Value: the total expected turnover (group share) of all projects in the portfolio
15.9 %
ROE - average over 6 years
Dividend per share (€/share)