our strategy
As a key player on the European property development market, we have developed a profound knowledge of the way real estate ecosystems function across the different countries in which we operate, from socio-economic contexts to legislative frameworks. This expertise allows us to adjust our projects to meet the demands and needs of local markets.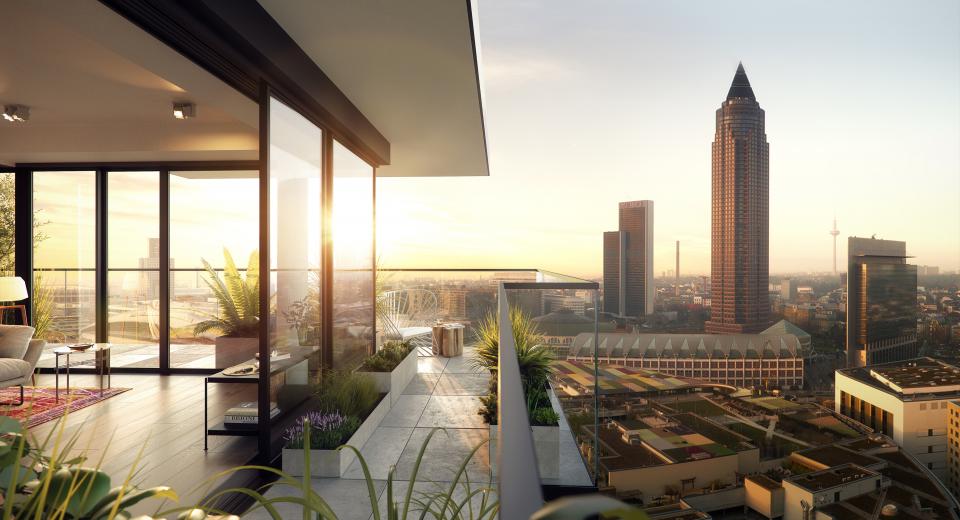 To do so, we rely on the exchange of good practices at Immobel. Our teams of local experts are built up of architects, developers, technical specialists, urban planners, landscapers and many other professions. It is thanks to our incredible staff that we have managed to build our international presence.
our expertise
We are committed to working on projects and with partners that will positively change and develop our urban landscapes. With a strong portfolio of qualitative mixed development projects, we strive to combat the challenging environmental issues that we face in a proactive and conscious manner.
Throughout our real estate projects in Europe, we implement an integrated business approach. Our teams design and build aesthetic, well-located urban environments that are equipped with innovative services, for the comfort and quality of life of residents and users.