Our activities in France in key figures
223,000 m²
of projects under development
44,000 m²
of offices under development
5,701
residential units under development
In France, Immobel aims to become a major and recognised residential and office real estate developer by focusing its activities on Paris and Île-de-France, the leading European property market which is mature and competitive yet still resistant to economic cycles. In partnership with the authorities and local actors, we develop perfectly localised projects which meet the new desires and aspirations of the city's inhabitants.
Our French teams prioritise customer satisfaction and the quality of use of goods.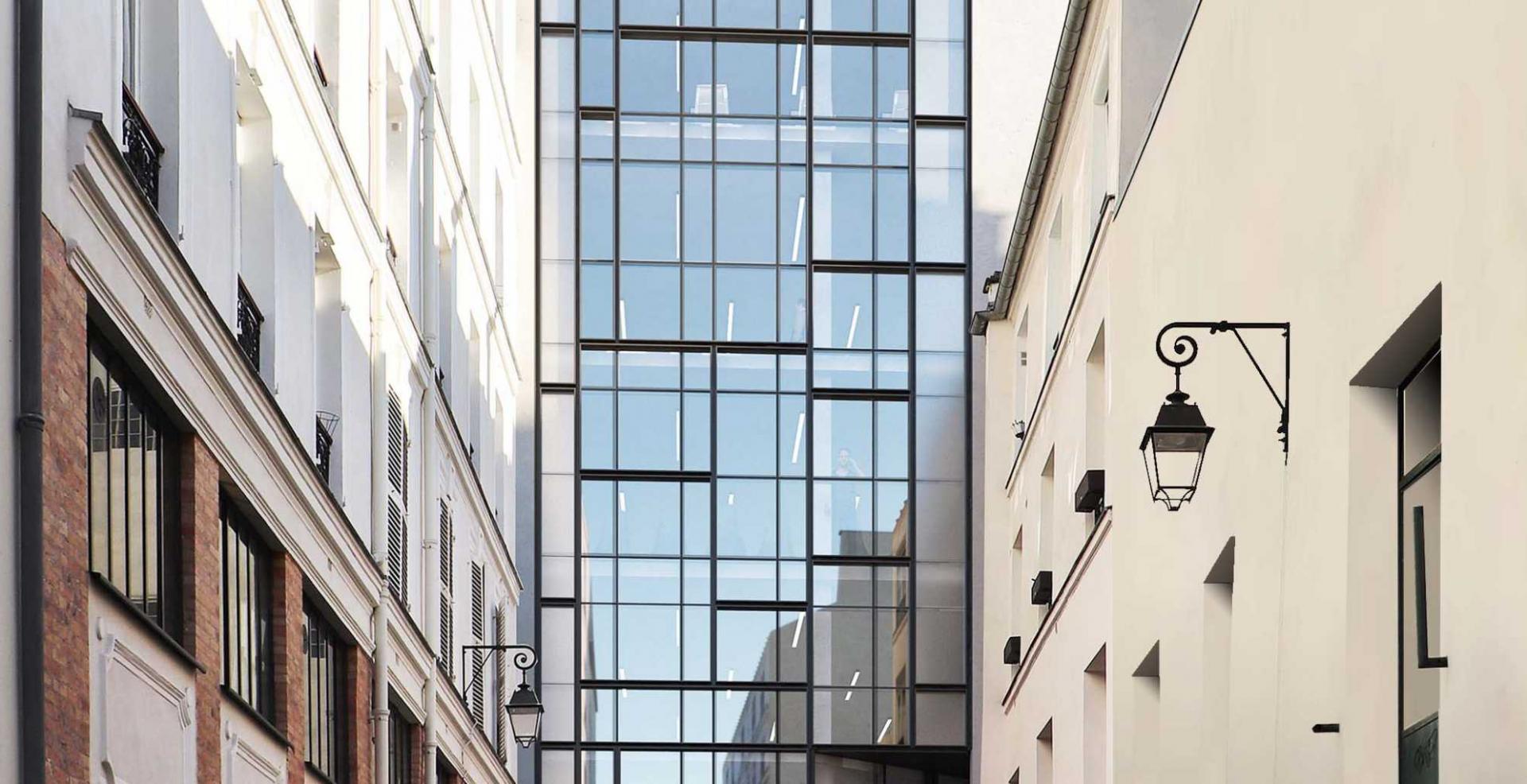 Projects in France
Bussy-Saint-Georges
France
Live or invest with Immobel France
Are you looking for a new place to live or somewhere to invest in Paris and its surrounding area?
Let us help you find what you are looking for.
Visit our dedicated website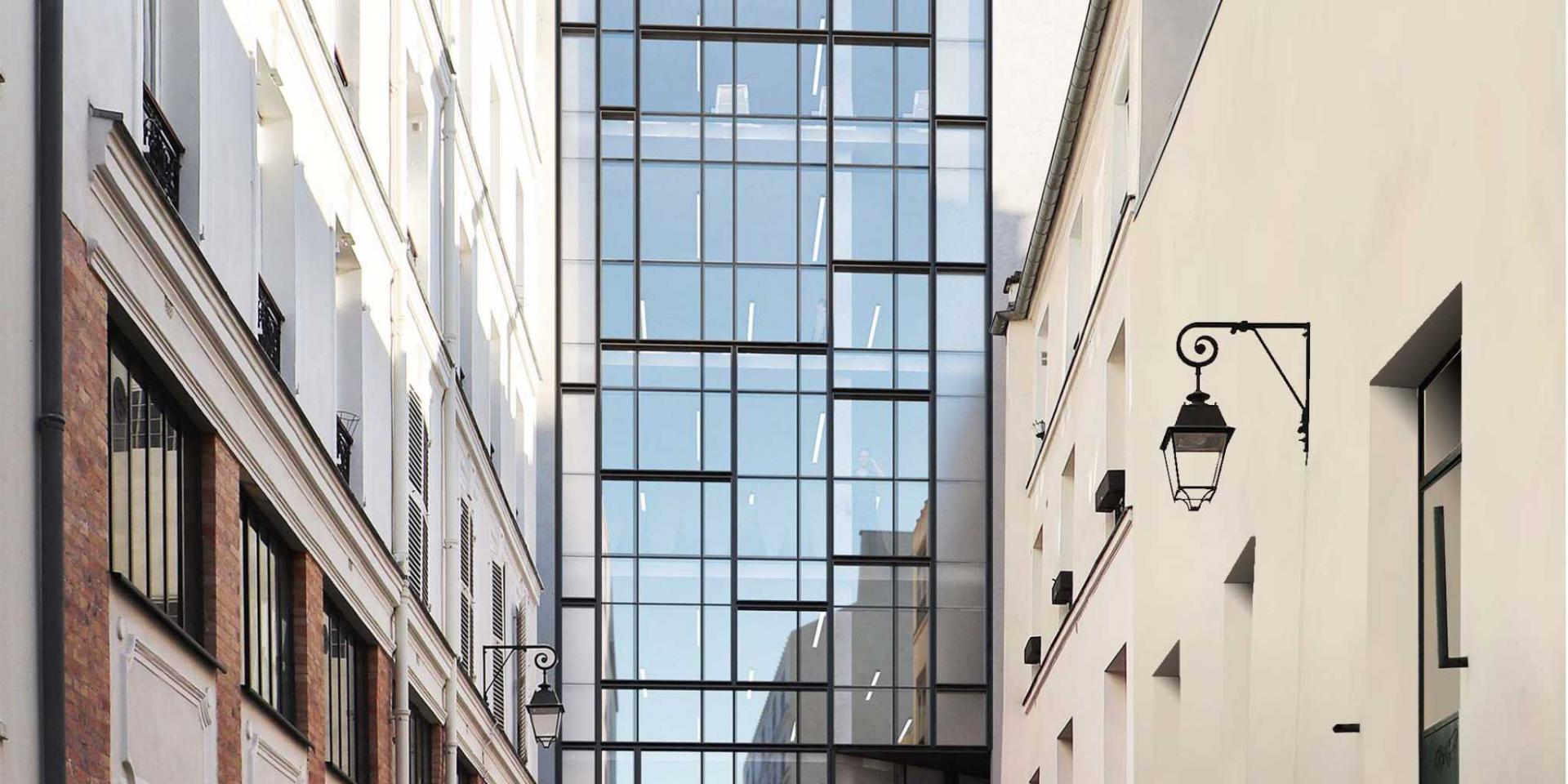 Our French team
The French team is made up of 80 employees who are working to build sustainable partnerships with cities and regions. Our teams strive to approach real estate differently. They are continuously bringing innovation into the heart of all their development projects.
Meet our management team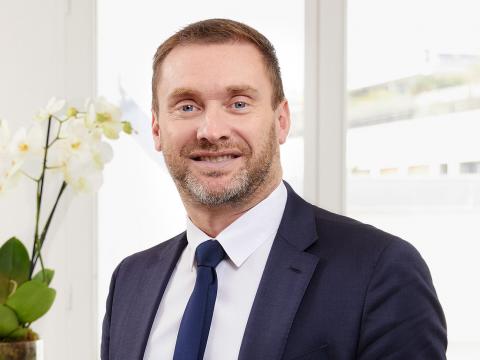 In the picture
Immpulse, the design thinking approach to office real estate
With Immpulse, we have invented a co-creation methodology to help us develop an integrated approach. The collaboration of talents and insights brings high standard projects!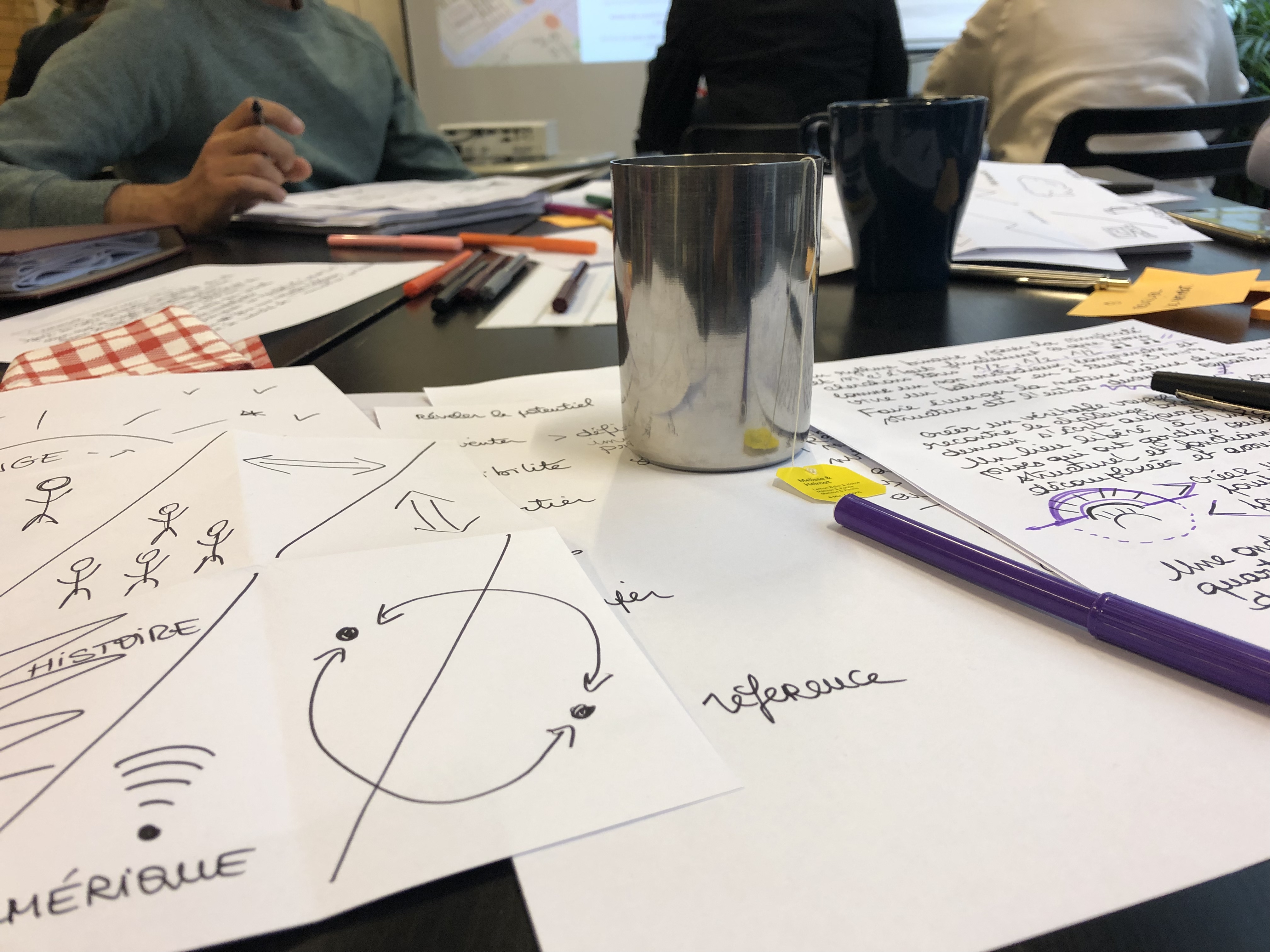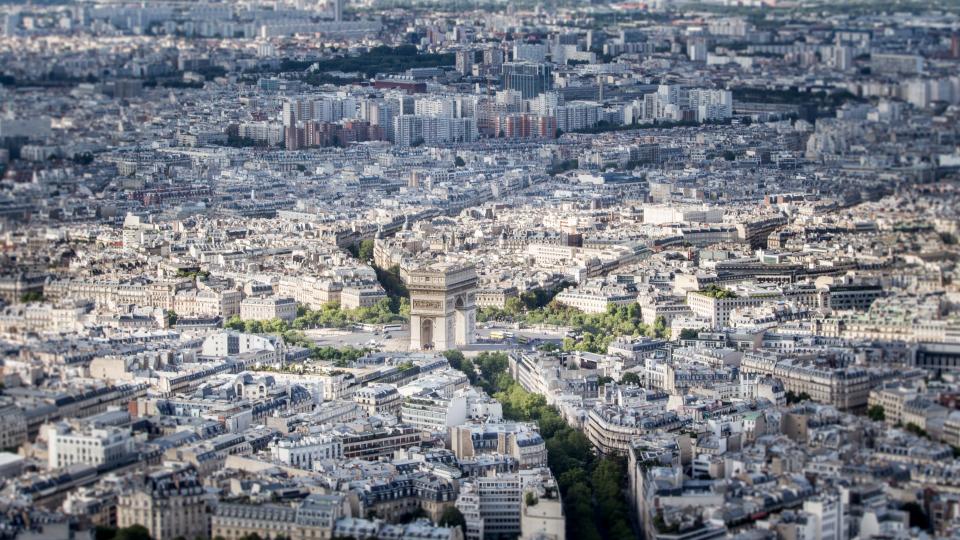 Contact
Contact Immobel France
Ideally located near the Arc de Triomphe and close to the city's main access roads.
49 avenue d'Iéna, 75116 Paris
Tel: +33 (0)1 83 79 05 05
Email: [email protected]
Our latest news
Immobel France and GRDF signed a partnership agreement at the social housing congress of the USH (Union Sociale de l'Habitat) on 29 September 2021, through which they undertake to develop innovative real estate programmes in Île-de-France, which accelerate the energy transition of buildings and place quality at the heart of new construction.
Non-Regulated Press Release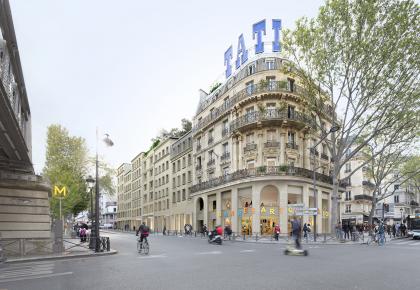 The City of Paris is committed to adapting to the new trends of living and working in the City and of those who bring it to life. The new edition of 'Réinventer Paris' Projects (Reinventing Paris) invites the owners, designers and architects to imagine what the empty rooms of today would look like in the future. The real-estate developer Immobel France, a member of the Immobel group, has been awarded the contract for the conversion of the Tati Barbès building into 8,000m² of homes, shops and offices, preserving and updating this iconic location in the 18th arrondissement of Paris.
Non-Regulated Press Release
Goldman Sachs Asset Management and Immobel announce that they have jointly acquired a mixed-use commercial and office building of approximately 2.700 m² in a direct agreement transaction.
Non-Regulated Press Release
The daily commitment and ambition of our staff are the foundation on which our results are built. It is thanks to these 200 talented individuals that we are well on our way to realising our ambitions for the future.
Discover the culture of Immobel
Immobel brings together the expertise of the entire development process, from prospecting to acquisition, including the development, marketing and sale of a project. Do you enjoy a challenge and want to make a difference? We have many opportunities available to you in an exciting and stimulating environment.