Our activities in Spain in key figures
78,000 m²
under development
In line with Immobel's strategy to extend its international activities, we started up the development of a first and one-of-a-kind project in Marbella. At the same time, we are exploring further opportunities on the Spanish market.
In our projects we team up with partners who, each from their perspective, have a vision for the city of tomorrow. We work with internationally renowned architects who are on top of the latest developments and combine aesthetics with functionality.
Four Seasons Marbella Resort
A pioneer in sustainability
The resort is one of Spain's most anticipated luxury real estate developments. The project is located on the Mediterranean beaches of Costa del Sol and only a few miles from the Marbella city centre.
The resort will be built under the highest specifications and will be a pioneer in sustainability and proper optimization of energy and water. It will offer large green landscaped areas, and ample space for different sports activities.
The main design and architecture of the project is by Richard Meier, American architect of several iconic buildings including the Barcelona Museum of Contemporary Art and the Getty Center in Los Angeles.
Our team in Spain
The Immobel employees are all passionate and share the same high standards and vision. Their objective: to bring to life ambitious projects.
Meet our management team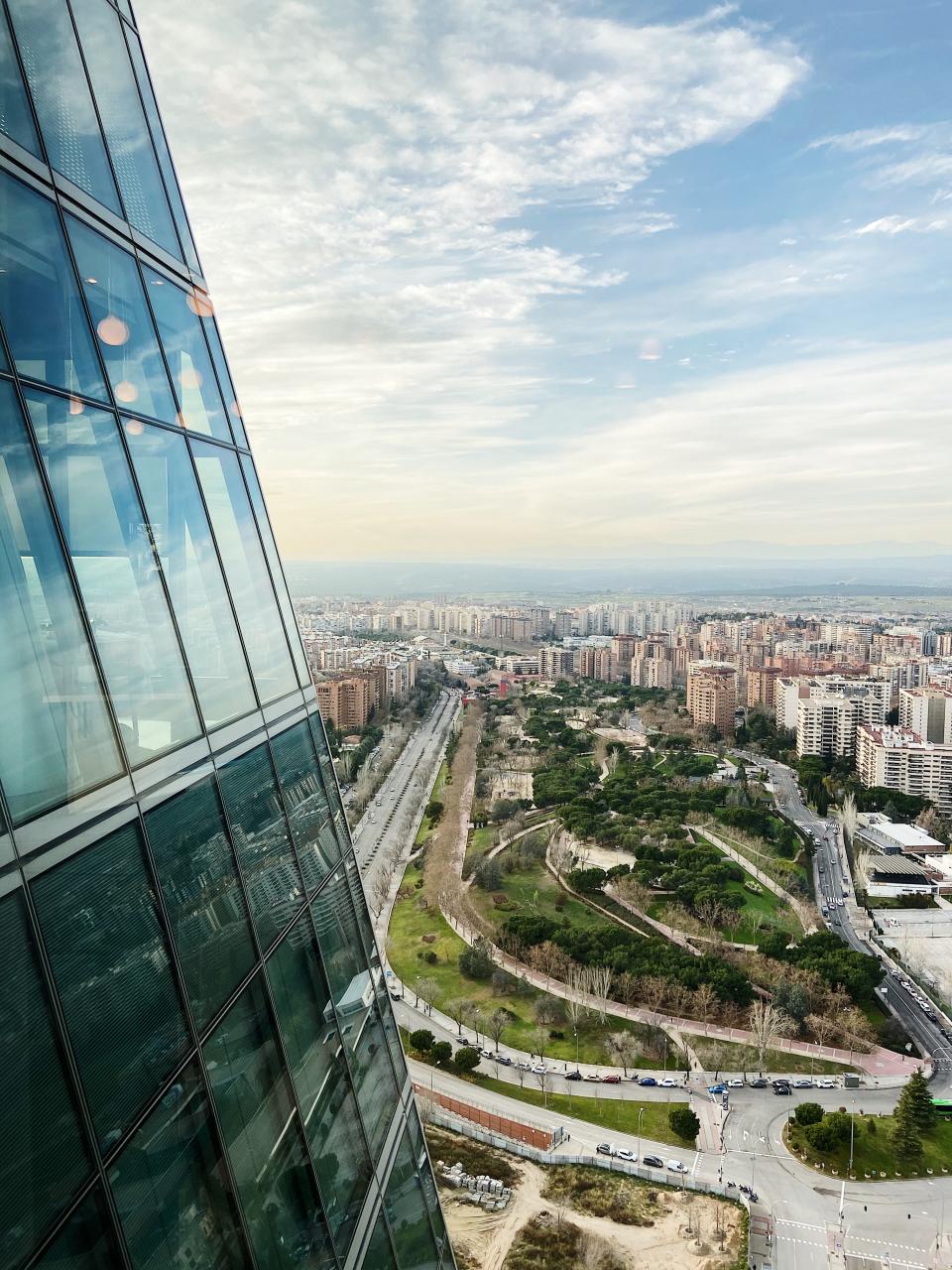 Contact
Contact Immobel Spain
To know more about Immobel in Spain, please contact:
Javier Reviriego
Email: [email protected]
The daily commitment and ambition of our staff is the reason for our success. It is thanks to these 200 talented individuals that we are well on our way to making our dreams for the future come true.
Discover Immobel's culture
Immobel takes care of the entire development process, from prospecting to acquisition, including the development, marketing and sales of a project. Our teams are made up of exceptional professionals. Do you have a taste for challenges and want to make a difference? We have many opportunities available to you in an exciting and stimulating environment.