Our activities in Germany in key figures
98 metres
of green on Eden's façade in Frankfurt
In Germany, one of the largest real estate markets in Europe, we concentrate our effort on major metropolitan areas like Berlin, Cologne, Frankfurt, Munich and Hamburg.
In the tradition of the large-scale redynamisation projects of the Group, with our developments we intend to revitalize and shape cities in a socially and environmentally responsible manner.
The relatively new organization in Germany benefits from the Group's experience. The team consists of national experts with a strong network and track record, as well as a thorough interest in city transformation and renovation.
Our team in Germany
The Immobel employees are all passionate and share the same high standards and vision. Their objective: to bring to life ambitious projects.
Meet our management team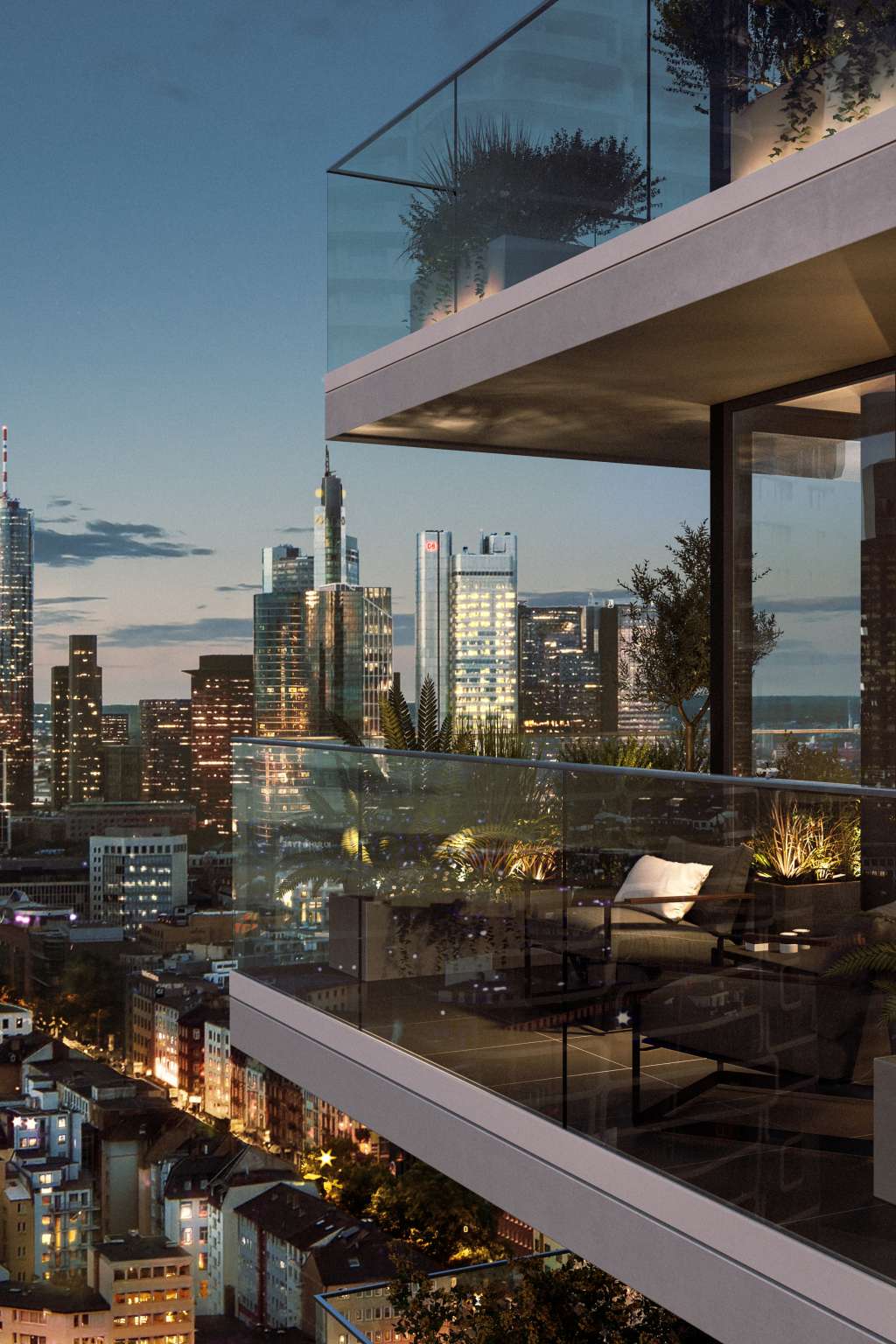 Contact
Contact Immobel Germany
Our offices are located in the city centre of Cologne, and easily accessible by car and public transport.
Friesenplatz 4, 50672 Cologne
HRB 85479
Email: [email protected]
Our latest news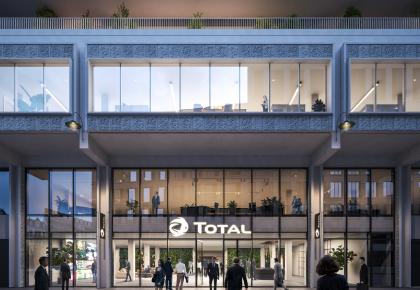 This week, Immobel and Whitewood signed a 12-year lease agreement with Total for the new location of its Belgian headquarters, the Multi building in the centre of the capital. From the end of 2022, 900 Total employees will be able to occupy the first CO2 neutral office building in Brussels. In 2019, the developers already signed a 15-year lease agreement with bpost. Both Total and bpost will lease approximately 17,000 m².
Non-Regulated Press Release
Rehabilitation of an industrial wasteland in Nivelles.
Development responds to the urgent need for additional student housing in the capital.
Non-Regulated Press Release