Our activities in Poland in key figures
2 cities
Warsaw and Gdansk
95,000 m²
of projects under development
In Poland, Immobel is present in the country's large cities where it seeks to redynamise strategically located buildings in the city centres. In line with the end user's expectations, we develop mixed real estate projects where private life, work and leisure are intertwined.
We collaborate with the local authorities to make our ambitious projects fit in the territorial development of the city, and to improve the mobility and the sustainability aspects of our real estate projects.
Project
657 Underground parking spaces
2 Hotels
727 Apartments
Project
1 100 m² Retail space
83 Parking spaces
Our team in Poland
The Immobel employees are all passionate and share the same high standards and vision. Their objective: to bring to life ambitious projects.
Meet our management team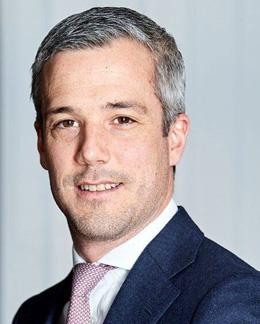 Contact
Contact Immobel Poland
Ideally located in the heart of Warsaw, close to the city's major access roads.
Prosta 20, 00-850
Warsaw
Email: [email protected]
Our latest news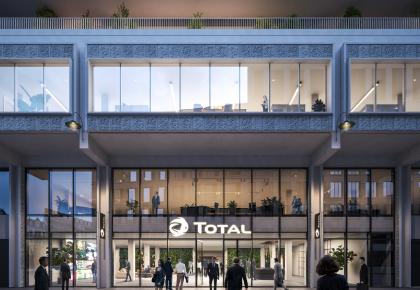 This week, Immobel and Whitewood signed a 12-year lease agreement with Total for the new location of its Belgian headquarters, the Multi building in the centre of the capital. From the end of 2022, 900 Total employees will be able to occupy the first CO2 neutral office building in Brussels. In 2019, the developers already signed a 15-year lease agreement with bpost. Both Total and bpost will lease approximately 17,000 m².
Non-Regulated Press Release
Rehabilitation of an industrial wasteland in Nivelles.
Development responds to the urgent need for additional student housing in the capital.
Non-Regulated Press Release
The daily commitment and ambition of our staff is the reason for our success. It is thanks to these 200 talented individuals that we are well on our way to making our dreams for the future come true.
Discover Immobel's culture
Immobel takes care of the entire development process, from prospecting to acquisition, including the development, marketing and sales of a project. Our teams are made up of exceptional professionals. Do you have a taste for challenges and want to make a difference? We have many opportunities available to you in an exciting and stimulating environment.