Immobel stock market price
…
The largest listed property developer in Belgium
Listed on the Brussels Stock Exchange since 1863, Immobel has become a major property development player in Belgium, Luxembourg, Poland, France, Spain and Germany.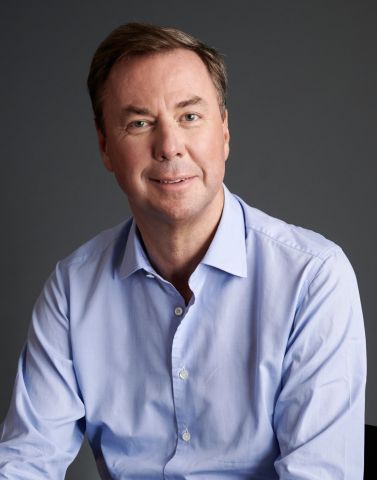 Financial reports and publications
In this section, we provide our latest annual and half-yearly reports, and detailed financial information for analysts.
In order to better reflect its underlying performance and assist investors in gaining a better understanding of its financial performance, Immobel Group uses Alternative Performance Measures ("APMs"). These APMs are non-GAAP measures, i.e. their definitions are not addressed by IFRS. Immobel does not present APMs as an alternative to financial measures determined in accordance with IFRS and does not give to APMs greater prominence than defined IFRS measures.
Consult the APMs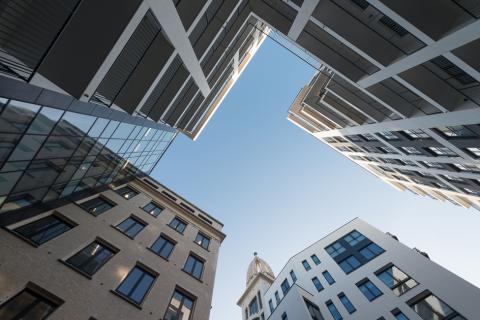 Shareholder information
Access shareholder information including shareholder structure, corporate governance, dividend policy and more.
 
Access all information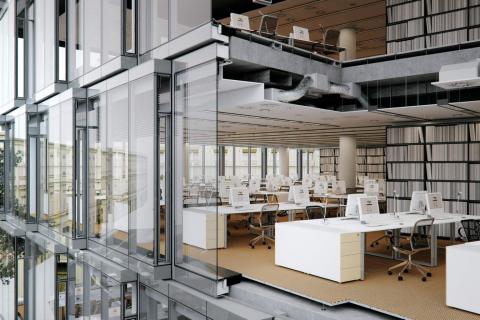 Bondholder information
Immobel occasionally issues bonds as part of its international expansion strategy with the aim of raising capital for the development of its real estate projects.
Access all documents
Do you have a question in regard to Immobel's activity, strategy and financial performance?
Contact Karel Breda,
Chief Financial Officer
Key figures
Portfolio by property type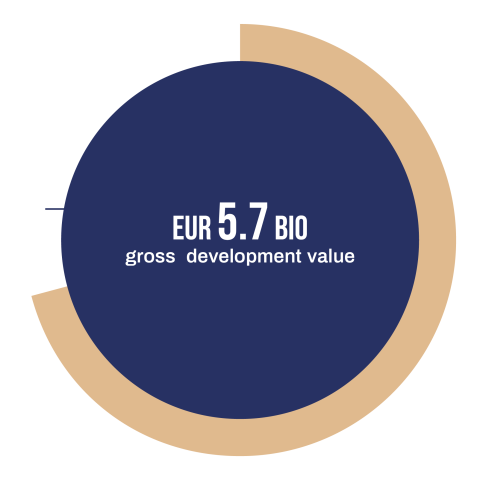 15,0%
average underlying ROE over the past 7 years*

*Underlying ROE refers to the return on equity before impairment loss.
Dividend per share (€/share) Press releases
Non-Regulated Press Release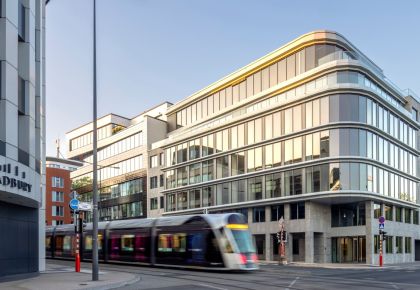 Non-Regulated Press Release