Immobel stock market price
…
The largest listed property developer in Belgium
Listed on the Brussels Stock Exchange since 1863, Immobel has become a major property development player in Belgium, Luxembourg, Poland, France, Spain and Germany.
Visit the website dedicated to our 2021 annual report
Immobel has been able to adapt its strategies, stand the test of time and build on its achievements to produce a profitable and diversified model while never losing sight of the human aspect. By relying on its expertise and the rigorous management of its resources, Immobel does everything possible to earn the trust of its shareholders and investors. 
Learn more about our strategy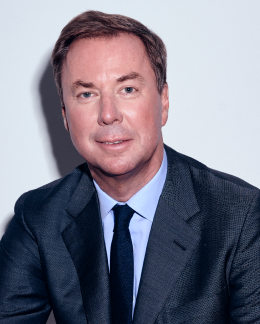 Financial reports and publications
In this section, we provide our latest annual and half-yearly reports, and detailed financial information for analysts.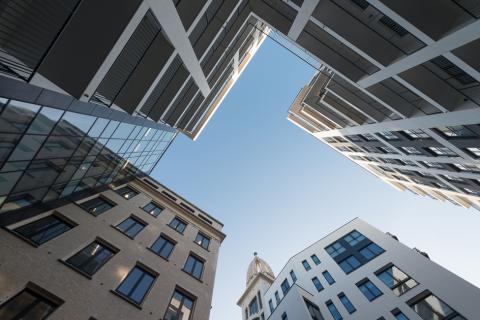 Shareholder information
Access shareholder information including shareholder structure, corporate governance, dividend policy and more.
 
Access all information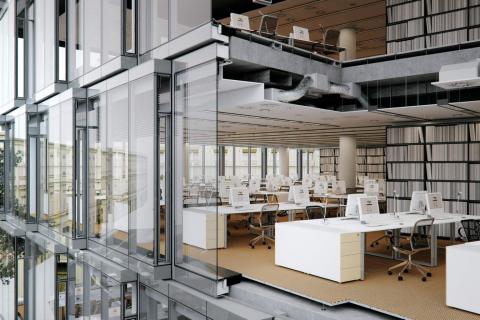 Bondholder information
Immobel occasionally issues bonds as part of its international expansion strategy with the aim of raising capital for the development of its real estate projects.
Access all documents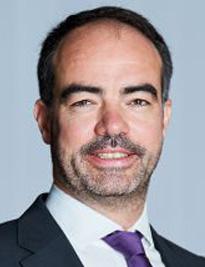 Do you have a question in regard to Immobel's activity, strategy and financial performance?
Contact Karel Breda,
Chief Financial Officer
Key figures
Portfolio by property type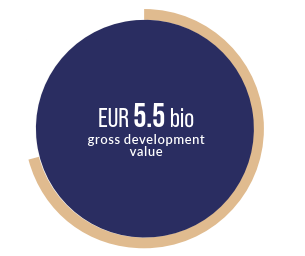 15,9%
ROE - average over 6 years
Dividend per share (€/share) Press releases
On 12 July*, project developer Immobel submitted the building permit to transform the PROXIMUS-TOWERS office building into a livable, future-oriented, and inclusive place. It will become a multifunctional and dynamic destination where people will live, work, study, relax, shop and play sports.
Non-Regulated Press Release
More than 400 housing units built by Immobel France will emerge from 2024 in this future eco-district.
Non-Regulated Press Release
On 11 July 2022, real estate developer Immobel announced the acquisition of the Commodore project* (11,000 m²) in Evere (Brussels, Belgium). The project, with final permit, consists in the redevelopment of a former office site into 115 quality apartments surrounded by green.
Non-Regulated Press Release