In a complex and constantly changing real estate market, our vision for creating the cities of tomorrow remains clear: we want to reinvent urban spaces to make them enjoyable and sustainable places to live. 
We maintain our strong position in the mature real estate markets of Europe's cities thanks to our expertise in the development of large-scale projects, especially in residential housing. We have also launched new projects in new countries, acting as new competitors on the market. This unique dynamic approach is our strength!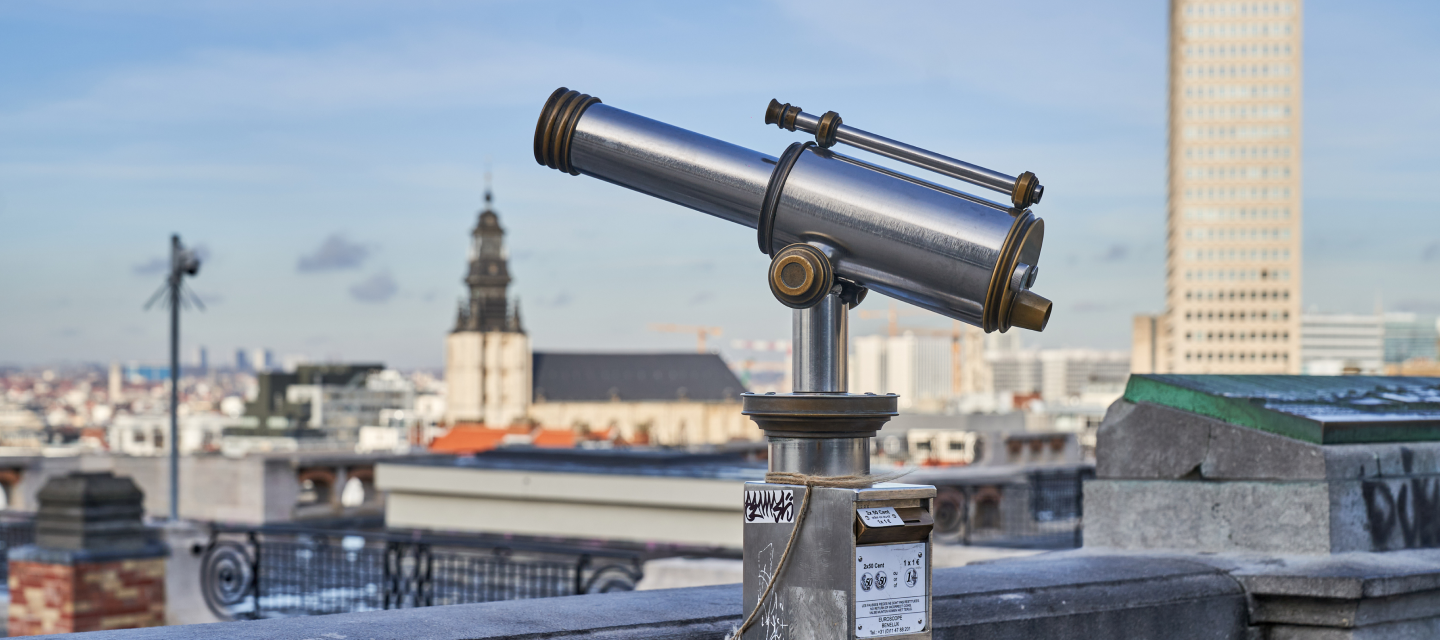 At the heart of the construction of European cities
Urban renovation, more environmentally-friendly buildings and more nature in the city: real estate is changing and adapting to its inhabitants' new ways of living and working. With more than 150 years of experience, Immobel supports these changes throughout its projects.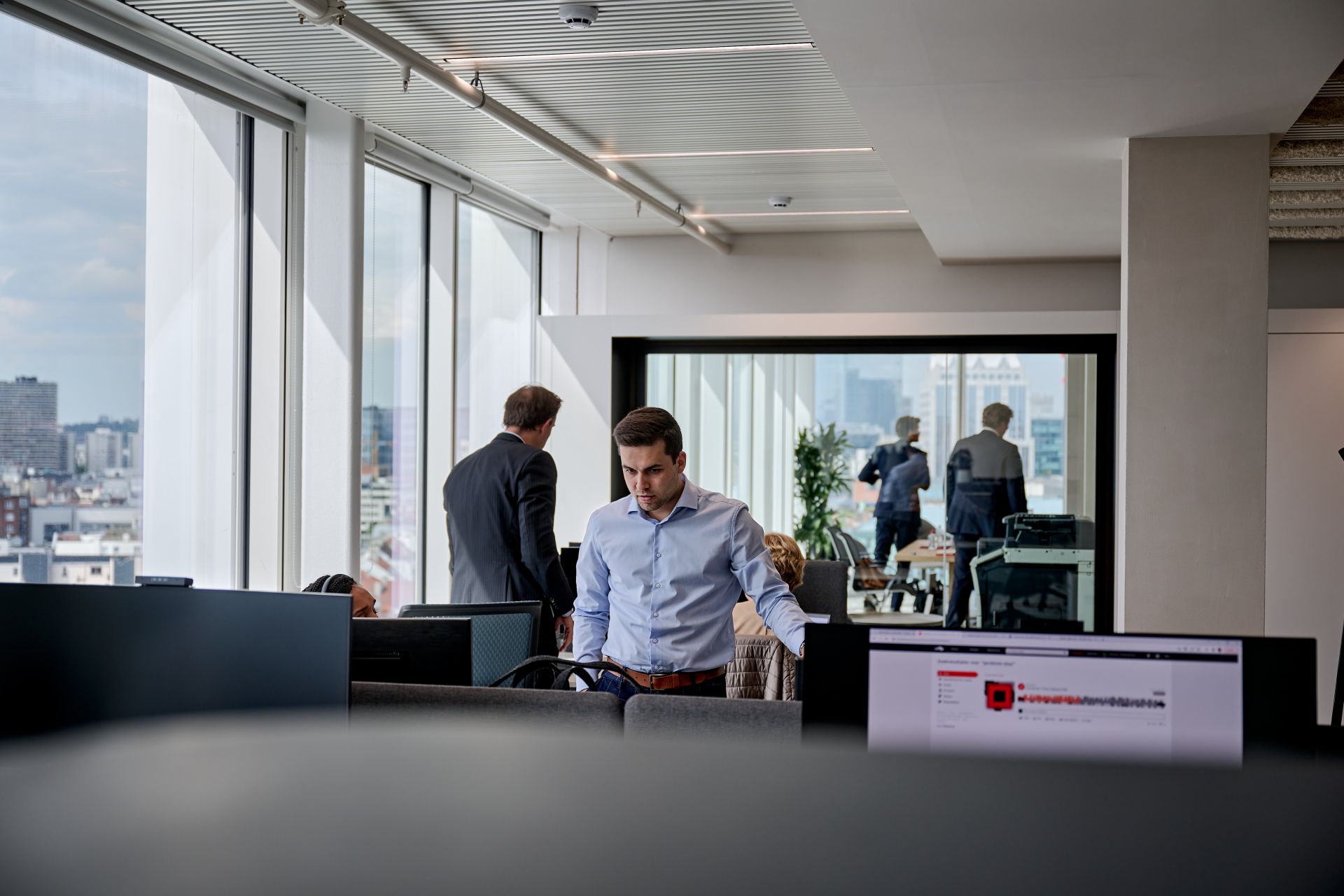 International presence,
local expertise
Immobel is now in a leading position in the European real estate sector, supported by a network of reliable partners and a major sales platform. Immobel is putting large-scale mixed-use projects, designed with strong local roots at the heart of its approach, in order to adapt to market demand.
Present in Belgium, Luxembourg, France, Germany, Poland and Spain, Immobel is committed to building the cities of tomorrow. Through both property developments and investments, the Group aims to build sustainable and high-quality urban environments on the European property market in order to meet the needs of the people who live, work and spend leisure time there.
Full deployment for a global approach
Immobel is a versatile player specialising in the development of mixed-use property. It has a strategic vision for several areas of activity - residential, office, commercial and leisure – and a thorough understanding of changes in the European property market. 
The success of our projects lies in the stringent implementation of each phase, in terms of know-how, risk assessment and deadline compliance.
Our comprehensive approach deploys expertise in every aspect of our activity.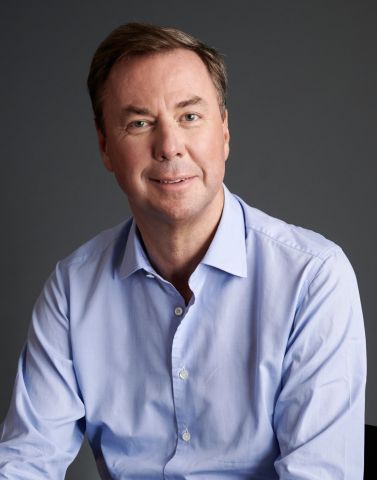 Our commitment to sustainable development
Immobel continues to shape "the cities of tomorrow" on the European property market. We develop key projects which have a direct impact on the areas where they are built and their inhabitants.
Our strategy integrates sustainable practices and technologies, proving that a greener and more innovative approach to real estate can be effective, both in terms of business and value for its users.
This is why we have developed a sustainability strategy that is consistent with the United Nations' Sustainable Development Goals (SDGs)