Our activities in Luxembourg in key figures
200,000 m²
of projects under development
1,162
residential units under development
Today, in the Grand Duchy of Luxembourg, our vocation is to ensure quality urban development that stands the test of time and has a positive impact on the areas in which it is located.
In a culturally male-dominated sector, the Immobel Luxembourg team has welcomed women on board and gone from strength to strength. Our development department benefit from plentiful female talent across their projects.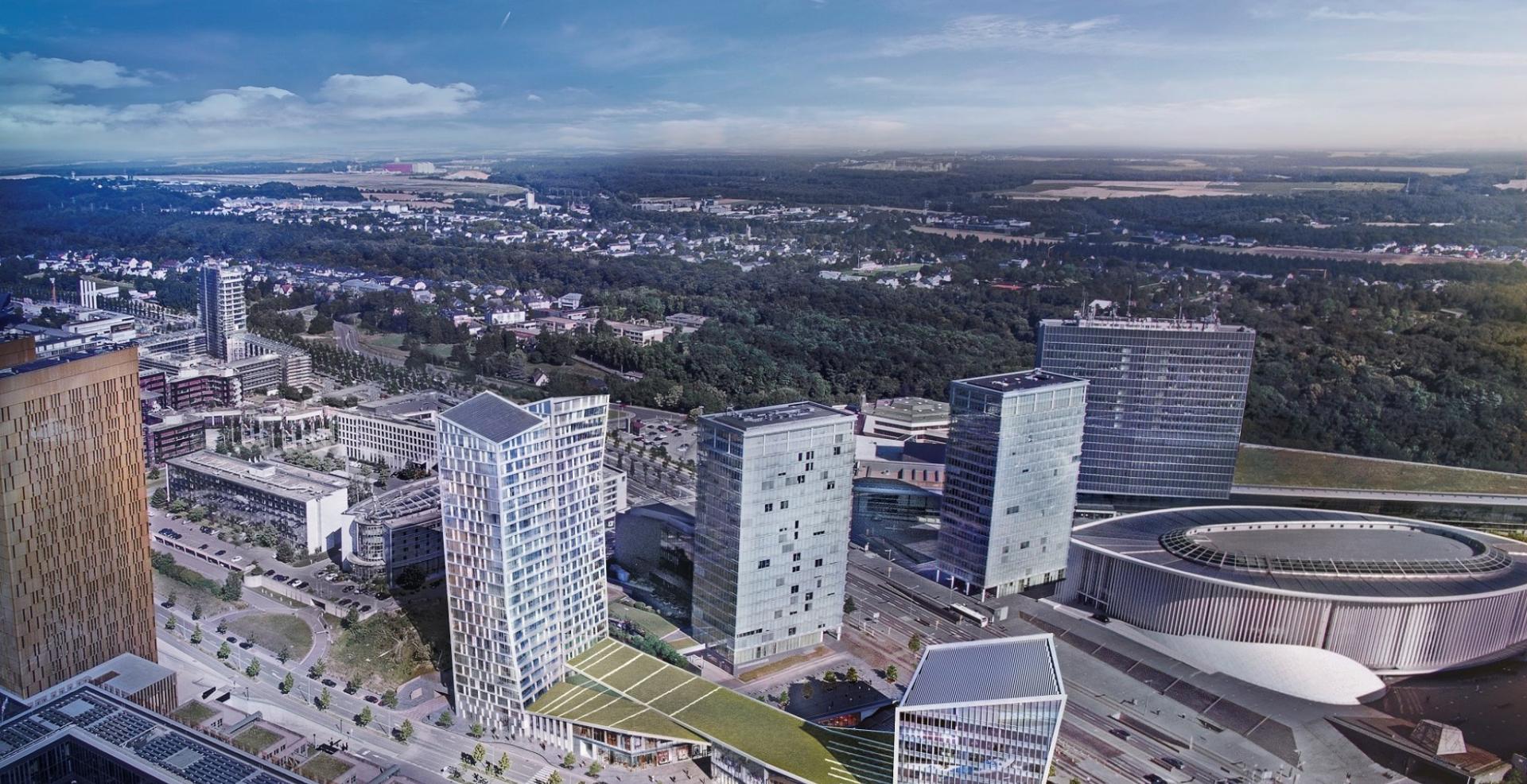 Projects in Luxembourg
20
Project
165 Apartments
20 000 m² Residential accomodation
6 500 m² Retail
23 Shops
Restaurants and themed cafes
1 Esplanade
6 800 m² Offices
8 Floors
Our team in Luxembourg
Thanks to the expertise and know-how of more than 20 highly qualified employees, our team has enabled Immobel Luxembourg to become a major player in the Luxembourg market.
Meet our management team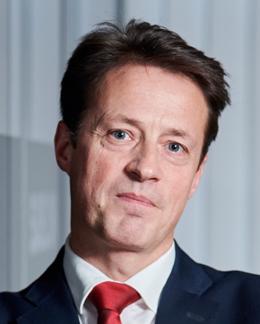 In the picture
Infinity Living project in Luxembourg
Immobel's flagship project in Luxembourg, Infinity, combines an exclusive concept, an attractive location on the Kirchberg plateau and the imprint of an internationally renowned architect.
Discover more about Infinity Living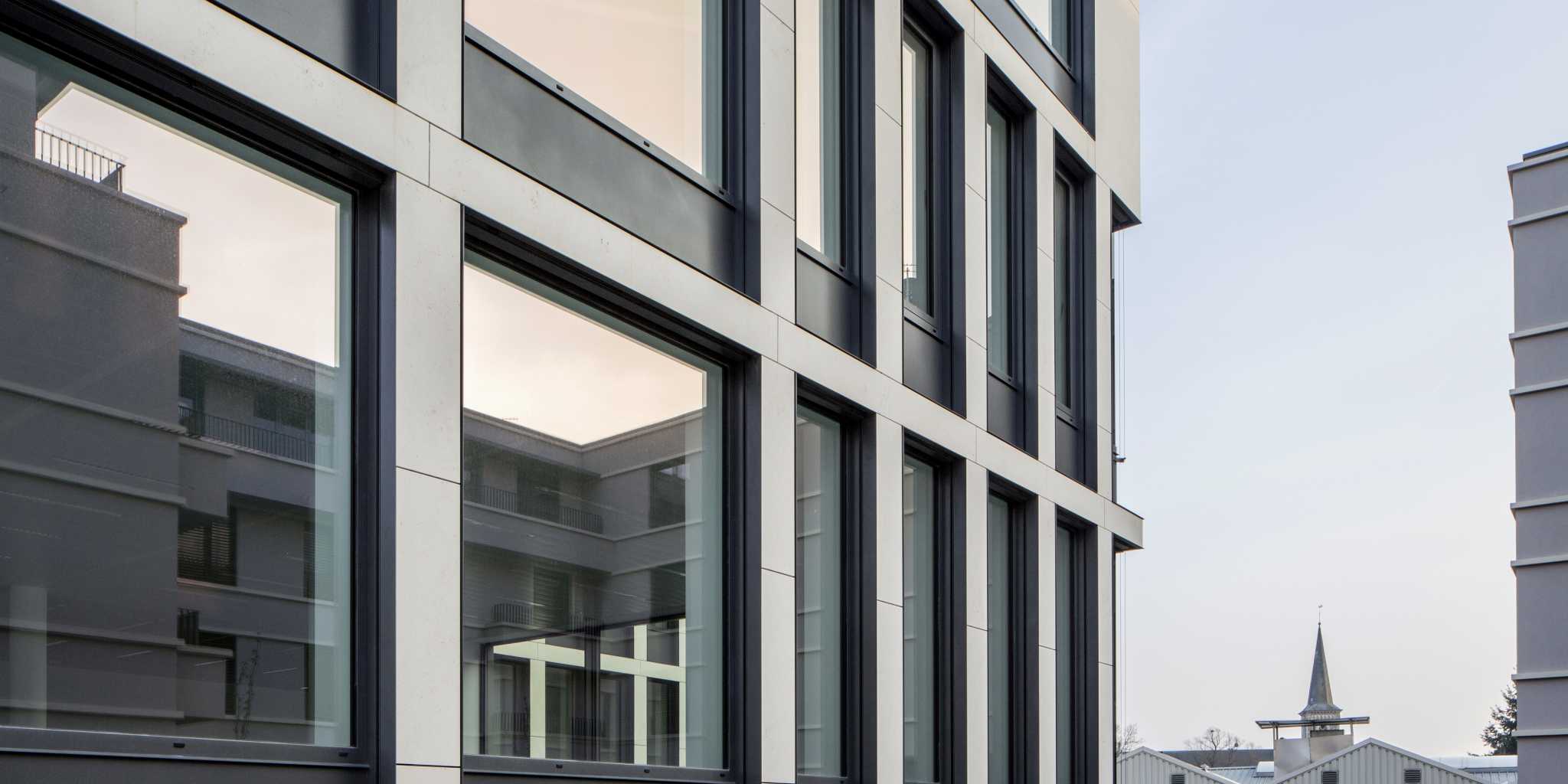 Contact
Contact Immobel Luxembourg
Ideally located near all the capital's main transport routes.
Rue Eugène Ruppert 14, 2453 Luxembourg
Tel: +35 (0) 2 24831420
Email: [email protected]
Our latest news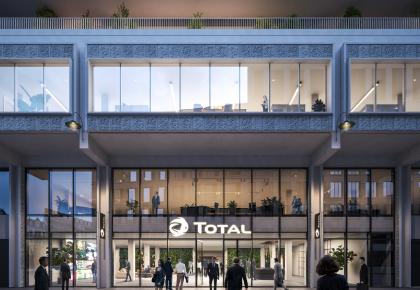 This week, Immobel and Whitewood signed a 12-year lease agreement with Total for the new location of its Belgian headquarters, the Multi building in the centre of the capital. From the end of 2022, 900 Total employees will be able to occupy the first CO2 neutral office building in Brussels. In 2019, the developers already signed a 15-year lease agreement with bpost. Both Total and bpost will lease approximately 17,000 m².
Non-Regulated Press Release
Rehabilitation of an industrial wasteland in Nivelles.
Development responds to the urgent need for additional student housing in the capital.
Non-Regulated Press Release
The daily commitment and ambition of our staff are the foundation on which our results are built. It is thanks to these 200 talented individuals that we are well on our way to realising our ambitions for the future.
Discover the culture of Immobel
Immobel brings together the expertise of the entire development process, from prospecting to acquisition, including the development, marketing and sale of a project. Do you enjoy a challenge and want to make a difference? We have many opportunities available to you in an exciting and stimulating environment.