Our activities in Luxembourg in key figures
200,000 m²
of projects under development
1,162
residential units under development
Today, in the Grand Duchy of Luxembourg, our vocation is to ensure quality urban development that stands the test of time and has a positive impact on the areas in which it is located.
With a strong multidisciplinary team made up of over 20 talented persons working on ambitious projects, Immobel Luxembourg has international support and 360° local expertise entirely dedicated to the development of its activities.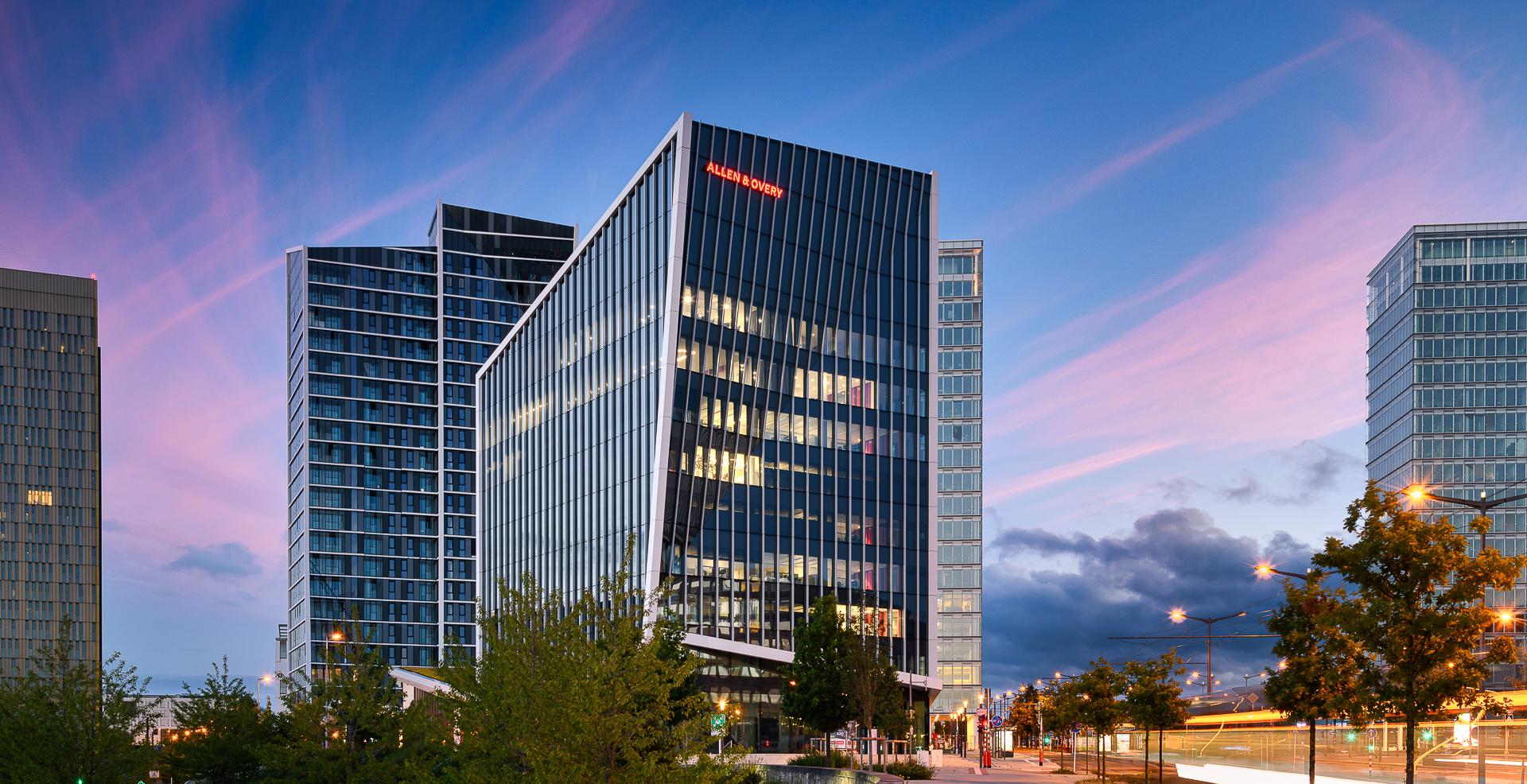 Projects in Luxembourg
Our team in Luxembourg
Thanks to the expertise and know-how of more than 20 highly qualified employees, our team has enabled Immobel Luxembourg to become a major player in the Luxembourg market.
Meet our management team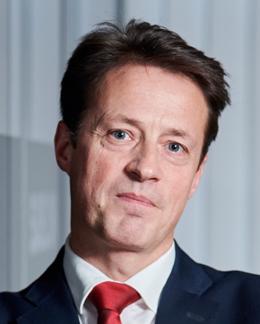 In the picture
Infinity Living project in Luxembourg
Immobel's flagship project in Luxembourg, Infinity, combines an exclusive concept, an attractive location on the Kirchberg plateau and the imprint of an internationally renowned architect.
Discover more about Infinity Living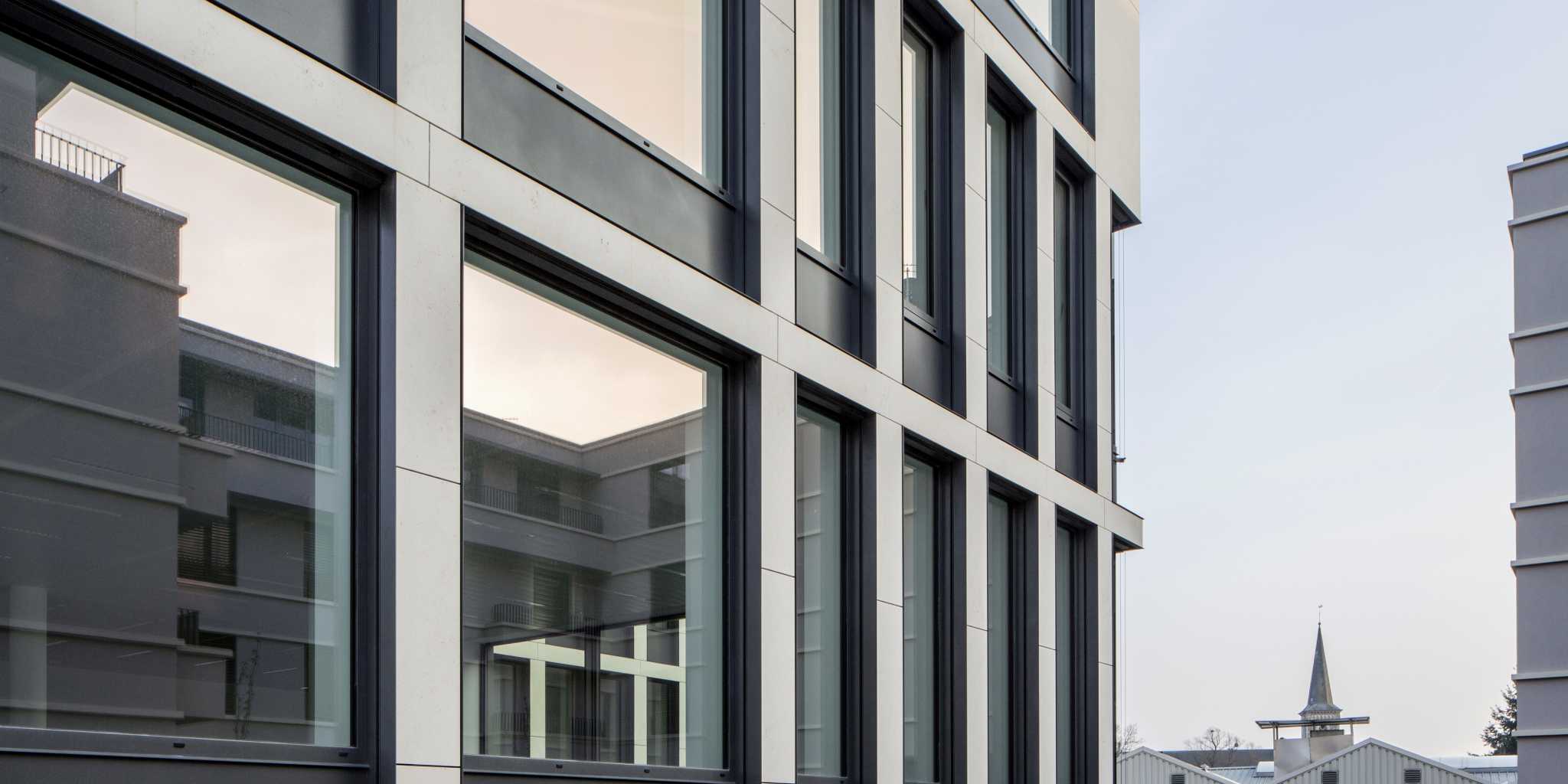 Contact
Contact Immobel Luxembourg
Ideally located near all the capital's main transport routes.
Rue Eugène Ruppert 14, 2453 Luxembourg
Tel: +352 (0) 24 83 14 20
Email: [email protected]
Our latest news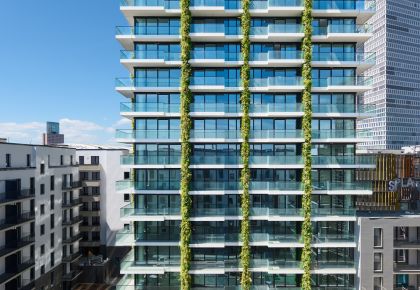 We are proud to announce that our Eden project in Germany is just nominated for a FIABCI award in the "Residential" category.

Immobel announces the return of the Immorun on 30 June at the Kockelscheuer site. The race brings together the real estate community for an afternoon and an evening of solidarity and fun.
It's THE B2B sporting event of the Luxembourg Real Estate community.
News
Non-Regulated Press Release
Built around a hundred-year-old tree, this new neighbourhood spanning 3 hectares, ideally located in an urban environment close to nature, promises much sought-after living conditions. The complex, consisting of 43 apartments and 36 houses in total, has been designed with an eco-friendly approach.
Non-Regulated Press Release
The daily commitment and ambition of our staff are the foundation on which our results are built. It is thanks to these 200 talented individuals that we are well on our way to realising our ambitions for the future.
Discover the culture of Immobel
Immobel brings together the expertise of the entire development process, from prospecting to acquisition, including the development, marketing and sale of a project. Do you enjoy a challenge and want to make a difference? We have many opportunities available to you in an exciting and stimulating environment.