Immobel is Belgium's largest listed real estate developer. We design ambitious projects in major European cities thanks to the expertise and entrepreneurial spirit of our passionate teams.
Focused on people, growth and profitability, Immobel demonstrates a visionary spirit and has set itself the mission of shaping the city of the future. We are attentive to the needs of our customers, designing and building complexes that are right for them. Our expertise allows us to meet the highest quality standards in the reinvention of living and working spaces.
Our international presence
Active in 6 European countries, Immobel is positioned as a benchmark player in real estate development in Europe.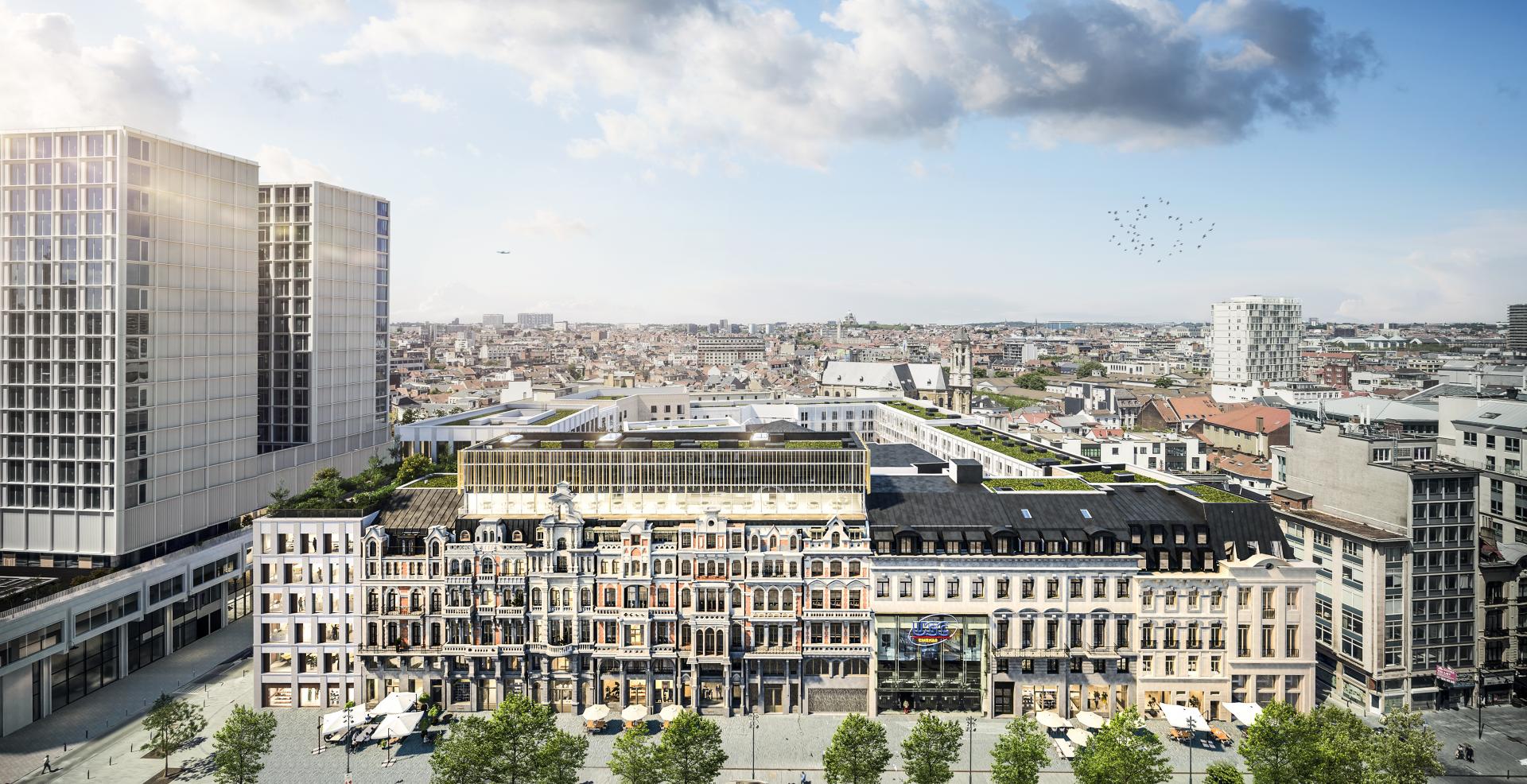 In the picture
The Saint-Antoine project in Paris
The Saint-Antoine project is a classic example of urban renewal. It summarises our ambitions in the Paris region's market and also highlights the team's operational capacities.
DISCOVER THEIR TESTIMONIALS
Vera Matovic
— Architect, B.Architecture
Vincent Noirot
— Developer, Immobel
Sustainable development
The development of sustainable real estate: at the heart of our priorities
Immobel places sustainable development and performance at the centre of its strategy and values. This approach is reflected in our quest for excellence, and in the energy our teams display to bring innovative and integrated real estate projects to life.
Aware of its role in building the cities of tomorrow, Immobel is committed to eco-responsible, inclusive and intergenerational projects. Its sustainability strategy is based on the United Nations Sustainable Development Goals (SDGs).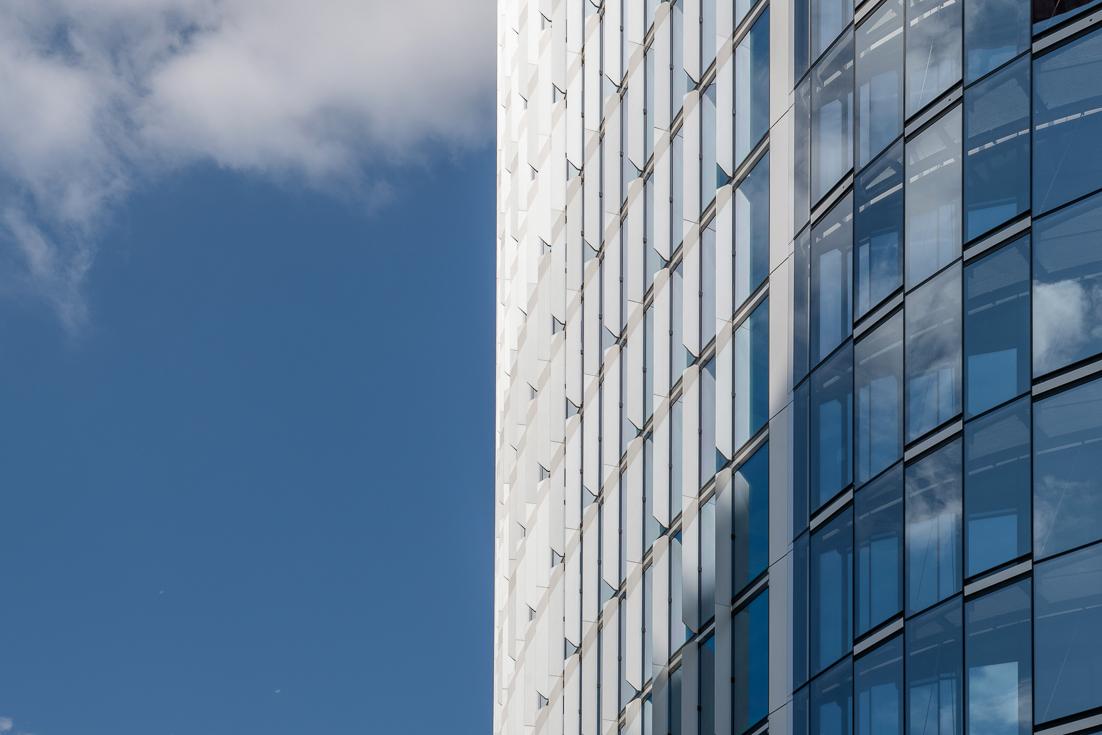 Our latest news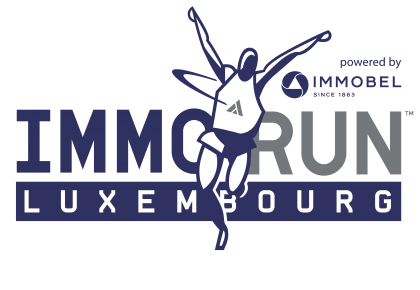 Immobel announces the return of the event on 29 September on the Kockelscheuer site. Dedicated to the Real Estate community, this race will bring together runners from the sector for an evening devoted to conviviality.
Non-Regulated Press Release
Thanks to a strong commercial uptake across all markets, Immobel strengthens its position within the European real estate sector.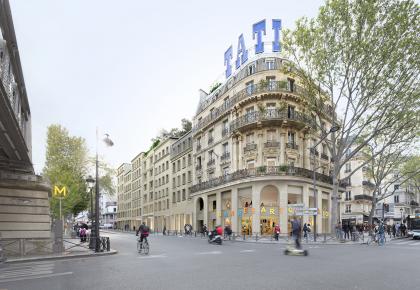 The City of Paris is committed to adapting to the new trends of living and working in the City and of those who bring it to life. The new edition of 'Réinventer Paris' Projects (Reinventing Paris) invites the owners, designers and architects to imagine what the empty rooms of today would look like in the future. The real-estate developer Immobel France, a member of the Immobel group, has been awarded the contract for the conversion of the Tati Barbès building into 8,000m² of homes, shops and offices, preserving and updating this iconic location in the 18th arrondissement of Paris.
Non-Regulated Press Release
Investor Relations
Cutting-edge trend analysis, in-depth knowledge of the local market and practical operational expertise: by relying on its know-how and rigorous management of its resources, Immobel does everything in its power to earn the trust of those who invest in us. The company guarantees its investors effective management and a recurring and growing dividend policy.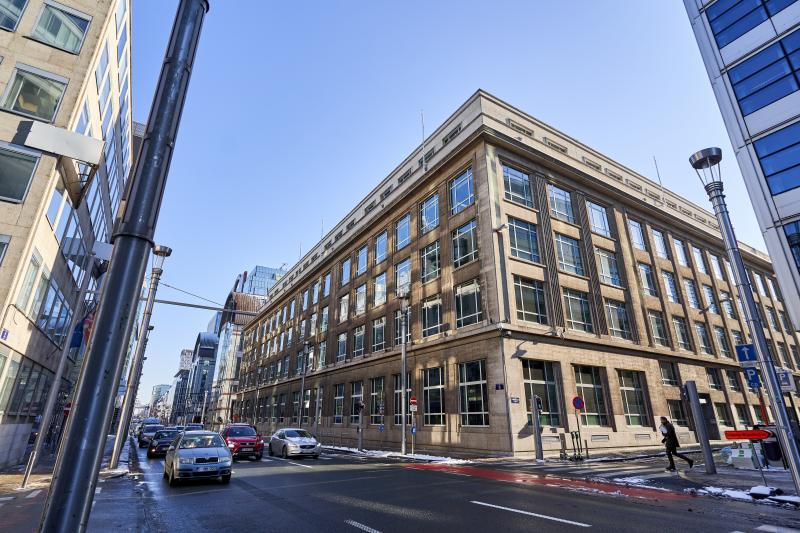 Careers
Do you dream of joining a constantly evolving Group? Do you enjoy a challenge and believe you have something to offer? Immobel regularly recruits talent to strengthen its team and support its projects.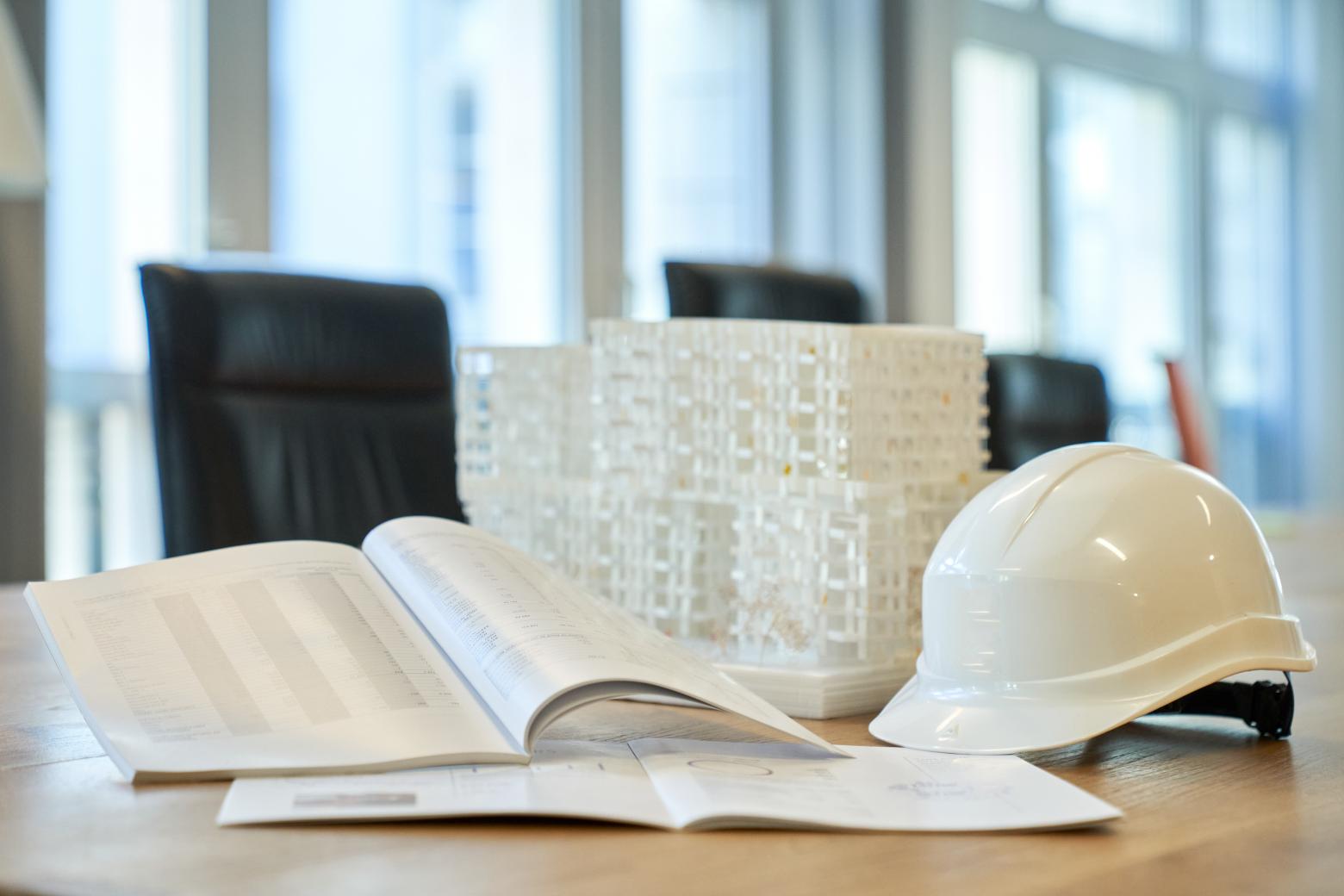 INVESTMENT MANAGEMENT
Immobel offers real estate investment partnership solutions to institutional investors who wish to develop real estate acquisition, management and development strategies.
Together, we invest in real estate in European cities such as Berlin, Brussels, Luxembourg and Paris.