We are committed to contributing to the sustainability of the world in which we live, now and in the future.
By identifying and analysing the sustainable development actions and opportunities that matter most to the Group, its employees and its customers, Immobel has selected four primary goals to focus on.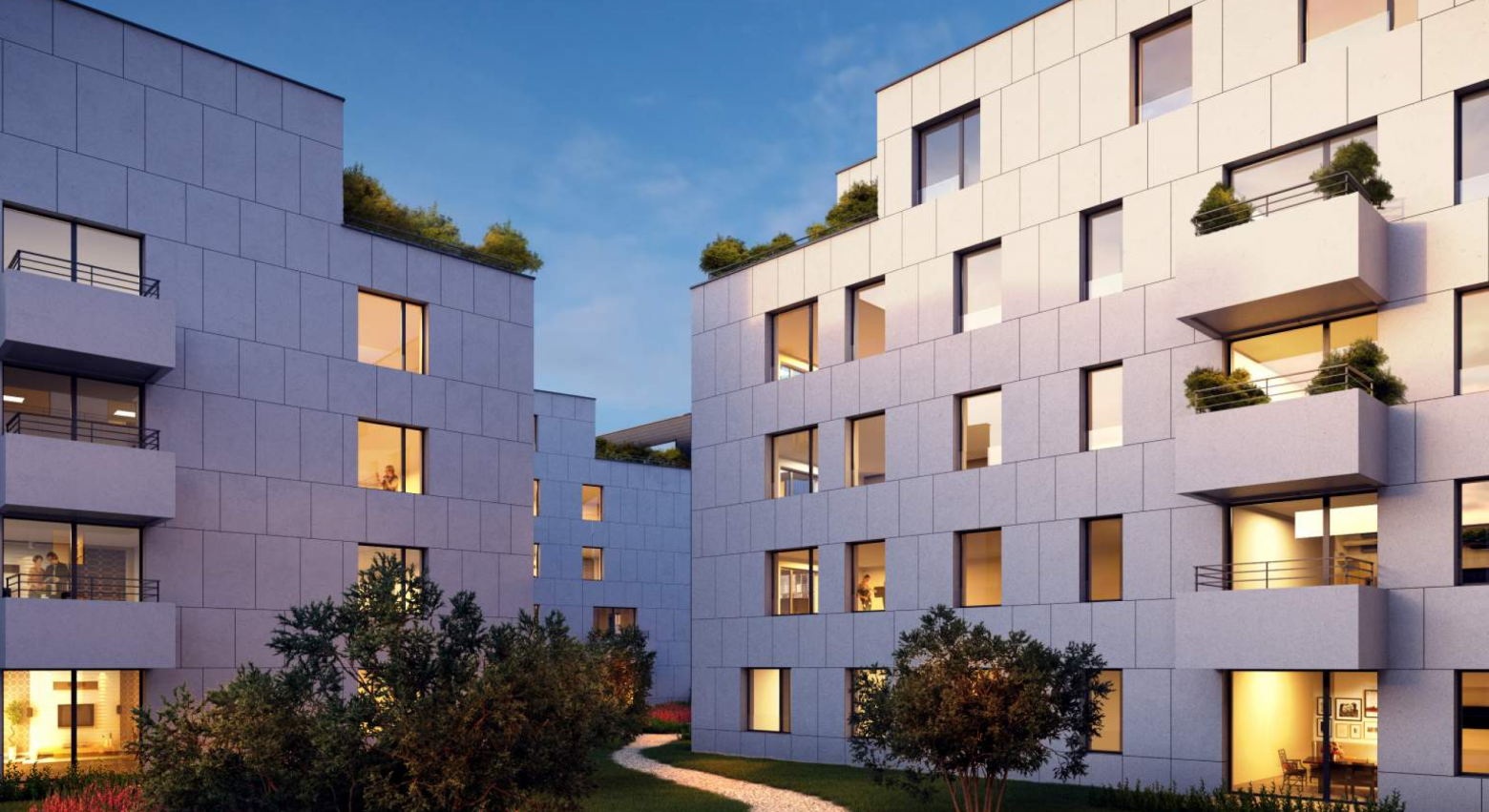 1.
Developing buildings and environments that support a healthy lifestyle
We design our buildings in such a way that people can live and work in them healthily and happily. To do this, we also consider the public spaces that surround the buildings. We are committed to providing more biodiversity and creating greener cities.
2.
Reducing environmental impact
We are reducing our environmental footprint by using water and energy in a more controlled manner. Together with sustainability experts, we plan to develop ambitious CO2 reduction plans. We adopt circular economy processes as often as we can by reusing resources and materials, thus creating a longer life cycle.
3.
A socially-responsible property developer for people
As a leader of the real estate industry in Europe, we want to play a pioneering role in the building of the sustainable cities and communities of tomorrow. We want to contribute to urban diversity, support local economies and encourage soft mobility. Through the Immobel Social Fund, health, culture and social inclusion lie at the heart of our projects.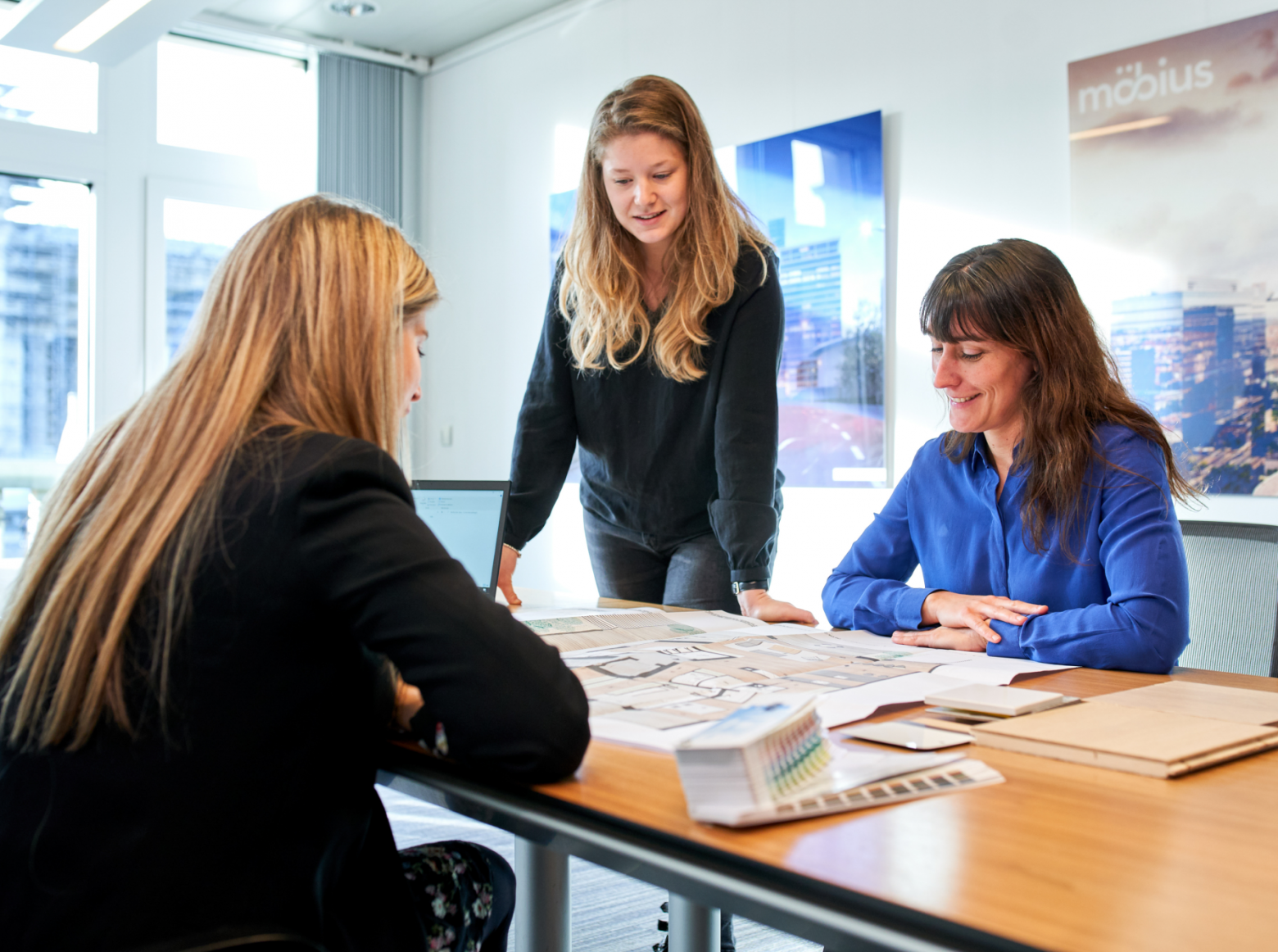 4.
Integrating sustainability into work life and the workplace
We want sustainability to be at the heart of all our projects and our entire organisation. We have planned to start partnerships with start-ups and business incubators to turn new trends into innovative solutions and services for our projects. Immobel strives to provide a healthy, flexible and innovative working atmosphere, where employees can thrive and enjoy the work they do.
SDG
Our sustainable development goals
Our sustainability strategy incorporates the United Nations' Sustainable Development Goals, in particular those related to sustainable cities and communities, good health and wellbeing, as well as measures related to climate change.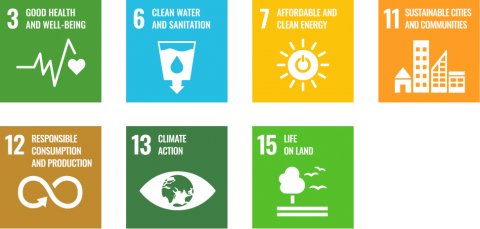 Certifications
Measuring our performance and impact
We prioritise sustainable development and measure our efforts to ensure we are continuously progressing. The certifications we have received prove that we are moving in the right direction and motivate us to find even more solutions to reduce our environmental footprint.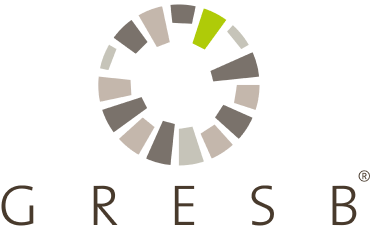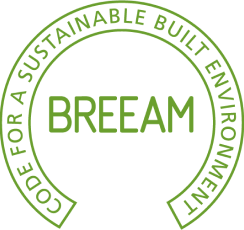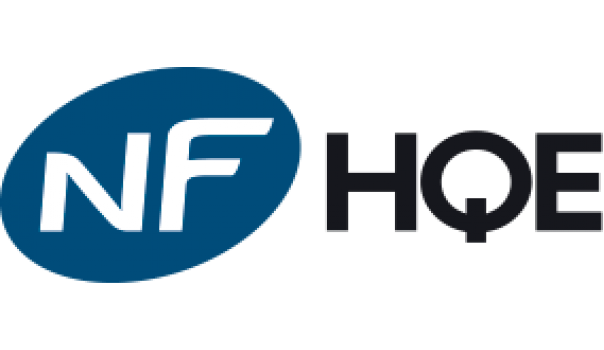 GRESB certification
GRESB (Global Real Estate Sustainability Benchmark) is a private for-profit ecolabelling company. Founded in 2009, its main focus is the real estate sector. Immobel is committed to obtaining this certification for its entire portfolio of projects.
BREEAM certification
Developed by the Building Research Establishment (BRE) in the United Kingdom in 1990, the BREEAM certification is the world's leading sustainability assessment method for construction projects. Many of our projects carry the BREEAM label.
HQE certification
Designed by the High Environmental Quality association, this standard is a benchmark for sustainable construction in France.