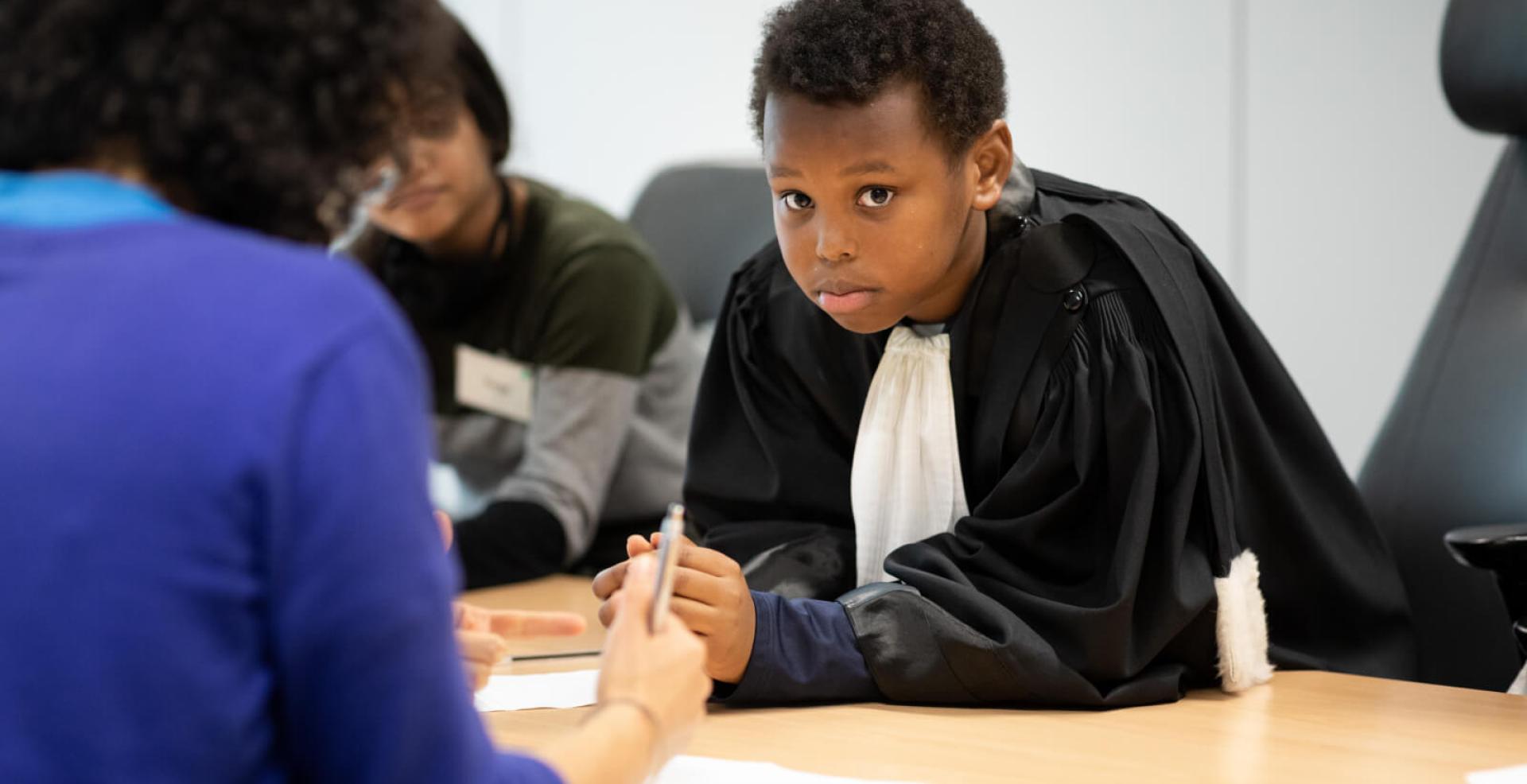 Immobel actively promotes and financially supports organisations that work on social inclusion. One of these is TADA (ToekomstATELIERdelAvenir), which Immobel has supported since 2018, via the Immobel Social Fund.
In Brussels, TADA reaches more than 1,500 socially vulnerable teenagers and accompanies them on a coaching journey. The objectives include (re)discovering their talents, fine-tuning their horizontal skills and boosting their self-confidence. The ultimate goal is ensuring that they become responsible members of an inclusive society. "We basically help them to open up their perspective, and at the same time encourage them to open doors," says Pieter De Witte, CEO of TADA. "As these youngsters usually have a very limited network, TADA puts them into contact with a wide range of professionals who share their passion for their job in interactive workshops. These workshops are really the 'heart' of our activities."
We work on prevention and want to broaden their view on society and on their own future.

Pieter De Witte, CEO of TADA
Teenagers who join the TADA trajectory commit themselves to following weekend school classes every Saturday, for a period of three years. "We work on prevention and want to broaden their view on society and on their own future. During workshops we introduce them to a maximum number of different professions, which gives them a flavour of what their future could look like. Moreover, as they are expected to show up every week, we also call upon their sense of responsibility. We want to convince them that they do have a future. What this future will look like, however, is entirely in their own hands and solely depends on their perseverance and willingness to approach new impulses with an open mind."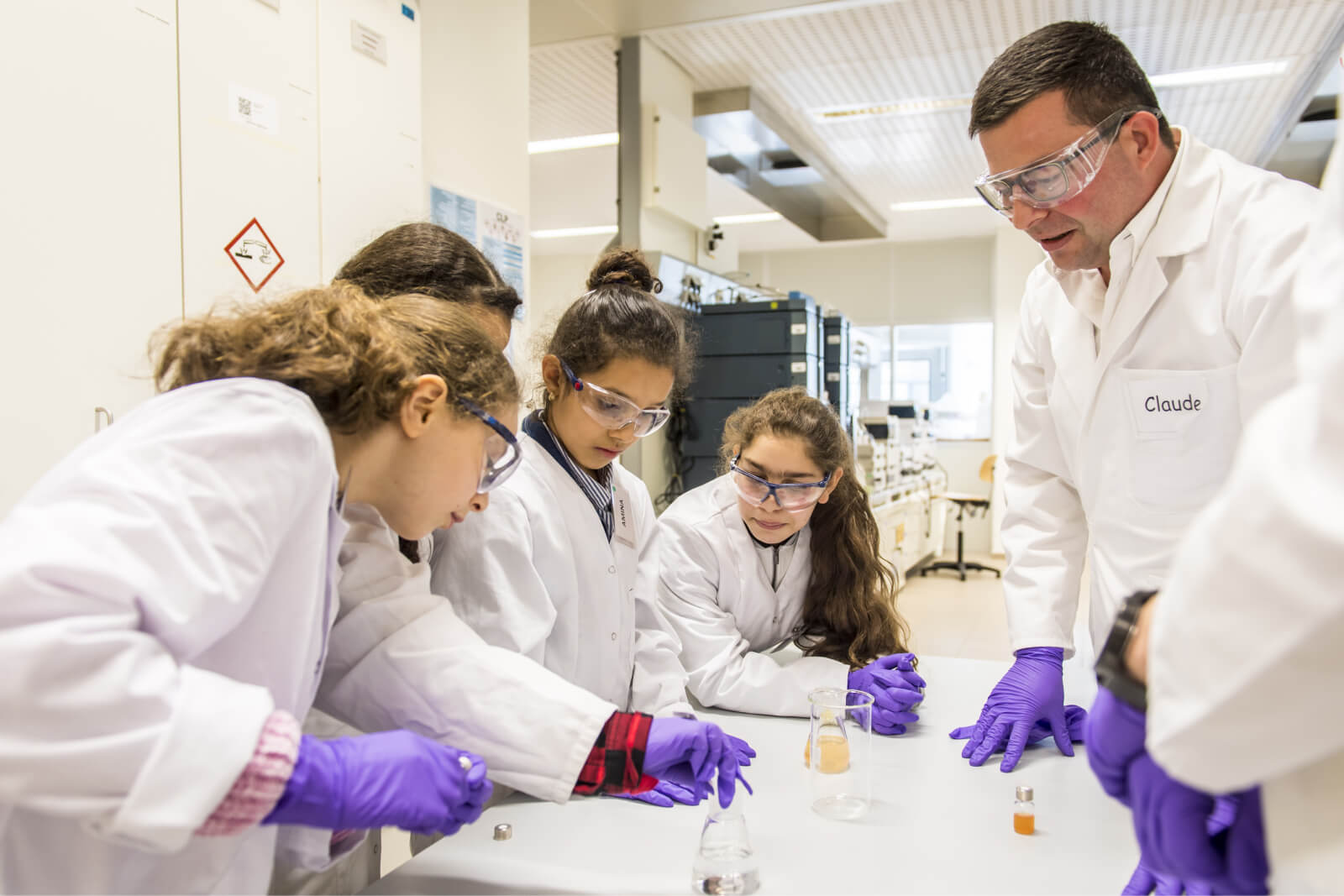 After this 3-year period the pupils become part of the alumni network and platform 'TADA for Life.' Through this they remain in contact with TADA, guest lecturers and companies, hence sustaining the process of mutual inspiration and motivation. Many alumni continue attending weekend classes, where they volunteer as a coach for younger pupils, who see them as a role model. Not only does this boost the alumni's self-confidence, it also keeps the strings with TADA tight.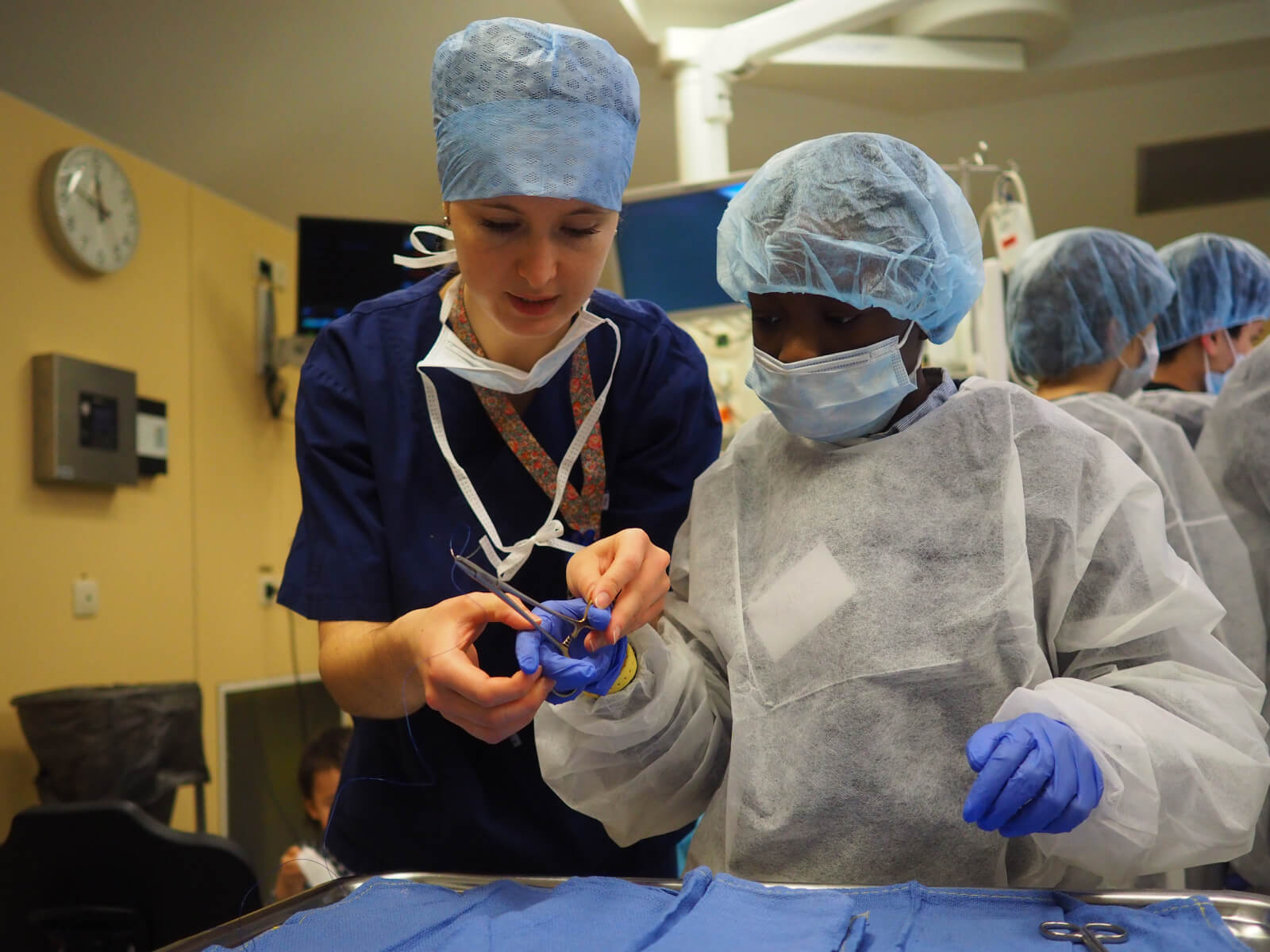 The Immobel Social Fund started supporting TADA in 2018, allocating its financial injection specifically to the Molenbeek weekend school. More recently, the Fund decided to support the overall weekend school management – and not only the Molenbeek school – to reach even more youngsters. Pieter adds: "Thanks to the financial support of companies like Immobel, we can help youngsters who live in socially-deprived situations to develop themselves, hence contributing to a more inclusive society."
In 2022 Immobel will continue to support TADA, as well as other organisations active in offering guidance to young people. Calame asbl is one of them: it's an association that supports youngsters – both from primary and secondary school – during their educational trajectory. YouthStart is another, offering training to youngsters to kickstart their plans for the future. And finally there's Schola ULB, supporting students in difficulty, to prevent them from dropping out.