Built on the site of Gdansk's former traditional granaries destroyed during the Second World War, the Granary Island project consists of redeveloping a unique site to reinvigorate a long unused and undeveloped neighbourhood on an island right in the middle of the city. The development provides for a complex of retail premises, apartments, offices and two hotels.
Factsheet

Location

Motławska / Pożarnicza Street
Gdańsk
Poland

Details

Under development

Building permit: yes

Environmental permit: yes

Phase 1: Q1 2017 - Q4 2019

Phase 2: Q4 2020 - Q4 2023
Strengths

Programme

657 Underground parking spaces

2 Hotels

727 Apartments

Features on site

Hotel

Apartments

Services

Features at proximity

Services

Shopping

Waterfront

Bicycle paths
Partners

Partners

Mąka Sojka Architekci

RKW Architektur +

Kwadrat Studio Architektoniczne
IN THE PICTURE
Olivier Thiel
— General Manager Immobel Poland
Maciej Maka
— Architect, Mąka Sojka Architekci
Revitalizing an iconic district while conserving 17th century remains and quality of life
This part of the former Hanseatic city of Gdansk has lain waste ever since the ravages of the Second World War, leaving a gaping hole in the city.
Together with RKW Architektur +, Kwadrat Studio Architektoniczne and Mąka Sojka Architekci, Immobel completely redeveloped the site on Granary Island, preserving the concept of the traditional grain sheds and translating their unique style into modern architecture.
Immobel Social Fund
En plus de la durabilité directement liée à nos projets, nous contribuons également au bien de la société en reversant jusqu'à 1 % de nos bénéfices* à des associations caritatives dans les domaines de la santé,de la culture et de l'inclusion sociale.
En savoir plus sur notre programme de mécénat
project plan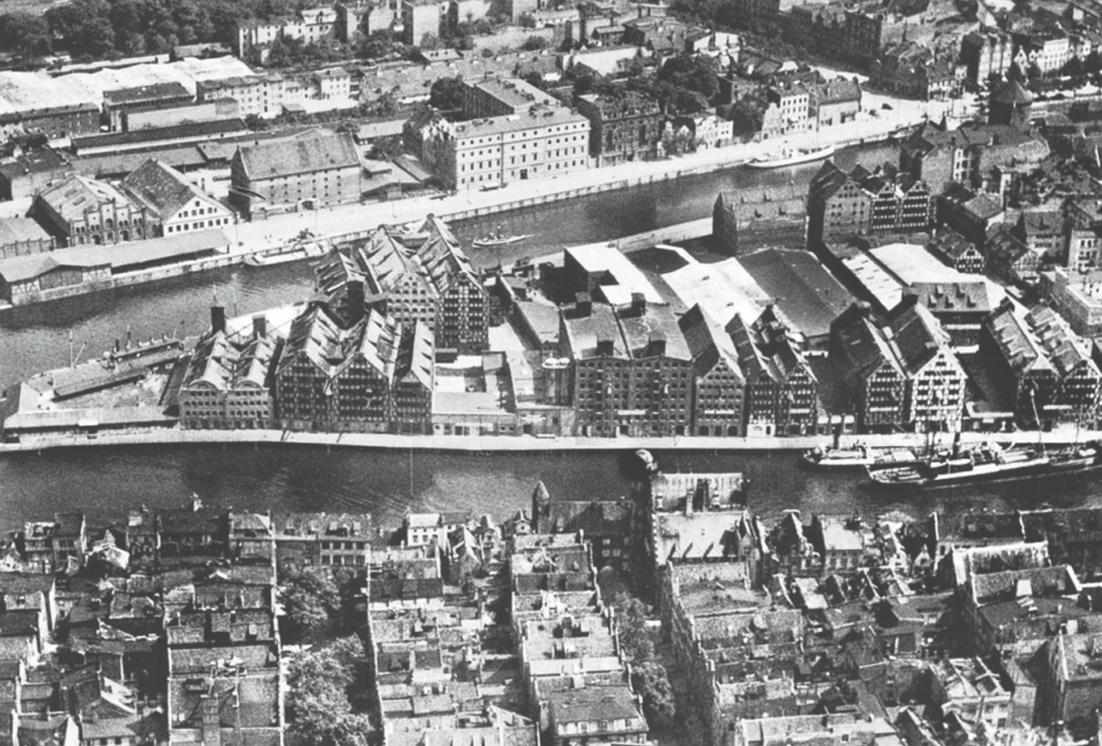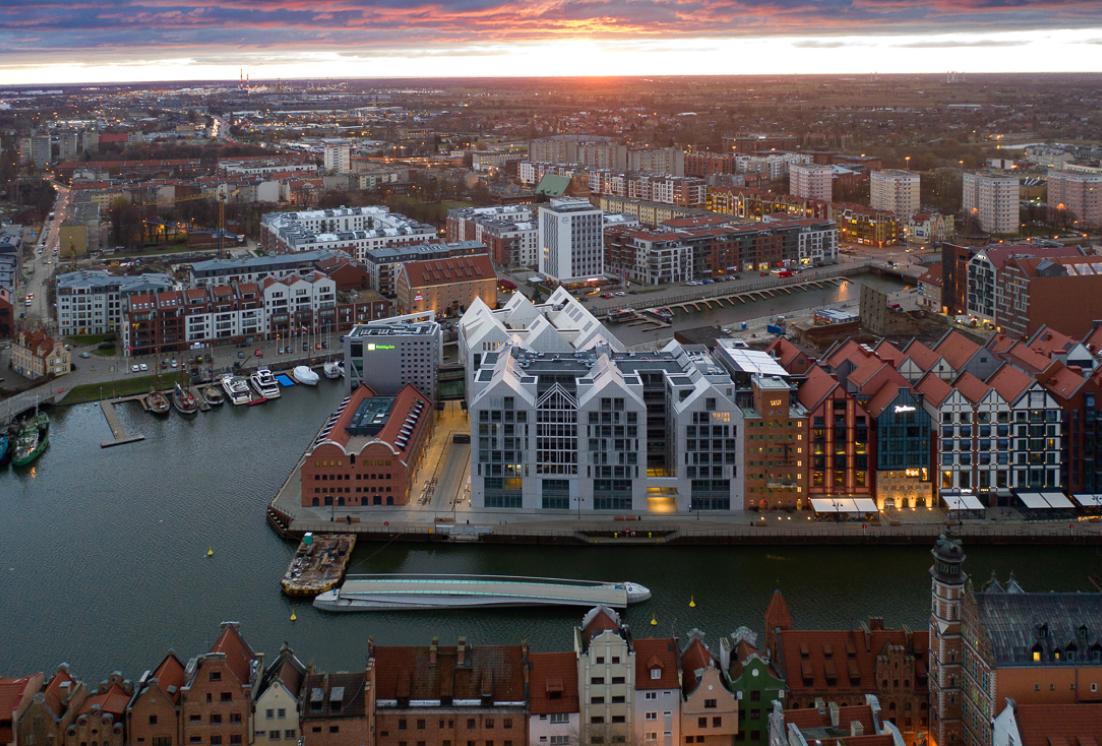 "The Granary Island project perfectly matches Immobel's DNA: starting out with a disused area, designing a largescale heritage urban development and turning it into a vibrant new neighbourhood. We've made sure to bring together a range of uses to attract all types of people and work hand in hand with the authorities to ensure sympathetic treatment of the unique remains of the city's Hanseatic past."
An excellent example of urban redynamisation
In addition to a hotel, apartments, shops and offices, the mixed project makes excellent use of its waterside location, with the construction of a new marina that will give the area a dynamic touch. A pedestrian bridge creates the link between the old town and the island.
The new complex has been designed to ensure sympathetic treatment of the remains of the historical granaries and tailored to the bustle of modern life, with the opportunity to take advantage of the city centre's cultural offering in a safe pedestrian precinct that is suited to the city, its residents and its tourists.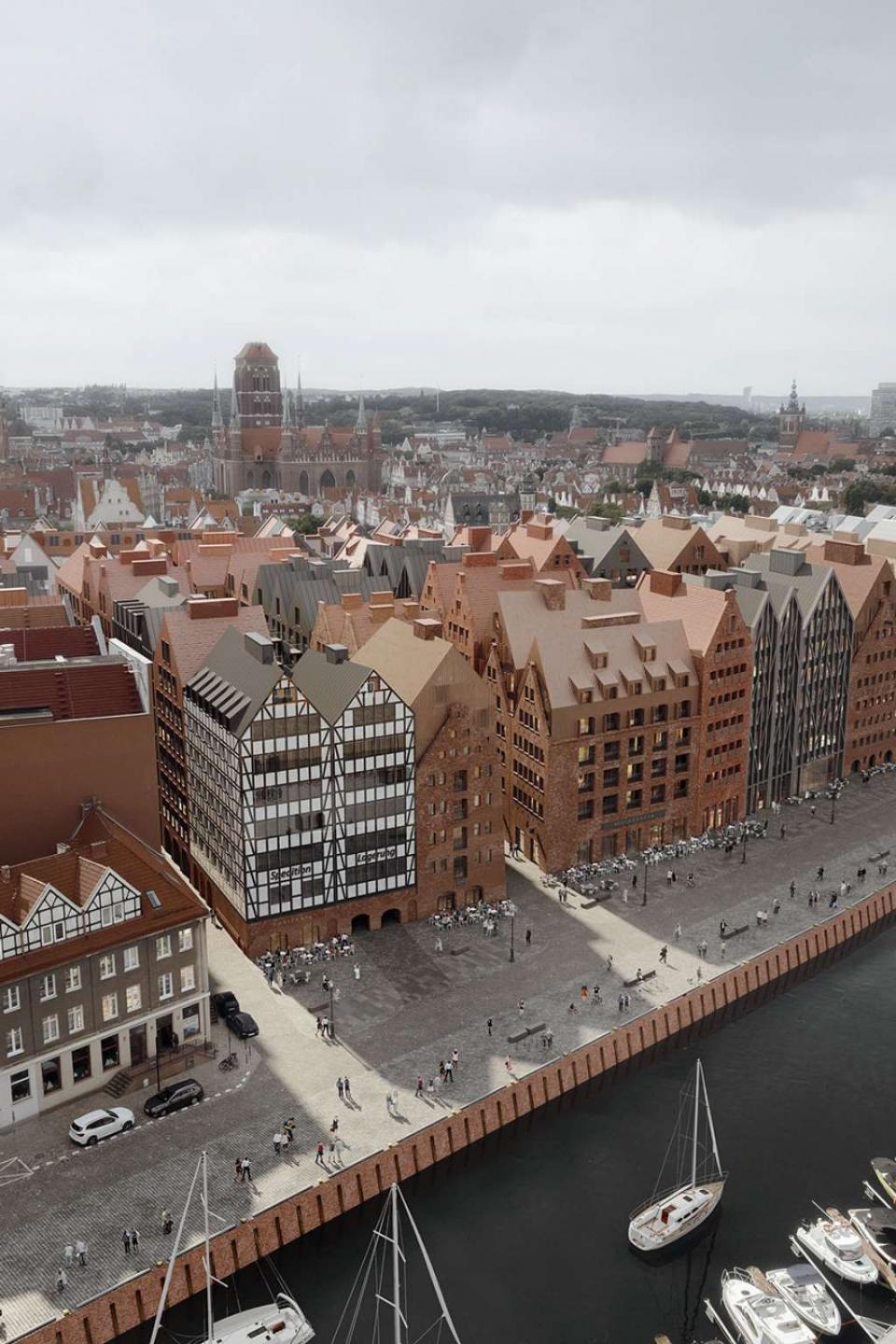 "As a result of its particularly complex location - on an island in the historic centre of Gdansk - and its variety of functions, this project is an excellent example of the direction that cities should take to change for the better. This project is not about confining yourself to a single use but, on the contrary, about creating multiple uses by taking into account the social aspect and the needs of residents. Moreover, in my opinion, this is the role of the architect today. Namely, to design high-quality spaces, not only from an aesthetic point of view but with added value, both in terms of the well-being of users and in terms of sustainability, in order to respond to future changes."
An urban renovation project, awarded in 2020 by MIPIM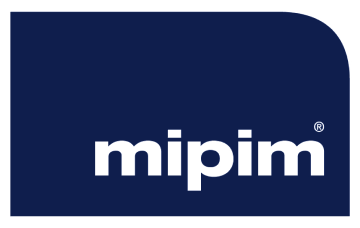 Granary Island won the MIPIM Award 2020 in the category "Best Urban Project". The project was selected for its contribution to offering better livelihoods, improving social inclusion, increasing economic growth and inventing the city of tomorrow where humans will be at the centre of everything.
Download the full version of the press release
"We are absolutely delighted to have received this award", said Marnix Galle, Executive Chairman of Immobel. "It is a recognition of our strategy which focuses on the development of highly complex real estate projects in major European cities, where we create attractive architectural environments that improve living and working environments and meet the needs of today and tomorrow."
The redevelopment of Granary Island will be completed in 2023.
For more information, visit the dedicated website