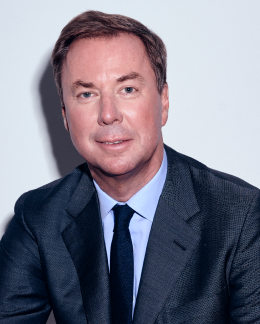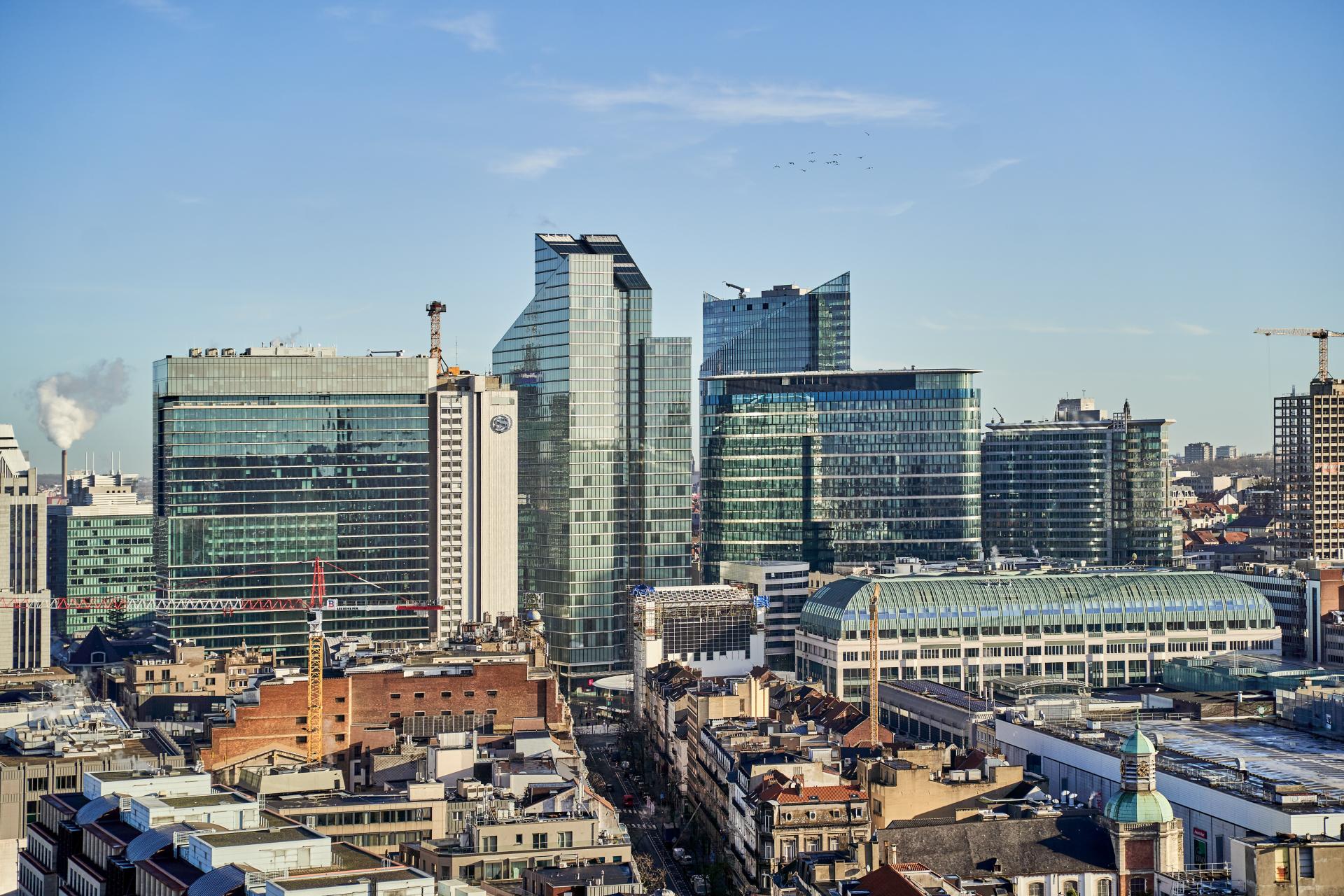 The Board of Directors and its committees
Our Board of Directors and its committees look after the interests of Immobel and all our stakeholders. Their members, who come from different sectors, bring a wealth of experience that is essential to the company's future strategic development.
The Board pursues sustainable value creation and provides effective, responsible and ethical leadership by monitoring the company's performance.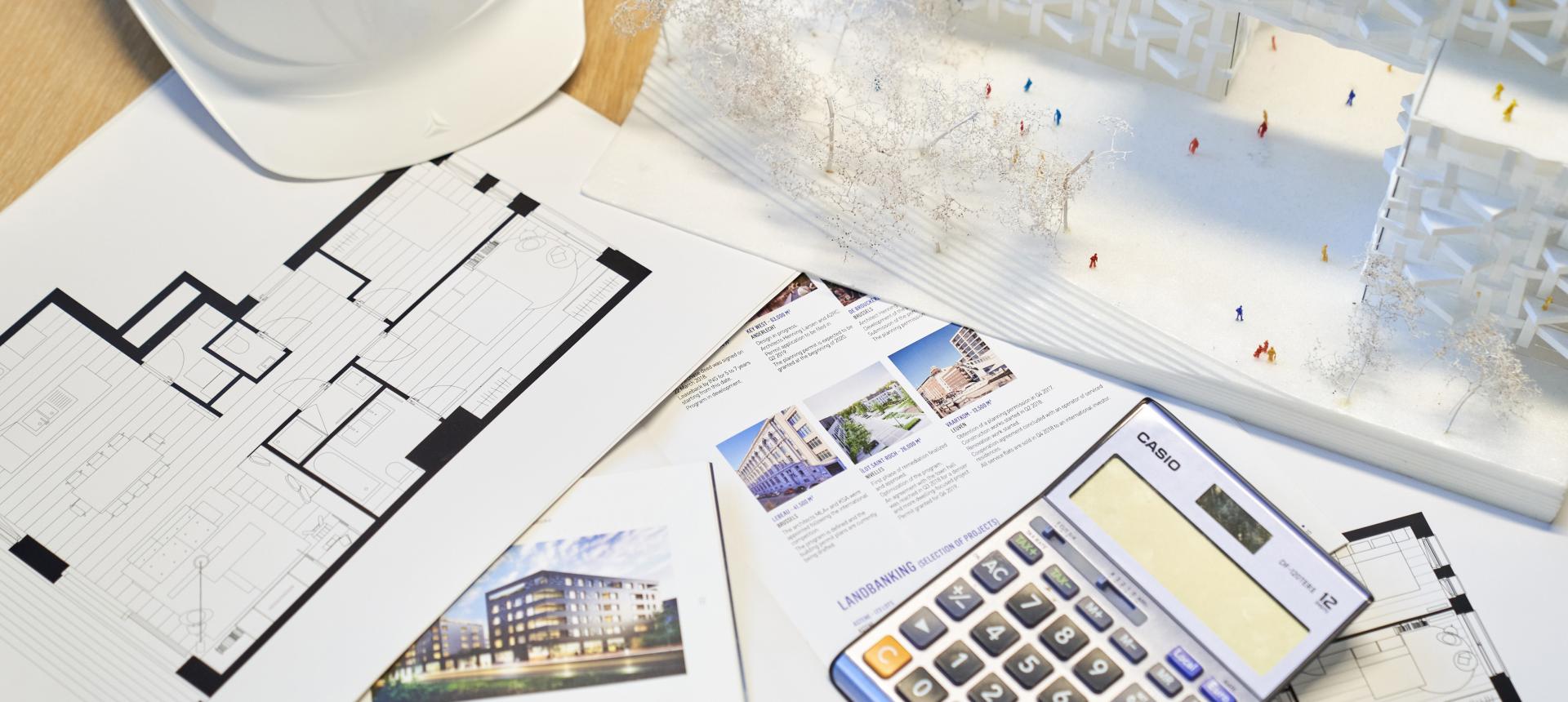 The Executive Committee
In charge of the day-to-day management of Immobel, the Executive Committee is made up of professionals from the world of real estate, finance, insurance and energy.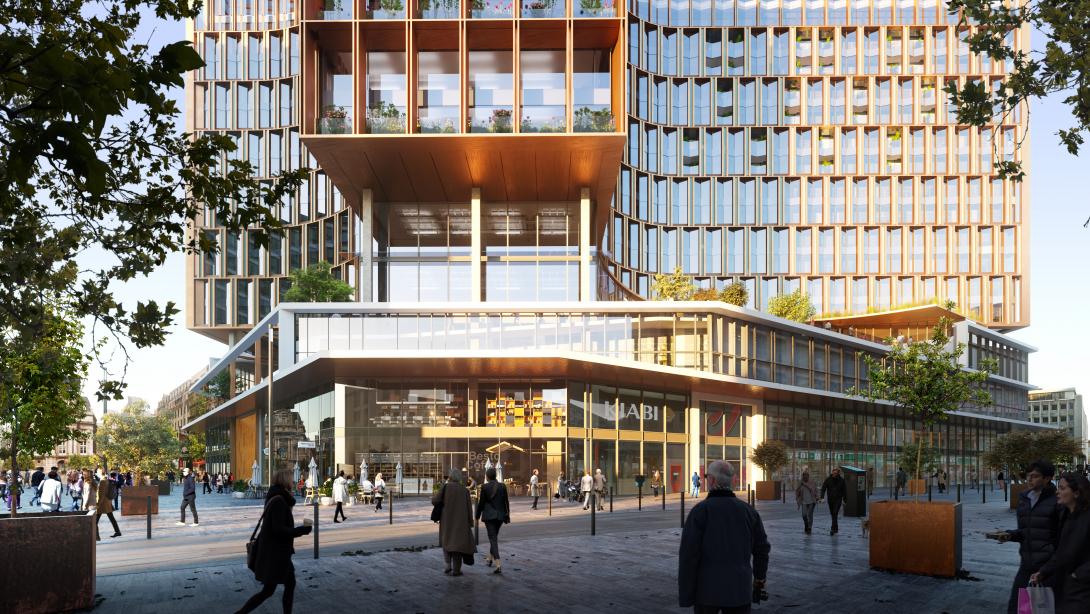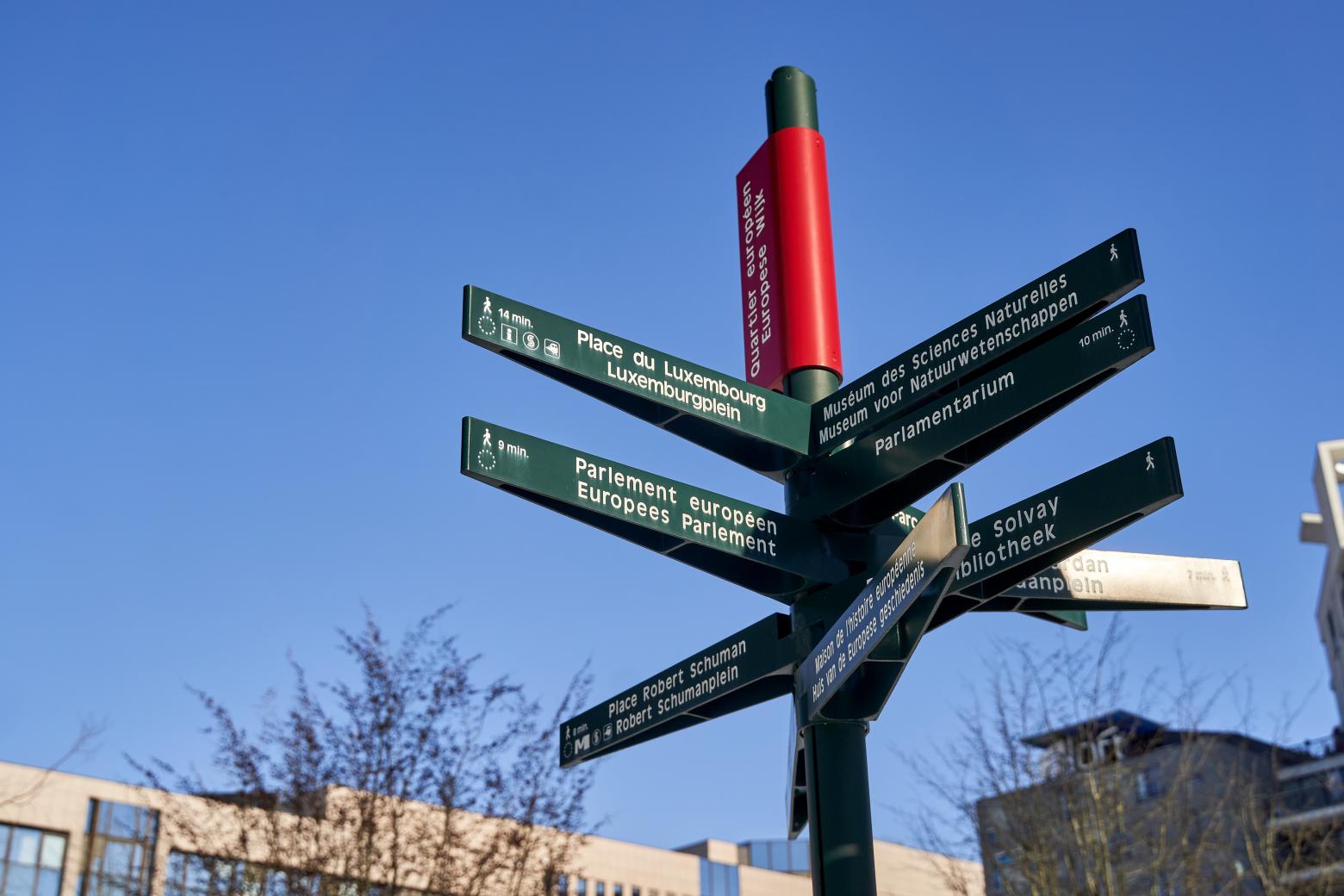 CONTACT
Do you have a question about Immobel's activities, strategy or financial performance?
Contact Karel Breda,
Chief Financial Officer
+32 (0)2 422 53 11
Media relations:
Katrien Huygens
+32 (0)2 422 53 16