Creating healthy places
Maintaining a dialogue with our internal and external stakeholders is a responsibility that Immobel integrates into its daily activities.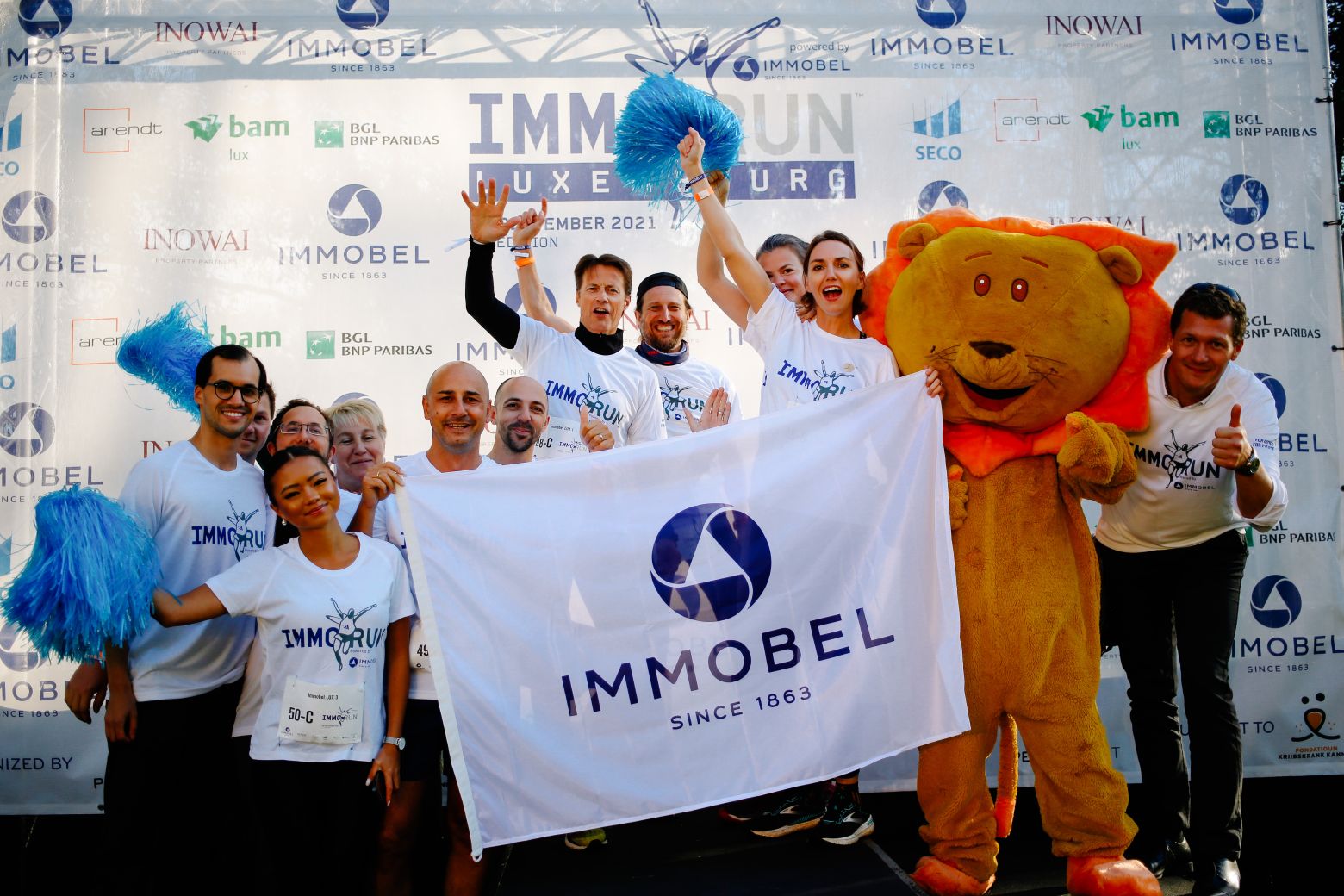 Collaborators and partners engagement
Immobel's teams participate in the group's ambition to create future proof urban projects with a positive impact. The group pays particular attention to training and skills development . 
We reinforce our commitment against all forms of discrimination against collaborators, applicants or partners and develops diversity within teams and management. 
Immobel is building an organisation which contributes to the development and health of people and the group. This attention to health, safety and the quality of working conditions applies to its entire value chain.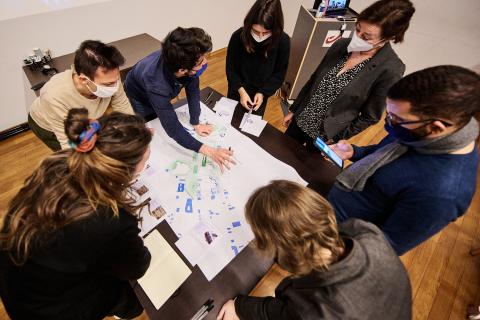 Stakeholder dialogue
Cities and communities are not built in siloes.  We are convinced that a close dialogue with our stakeholders is key to identify and act on both risks and opportunities. 
Immobel also seeks to influence the industry agenda in a broader sense, as we see this as an important opportunity to have positive impact beyond our direct projects.
Social initiatives
A positive impact for local communities includes support for vulnerable groups, notably by supporting economic players who commit to providing socio-professional integration and to fighting poverty. We work with our suppliers, service providers and tenants to support and accompany these actions. This includes our Immobel Social Fund, which accounts for 1% of our net income each year, and supports non-profits and social entrepreneurship players.