Creating healthy places
More than ever, what will count in the future is the ability of places to contribute to our quality of life, to reduce our environmental footprint and to actively contribute to the vitality of the region.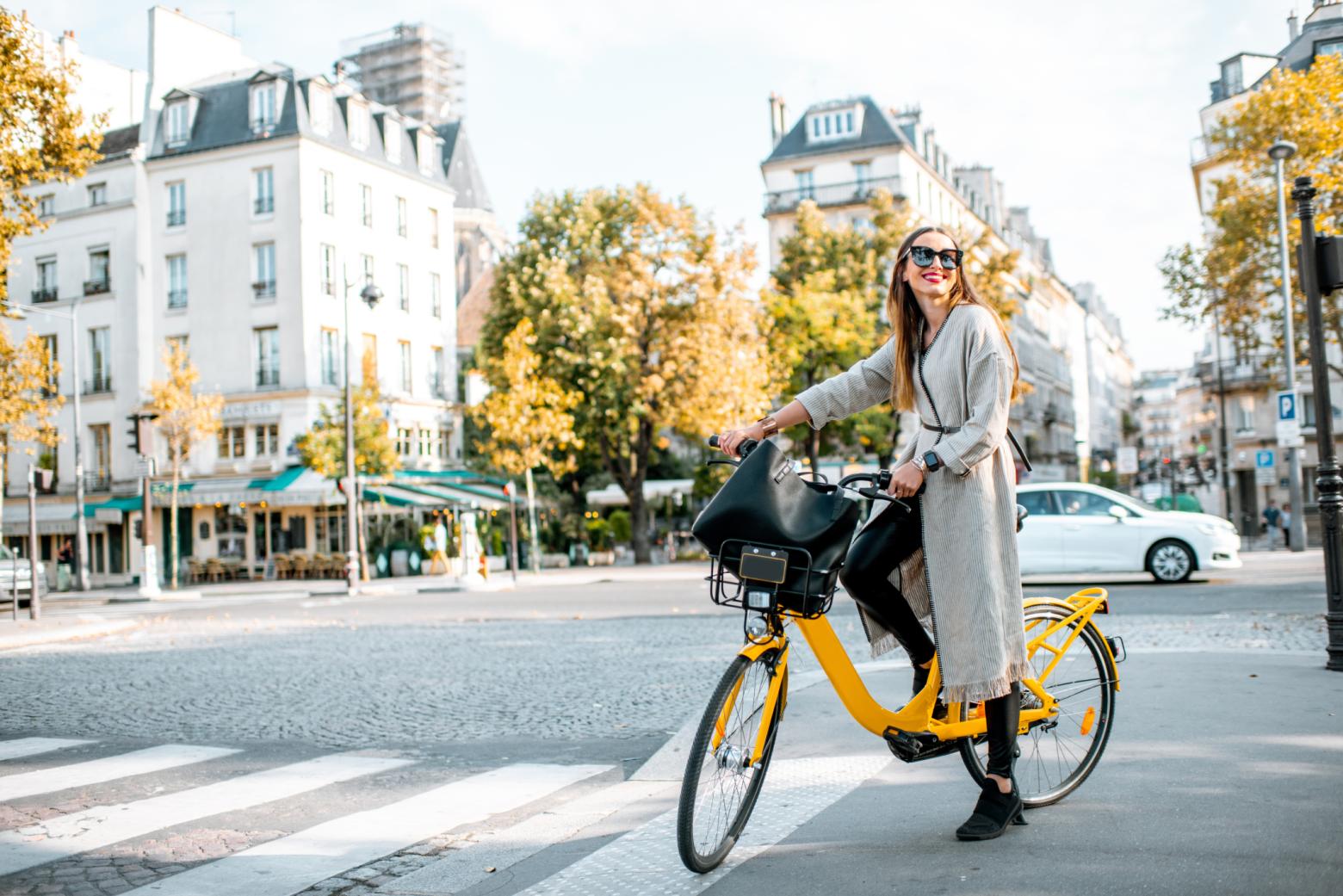 For the users
Our projects are intended to produce high-quality areas in cities that benefit everyone. This is why we are careful to minimise exposure to risk factors that impact people's health. We also include the many secondary factors which contribute to ensuring the well-being of urban populations such as the proximity of essential services, accessibility to nature, the design of spaces, a sense of safety and the opportunity to meet.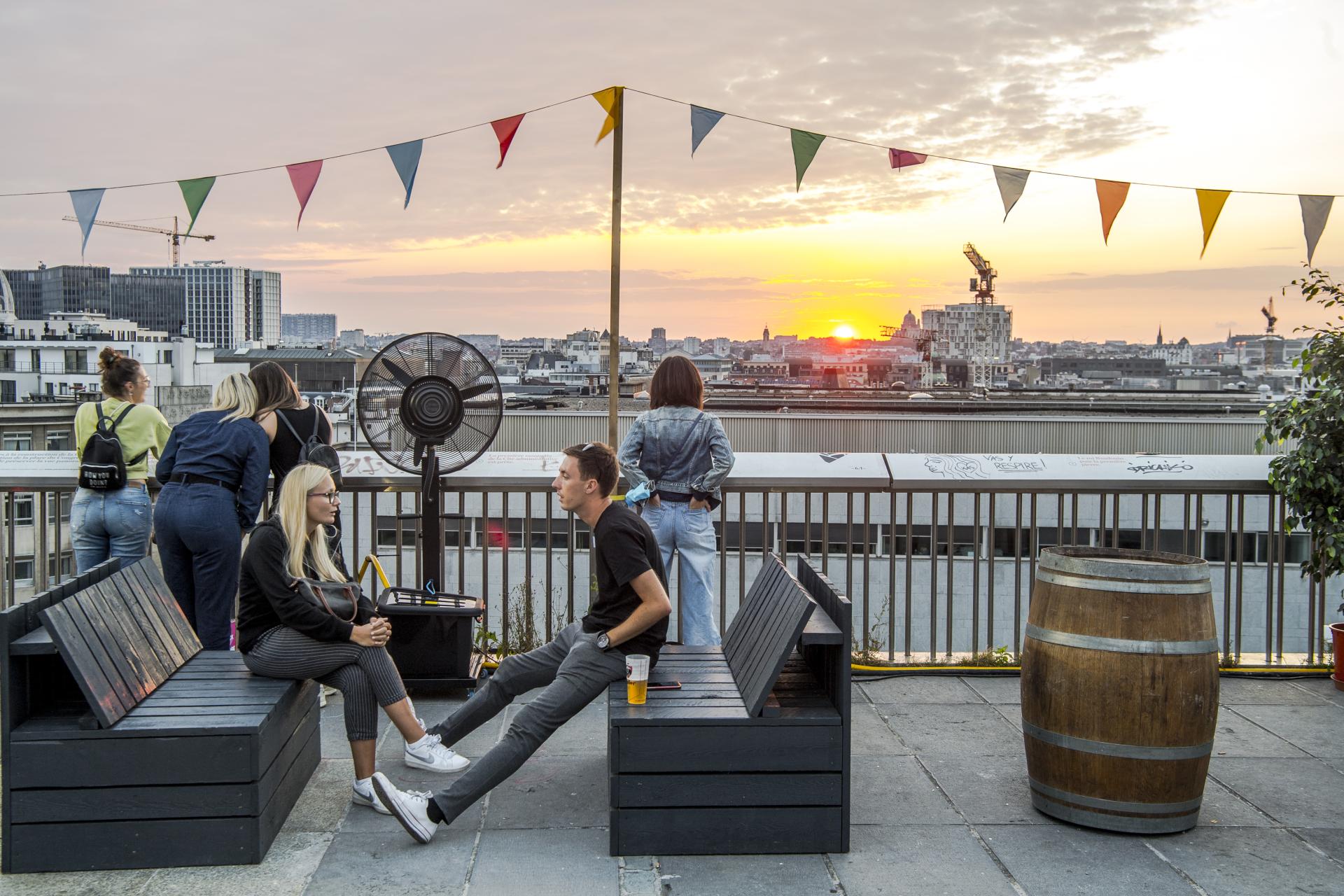 For the community
We design our developments for and with all of the stakeholders impacted. Working for the communities means taking account, to the extent possible, of the needs for services and facilities expressed by our interlocutors. Working with the communities means consulting with them and involving them in the planning process.
Our active involvement in several non-profit organisations demonstrates our commitment to overall well-being and our role as a regional expert.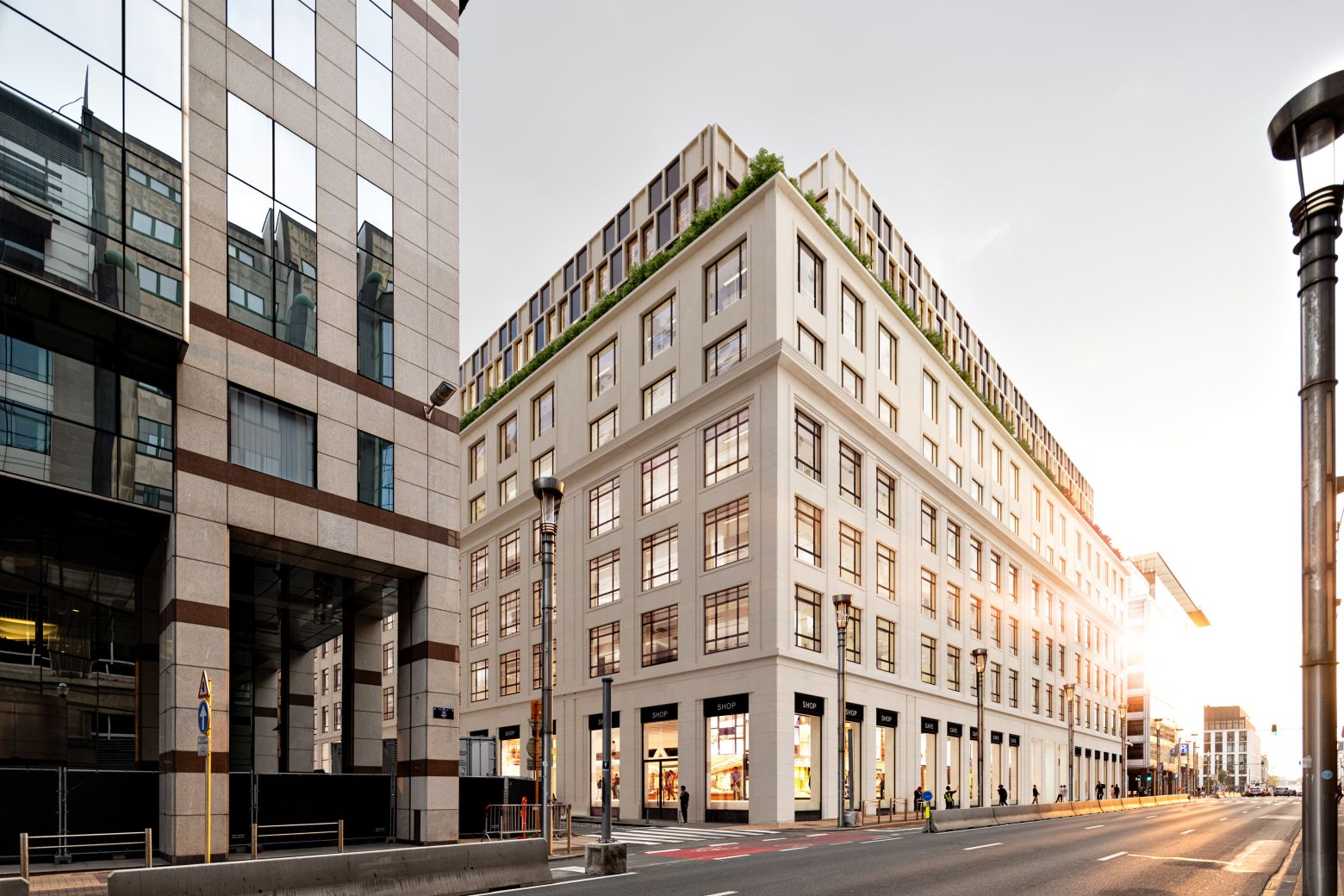 For the environment
The real estate sector is at the heart of national and European strategies to adapt to and mitigate climate change, via quick, binding standards changes as demonstrated by the work underway to adopt the European green taxonomy. 
We work to anticipate regulatory changes that will have a profound impact on the way in which we design, build and manage real estate assets.
We are setting up the tools needed to measure, reduce, offset and include these actions in a comprehensive strategy.
Certifications
Measuring our performance and impact
The Immobel Group will continue to provide transparency on its social and environmental performance by means of external certifications at Group level such as GRESB combined with an ambitious certification policy regarding health and environmental topics at asset level.
At the same time, Immobel is developing an integrated reporting framework, aligned with the requirements of the EU taxonomy and the upcoming Corporate Sustainability Reporting Directive.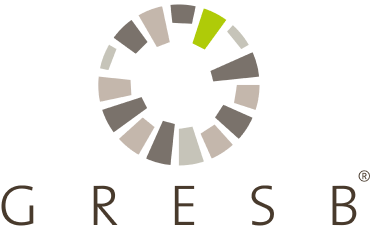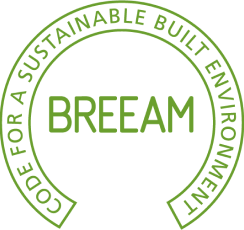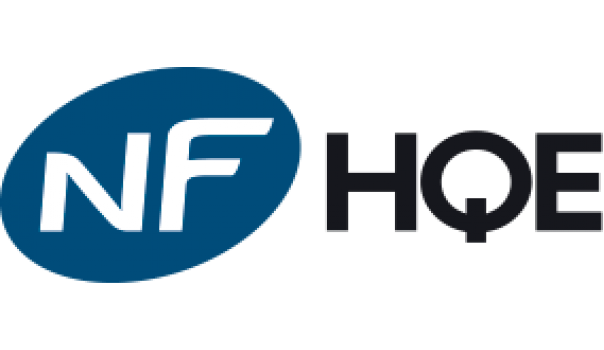 GRESB certification
GRESB (Global Real Estate Sustainability Benchmark) is a private for-profit ecolabelling company. Founded in 2009, its main focus is the real estate sector. Immobel is committed to obtaining this certification for its entire portfolio of projects.
BREEAM certification
Developed by the Building Research Establishment (BRE) in the United Kingdom in 1990, the BREEAM certification is the world's leading sustainability assessment method for construction projects. Many of our projects carry the BREEAM label.
HQE certification
Designed by the High Environmental Quality association, this standard is a benchmark for sustainable construction in France.