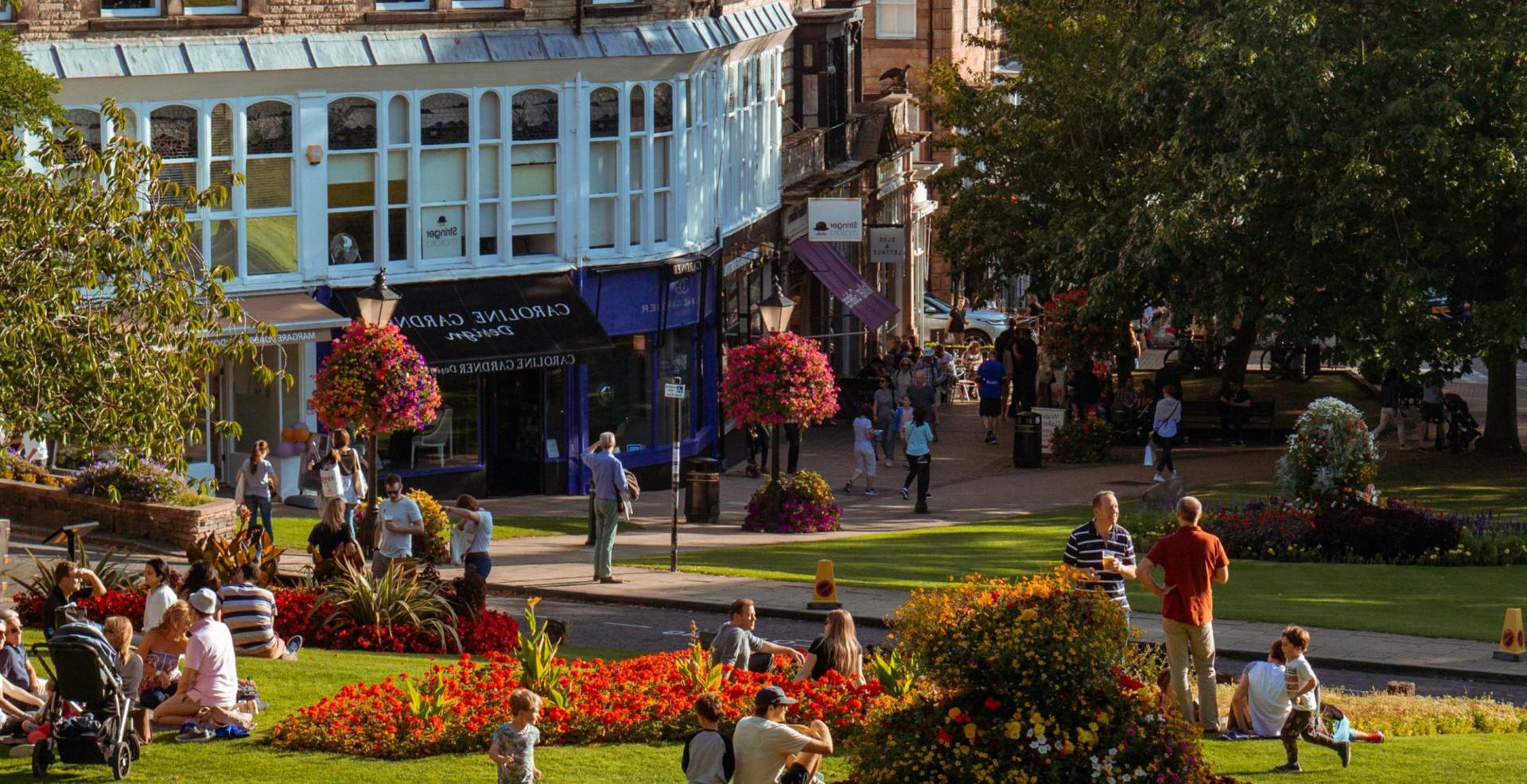 Immobel Capital Partners, the London-based investment management business of Immobel Group, announces the appointment of Maureen Mahr von Staszewski as Head of Pan European Office, with day to day responsibility for driving the growth and performance of its green office strategy.
Maureen joins with over twenty year's years experience gained in European real estate, banking and finance. Most recently  she was responsible for setting up and managing  Swiss Life Asset Managers' €500m+ European Thematic Income and Growth Fund. Prior to this she was a Senior Fund Manager at Cromwell Property Group, responsible for the structure, strategy and management of the European Fund Management team with over €4 billion of AUM. She has also built her experience through undertaking various fund manager and transaction roles at AXA IM – Real Assets and at Cataylst Capital, where she was Head of Acquisitions, based in Germany. She holds an MBA from Hult International Business School.
Maureen will work with Duncan Owen, who joined to establish Immobel Capital partners as CEO in January. Immobel Capital Partners focuses on creating 'Green' pan European investment strategies in the office and residential sectors where Immobel is already a market leader. The Company has a focus on urban centres that provide the opportunity to create a new generation of sustainable and smart living and workplace environments close to Central Business Districts. Balance sheet co-investment from Immobel alongside third party capital will ensure clear alignment with investors. Value creation will be delivered through the careful selection of assets that are gaining from long-term structural forces and which are less dependent on the economic cycle. Immobel Capital Partners acquired[1] the first asset, White Rose Office Park in Leeds in March this year to form the first investment for its green office strategy.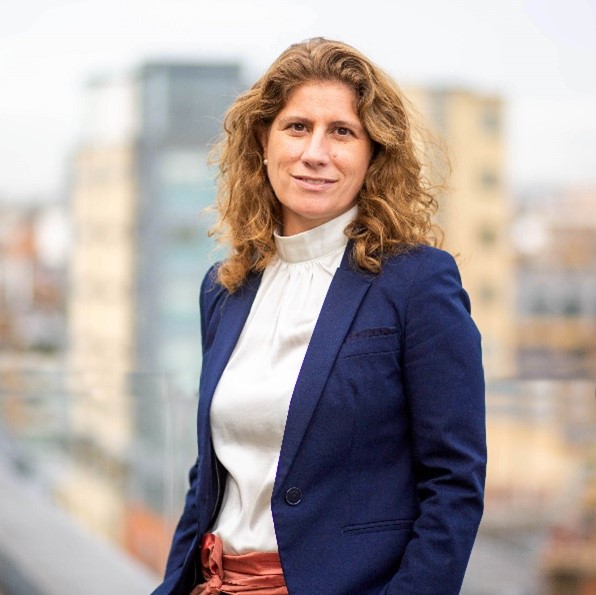 Commenting, Duncan Owen said: "Maureen brings significant experience in transactions and fund management having been responsible for the setting up previous European funds during her career. We believe her insight and practical knowledge will be highly valuable in the execution of our green office investment strategy."
Maureen Mahr von Staszewski added: "I am very excited to be part of the new team and look forward to playing my role in delivering on the Immobel Capital Partners' growth strategy."
[1] For more information: https://www.immobelgroup.com/en/news/immobel-capital-partners-acquires-leeds-office-campus-as-the-first-asset-for-its-green-office