Olivier Bastin
MANAGING DIRECTOR IMMOBEL LUXEMBOURG AND germany
Raffaele Iachetta
Head of Technical Department.
Matthieu Godschaux
Head Of Residential Projects Advisory.
Immobel Social Fund
En plus de la durabilité directement liée à nos projets, nous contribuons également au bien de la société en reversant jusqu'à 1 % de nos bénéfices* à des associations caritatives dans les domaines de la santé,de la culture et de l'inclusion sociale.
En savoir plus sur notre programme de mécénat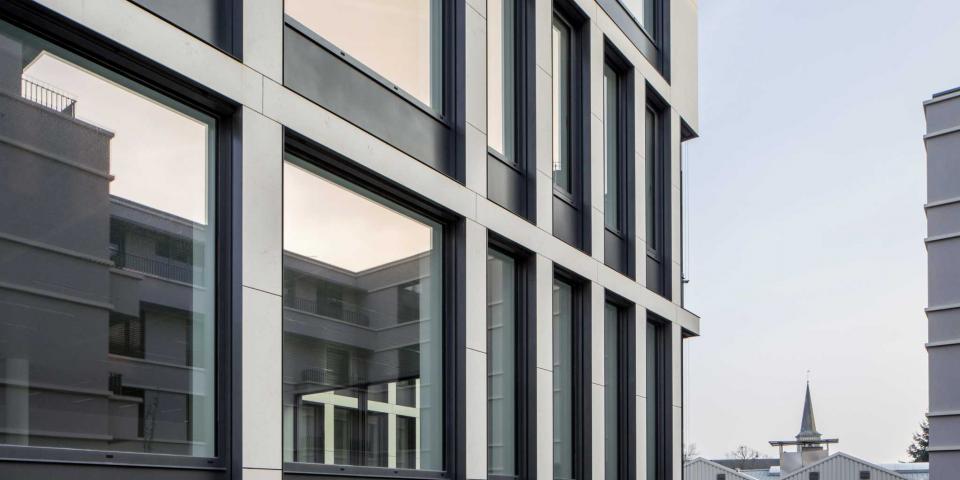 Contact
CONTACT IMMOBEL LUXEMBOURG
Ideally located near all the capital's main transport routes.
Rue Eugène Ruppert 14, 2453 Luxembourg
Tel: +35 (0) 2 24831420
Email: [email protected]
People at the heart of our projects
Today, in the Grand Duchy of Luxembourg, our vocation is to ensure quality urban development that stands the test of time and has a positive impact on the areas in which it is located.
Our presence in Luxembourg