Olivier Thiel*
Senior Managing Director of France, Germany, Poland and Spain and Head of Development Belgium
Chief Executive Officer - Immobel Spain.
*as permanent representative of SRL Queen-K.

Immobel Social Fund
En plus de la durabilité directement liée à nos projets, nous contribuons également au bien de la société en reversant jusqu'à 1 % de nos bénéfices* à des associations caritatives dans les domaines de la santé,de la culture et de l'inclusion sociale.
En savoir plus sur notre programme de mécénat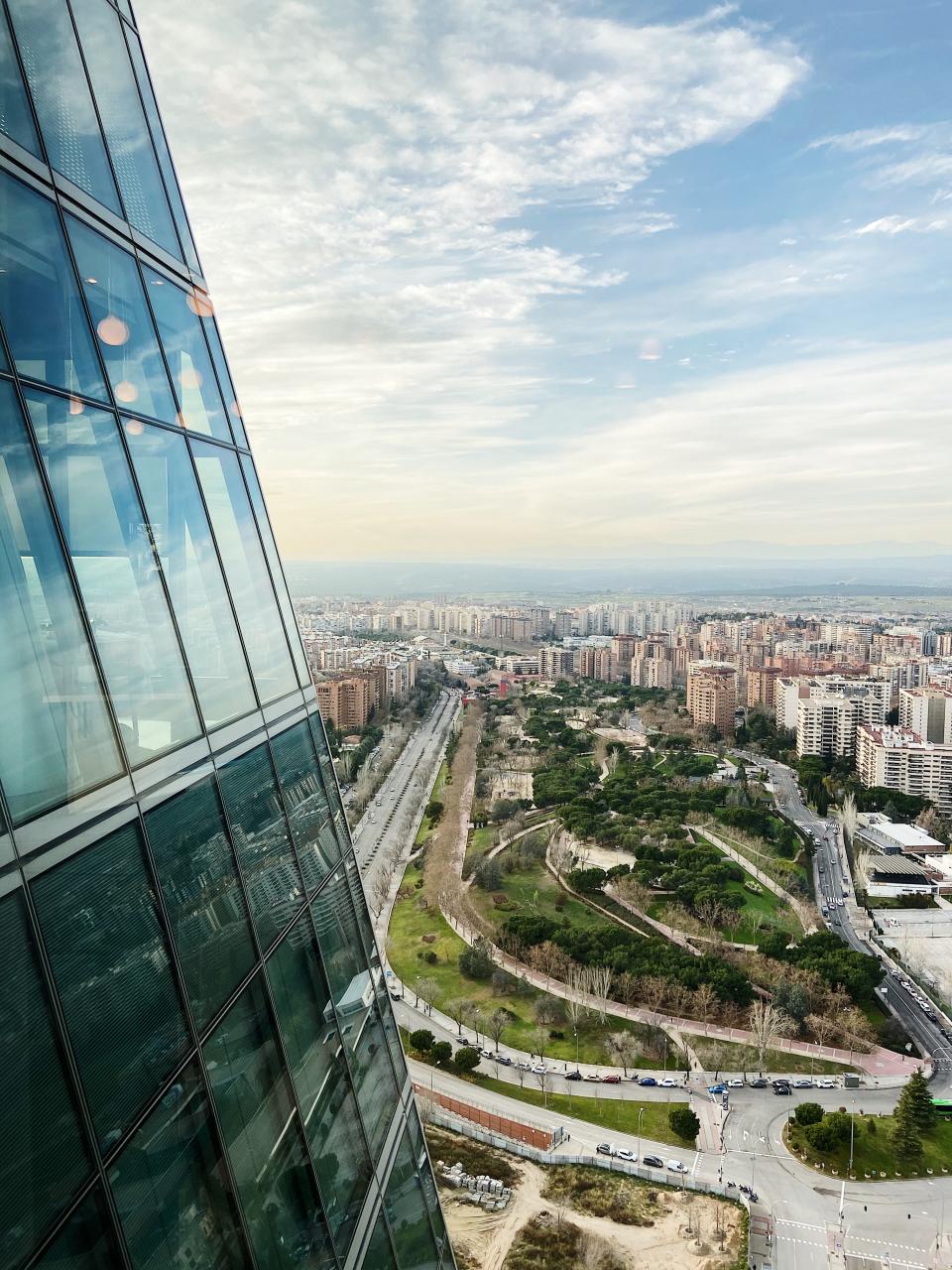 Contact
CONTACT IMMOBEL SPAIN
To know more about Immobel in Spain, please contact:
Javier Reviriego
Email: [email protected]
Exploring a relatively new market
In line with Immobel's strategy to extend its international activities, we started up the development of a first and one-of-a-kind project in Marbella. At the same time, we are exploring further opportunities on the Spanish market.
Our presence in Spain