Developers, sales representatives, technicians, engineers, members of the marketing, legal, corporate and finance teams: every Immobel employee remains enthusiastic and skilled through every stage of the construction process. We are constantly aiming towards the highest standards of our profession.
To do so, we rely on Immobel's core values, which serve as a framework within which we strive to push our limits.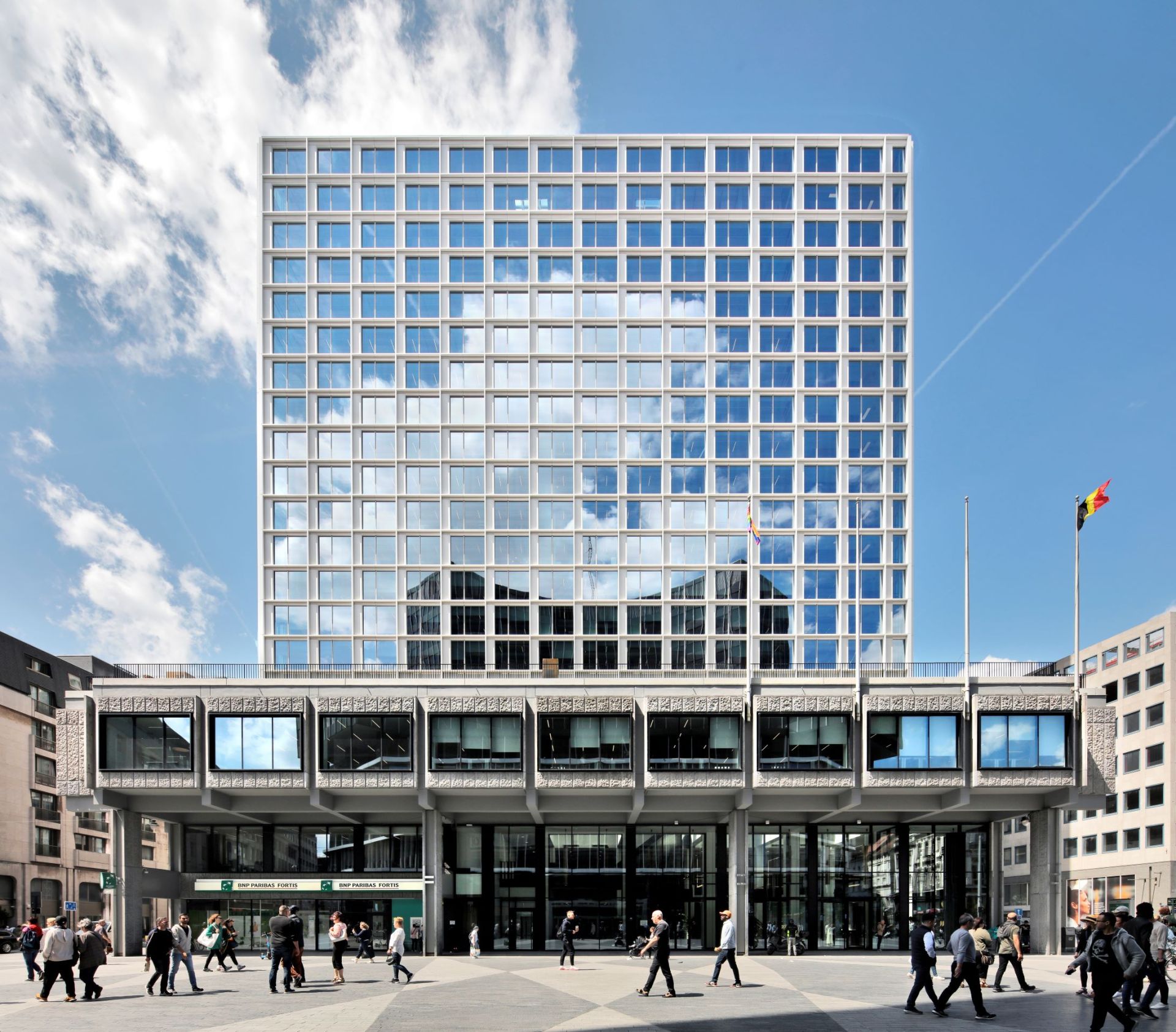 Our values
A promise of commitment
Trust
Trust is the cornerstone of our business, and of our company's story that started in 1863. Every day, we put our dedication and expertise to work for clients, investors, citizens and partners. Every day, we aim to be worthy of their trust.
Passion
We love what we do! It is the driving force for our team of dedicated people, and it fuels our constant desire for improvement and our solutions-oriented approach. It also creates a lively work atmosphere where all colleagues can give the best of themselves and contribute real added value to our projects.
Agility
We are used to working with many different stakeholders, as well as improvising in ever-changing circumstances. Without ever compromising on quality or the key aspects of responsible development, we design real estate projects that meet the most exacting standards of construction and urban renewal.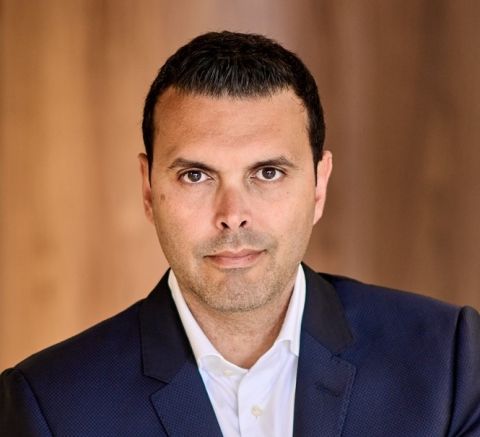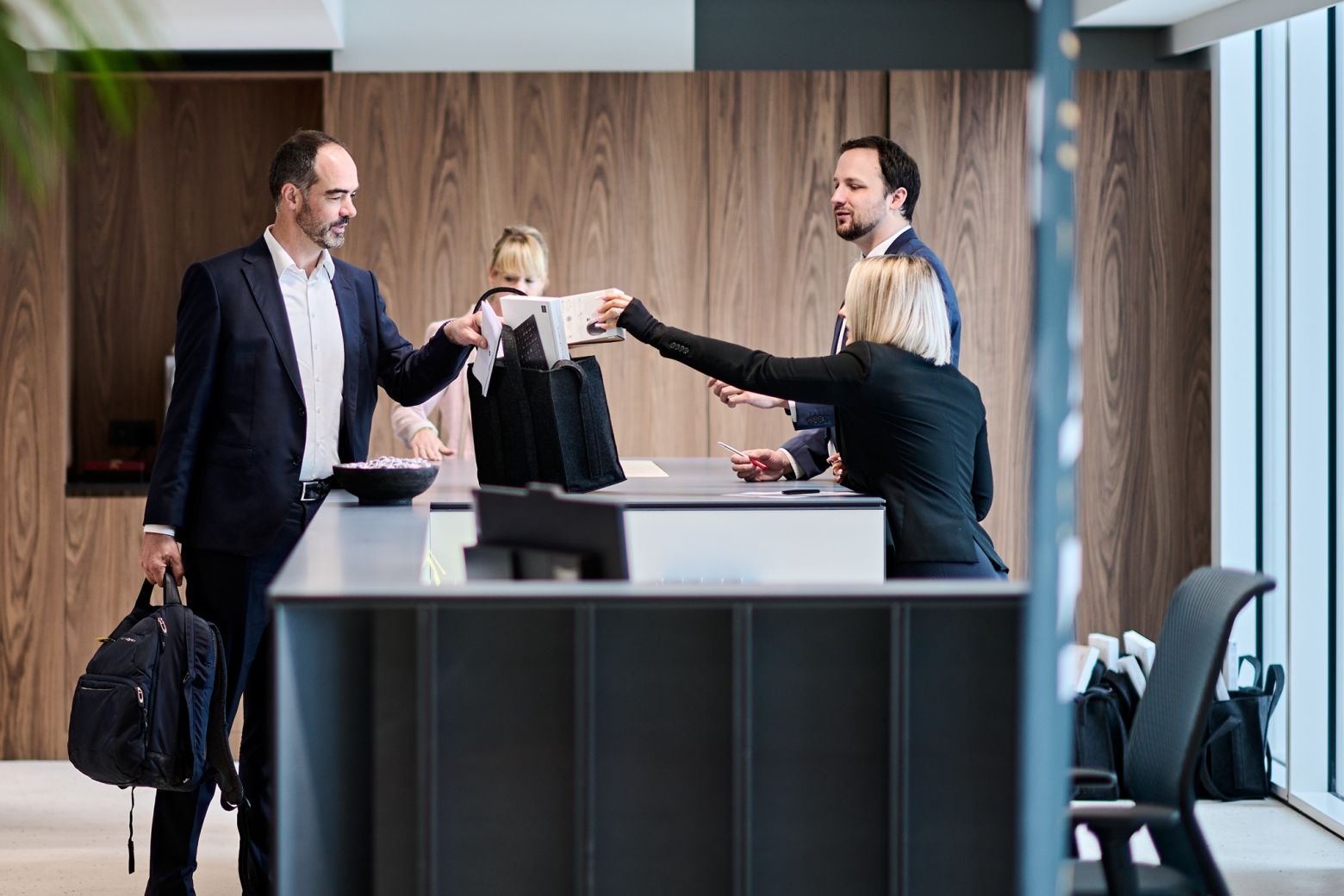 Do you share this state of mind? Join us!
Immobel takes care of the entire property development process, from prospecting to acquisition, including the development, marketing and sale of a project. We offer many exciting challenges within our motivated and talented teams.