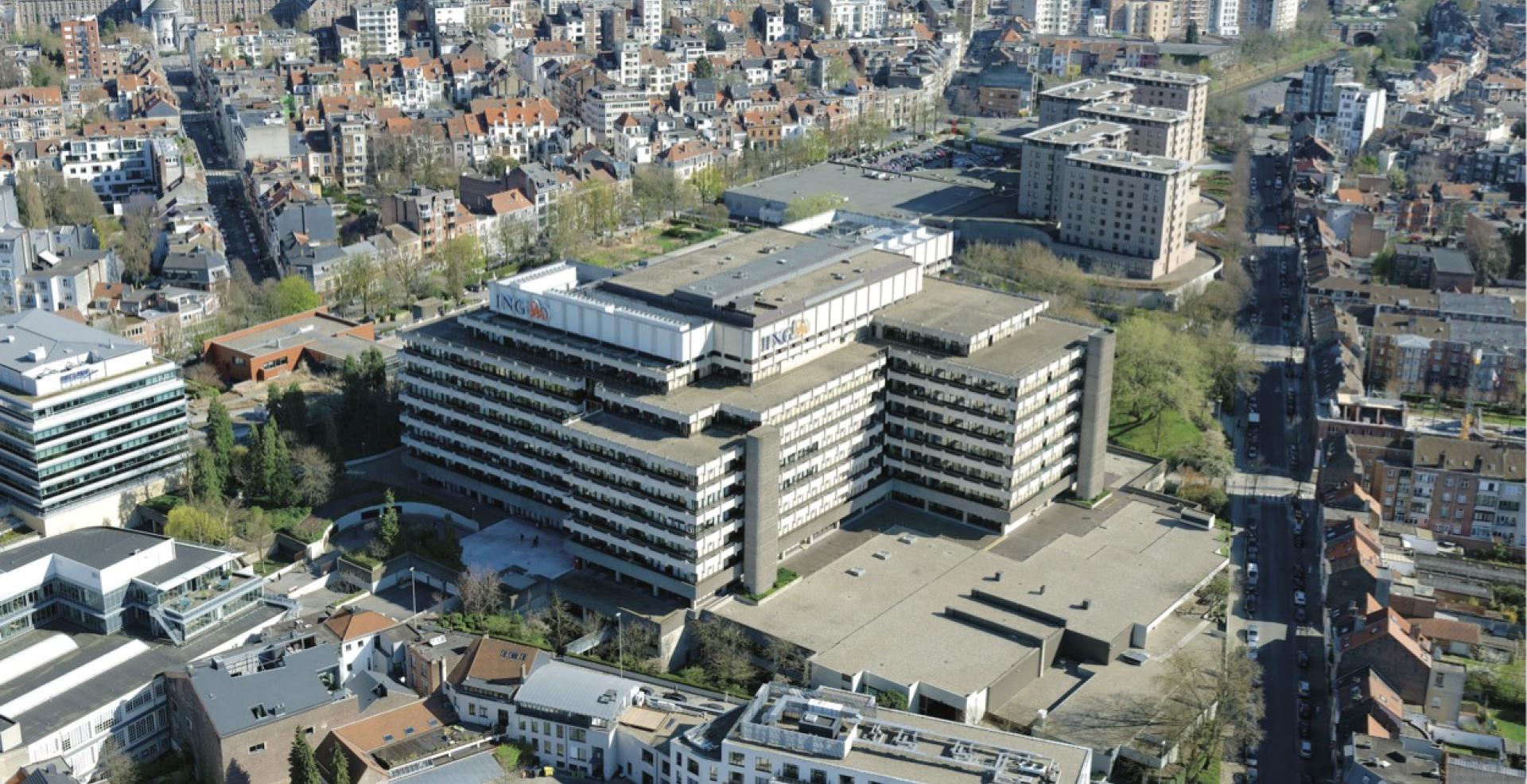 Immobel and BESIX RED announce that the U.S. Department of State is considering the acquisition of CSM Properties SA, owner of the Cours Saint-Michel site (100.000 m² built area) located in Etterbeek, Brussels. The site of approximately 4 hectares is located between the Mérode and Thieffry metro stations. The parties are in exploratory talks.
Immobel and BESIX RED* acquired the Cours Saint-Michel site in 2018. In early 2021, they applied for a building permit to redevelop the site. The ongoing process will continue its normal course. 
*Acting through CSM Properties SA, of which Immobel and BESIX RED each hold 50% of the shares.