Within the Group, developers are mindful of residents' new well-being requirements, particularly in light of the current pandemic. They are therefore increasingly focusing on specific services, oriented towards slow living and the introduction of more plant life and fulfilling activities in the city.
Key West: urban agriculture with a view of the water
The new Brussels complex will offer numerous leisure opportunities with its public esplanade on the banks of the canal and a rooftop vegetable garden on top of one of its buildings. A space will also be provided for various production activities and other workshops. 
Rueil: a city farm near Paris
The project, which encompasses three office buildings, also originally came with an additional plot which the Immobel France teams chose to leave as low density. They instead opted to transform it into a space for urban agriculture for users of the building. Allotments that are open to guests, such as surrounding schools, where occasional activities, get-togethers, a visit by a food truck, etc. can be organized.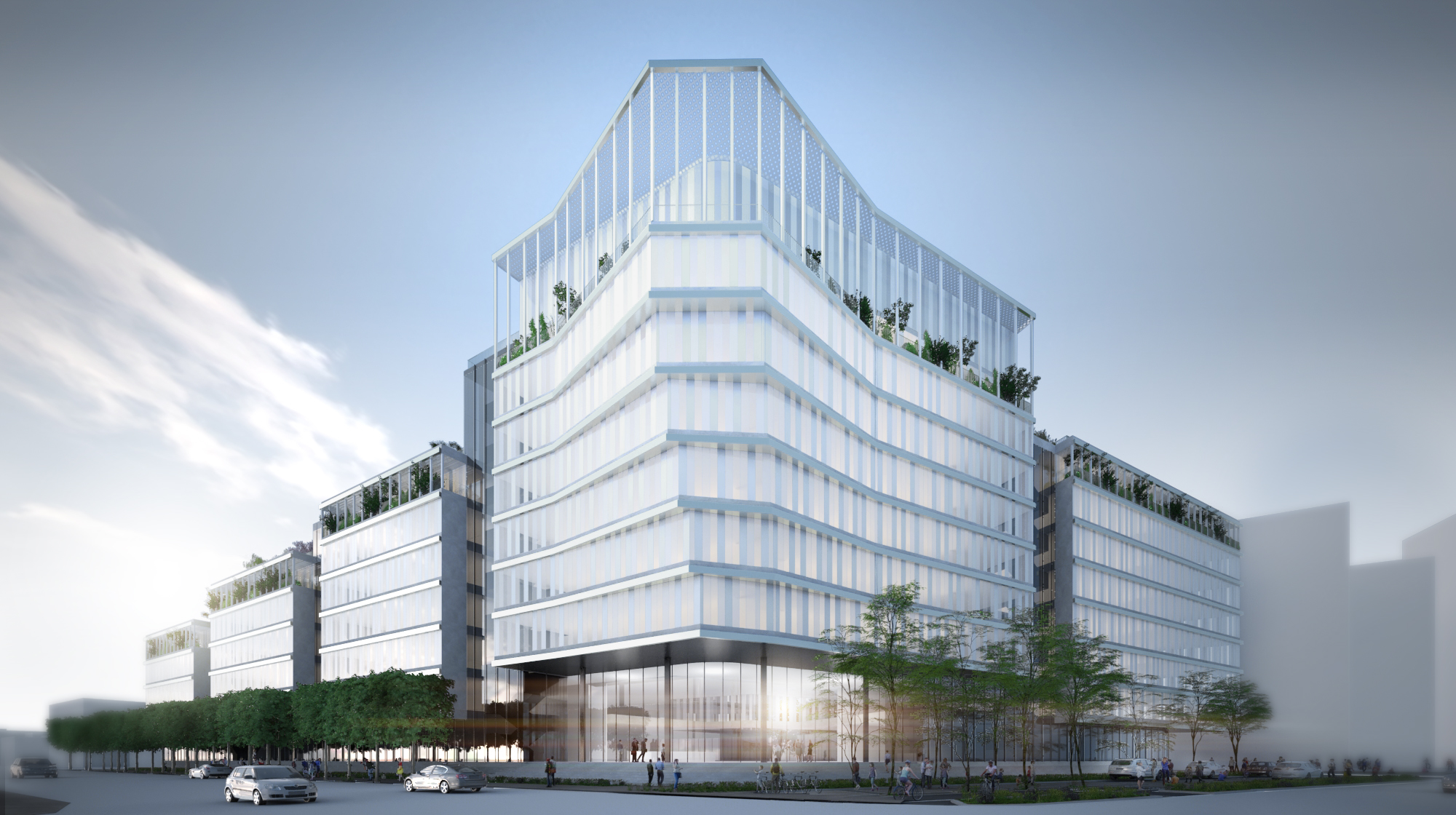 River Place: verdant vibrancy
Located in Luxembourg, this project combines easy living with urban vibrancy. Designed for active young people and families alike, River Place offers a village feel in an authentic setting on the banks of the River Alzette. The project offers an immediate connection to the city centre, thanks to the nearby train station, and is innovating with the creation of gardens and shared spaces. It is also supporting diversity with a range of traditional apartments and co-living units.