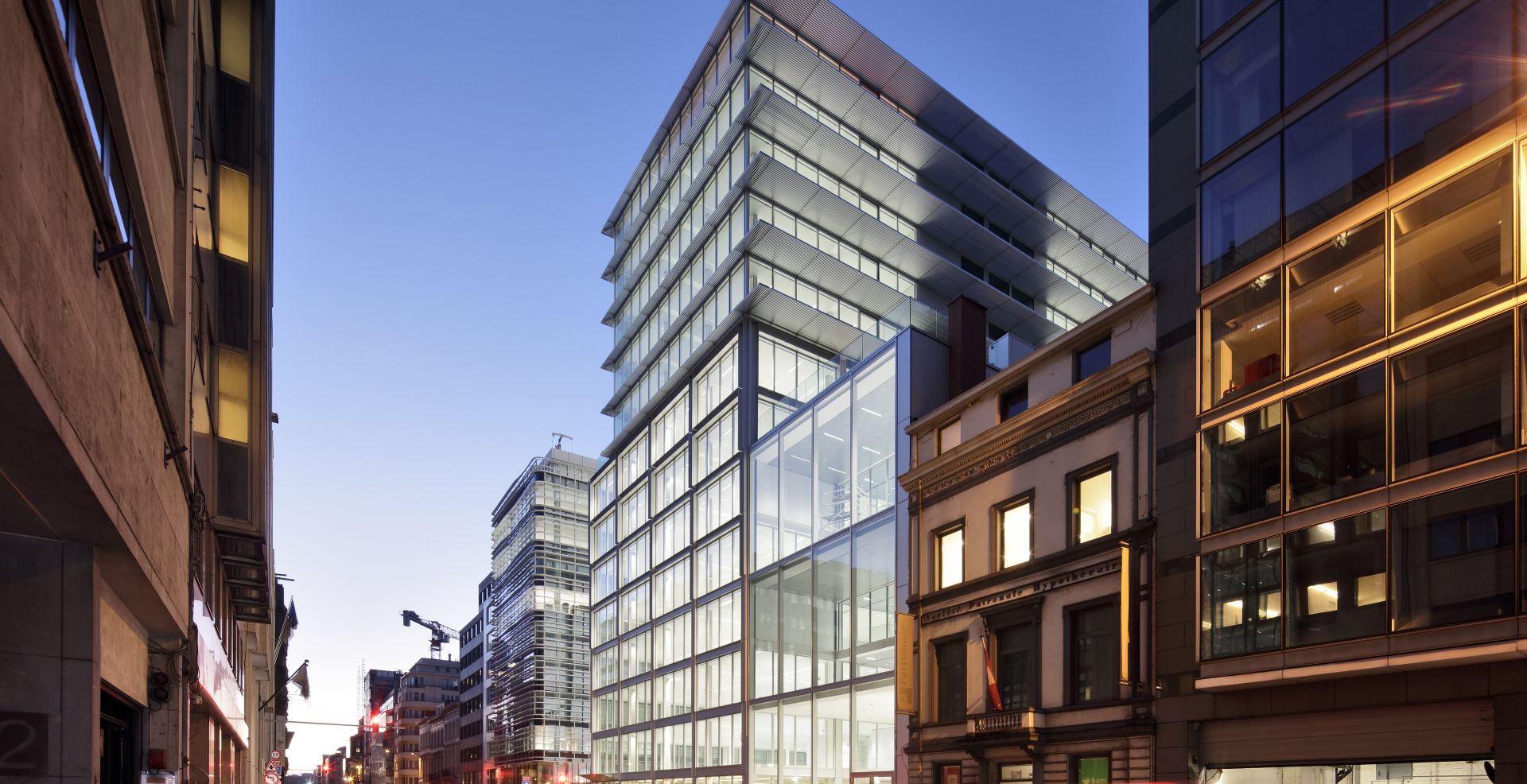 Today, the General Meeting has approved the distribution of a gross dividend of EUR 3.05 per share in circulation for the fiscal year 2022.
Further to the resolutions taken today by the General Meeting, the gross dividend will be payable as from 26 April 2023 on presentation of coupon n° 33.
At EUR 3.05 gross per share, the total pay-out will be EUR 30,414,362.10.
Dividend calendar:
Ex-date: 24 April 2023
Record date: 25 April 2023
Payment date: 26 April 2023
Further information related to the General Meeting can be found on the Immobel website.