Immobel stock market price
…
The largest listed property developer in Belgium
Listed on the Brussels Stock Exchange since 1863, Immobel has become a major property development player in Belgium, Luxembourg, Poland, France, Spain and Germany.
Visit the website dedicated to our 2021 annual report
Immobel has been able to adapt its strategies, stand the test of time and build on its achievements to produce a profitable and diversified model while never losing sight of the human aspect. By relying on its expertise and the rigorous management of its resources, Immobel does everything possible to earn the trust of its shareholders and investors. 
Learn more about our strategy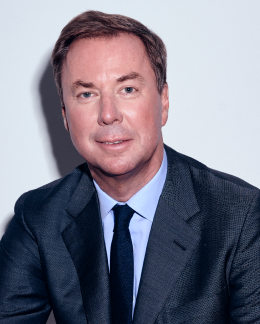 Financial reports and publications
In this section, we provide our latest annual and half-yearly reports, and detailed financial information for analysts.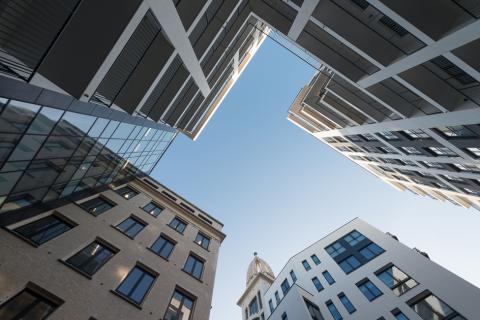 Shareholder information
Access shareholder information including shareholder structure, corporate governance, dividend policy and more.
 
Access all information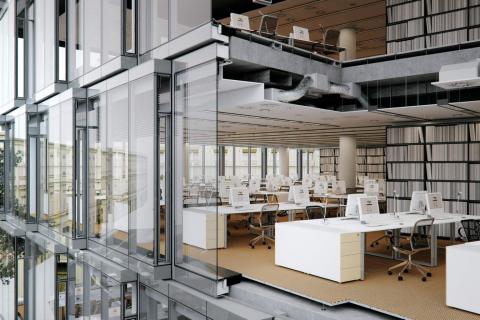 Bondholder information
Immobel occasionally issues bonds as part of its international expansion strategy with the aim of raising capital for the development of its real estate projects.
Access all documents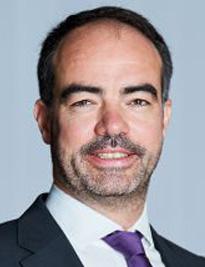 Do you have a question in regard to Immobel's activity, strategy and financial performance?
Contact Karel Breda,
Chief Financial Officer
Key figures
Portfolio by property type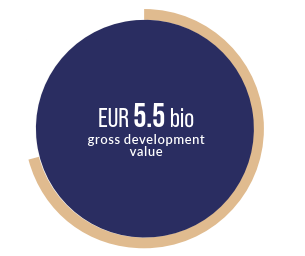 15,9%
ROE - average over 6 years
Dividend per share (€/share) Press releases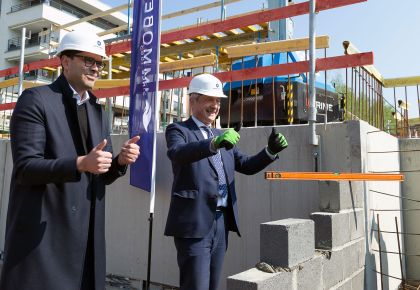 The Ilot Saint Roch development is beginning to take shape. Now that the excavation and foundation-laying phase is over, it is possible to pick out the footprints of the buildings that will form the key elements of a new district. A ceremony to mark the laying of the first stone was held on 27 April 2022 at the Îlot Saint-Roch site in the city of Nivelles in Belgium.
Non-Regulated Press Release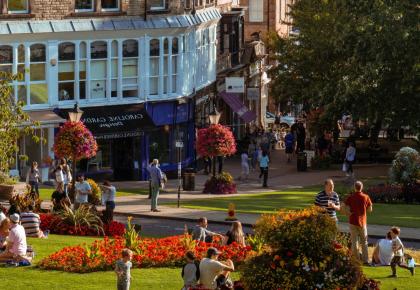 Immobel Capital Partners, the London-based investment management business of Immobel Group, announces the appointment of Maureen Mahr von Staszewski as Head of Pan European Office, with day to day responsibility for driving the growth and performance of its green office strategy.
Non-Regulated Press Release
Today, the General Meeting has approved the distribution of a dividend of EUR 3.05 gross per share in circulation, representing a 10% dividend increase.
Further to the resolutions taken today by the General Meeting, a dividend of EUR 3.05 gross per share in circulation will be paid for the fiscal year 2021, payable as from 27 April 2022 on presentation of coupon n° 32.