Immobel offers a range of real estate investment partnership solutions to institutional investors who wish to develop real estate acquisition, management and development strategies in Europe.
With a significant capital contribution in the projects to be carried out with its partners, Immobel and the investor share aligned interests in these real estate investment management solutions.
01
Specific projects in terms of assets and location in a joint venture
02
Separate accounts and platforms for investment in the form of programmes for an asset class in a city or region
03
Real estate fund management for qualified institutional investors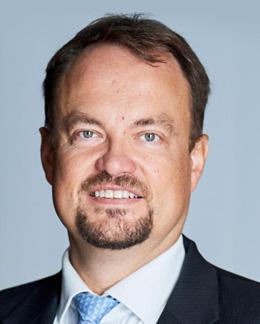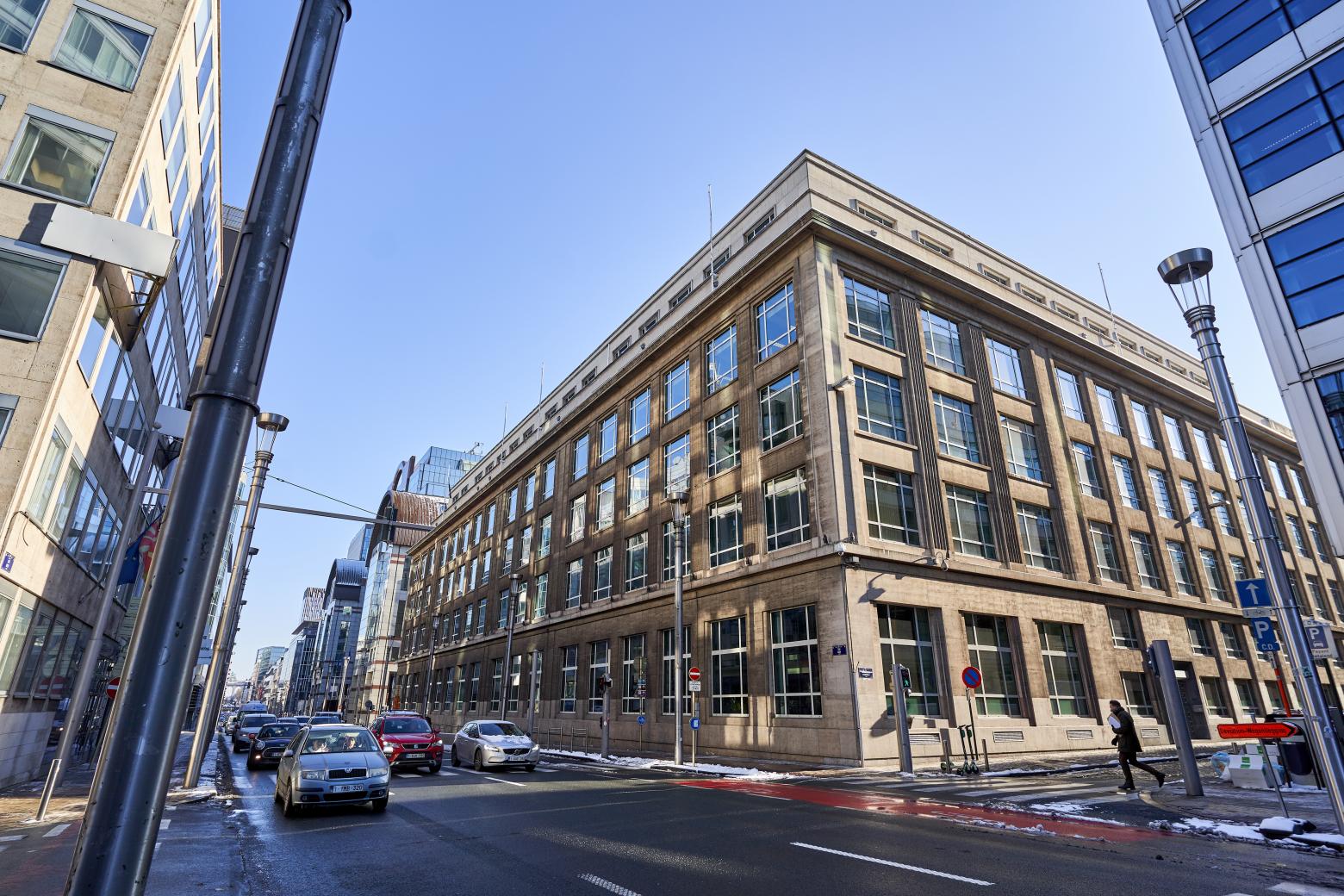 Immobel Belux Office Development Fund
The Immobel Belux Office Development Fund draws on Immobel's Real Estate development experience as a leader in Belgium and Luxembourg.
The Fund acquires sites in order to develop modern and sustainable office buildings that meet the needs of users in terms of location strategy, space, flexibility, environmental impact and new working methods.
Do you have a question about Immobel's real estate investment partnership solutions?

Contact Alexis Prevot,
Chief Investment Officer
Press releases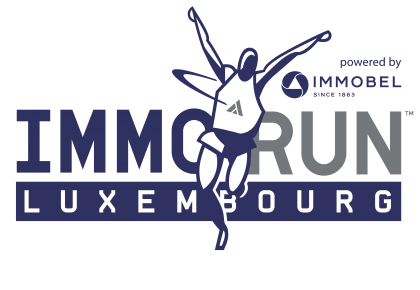 Immobel announces the return of the event on 29 September on the Kockelscheuer site. Dedicated to the Real Estate community, this race will bring together runners from the sector for an evening devoted to conviviality.
Non-Regulated Press Release
Thanks to a strong commercial uptake across all markets, Immobel strengthens its position within the European real estate sector.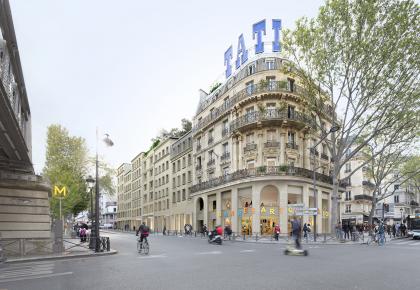 The City of Paris is committed to adapting to the new trends of living and working in the City and of those who bring it to life. The new edition of 'Réinventer Paris' Projects (Reinventing Paris) invites the owners, designers and architects to imagine what the empty rooms of today would look like in the future. The real-estate developer Immobel France, a member of the Immobel group, has been awarded the contract for the conversion of the Tati Barbès building into 8,000m² of homes, shops and offices, preserving and updating this iconic location in the 18th arrondissement of Paris.
Non-Regulated Press Release