Immobel offers a range of real estate investment partnership solutions to institutional investors who wish to develop real estate acquisition, management and development strategies in Europe.
With a significant capital contribution in the projects to be carried out with its partners, Immobel and the investor share aligned interests in these real estate investment management solutions.
01
Specific projects in terms of assets and location in a joint venture
02
Separate accounts and platforms for investment in the form of programmes for an asset class in a city or region
03
Real estate fund management for qualified institutional investors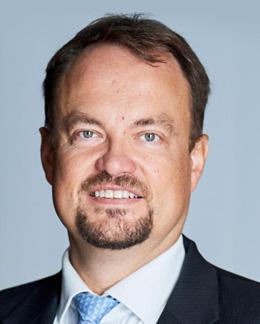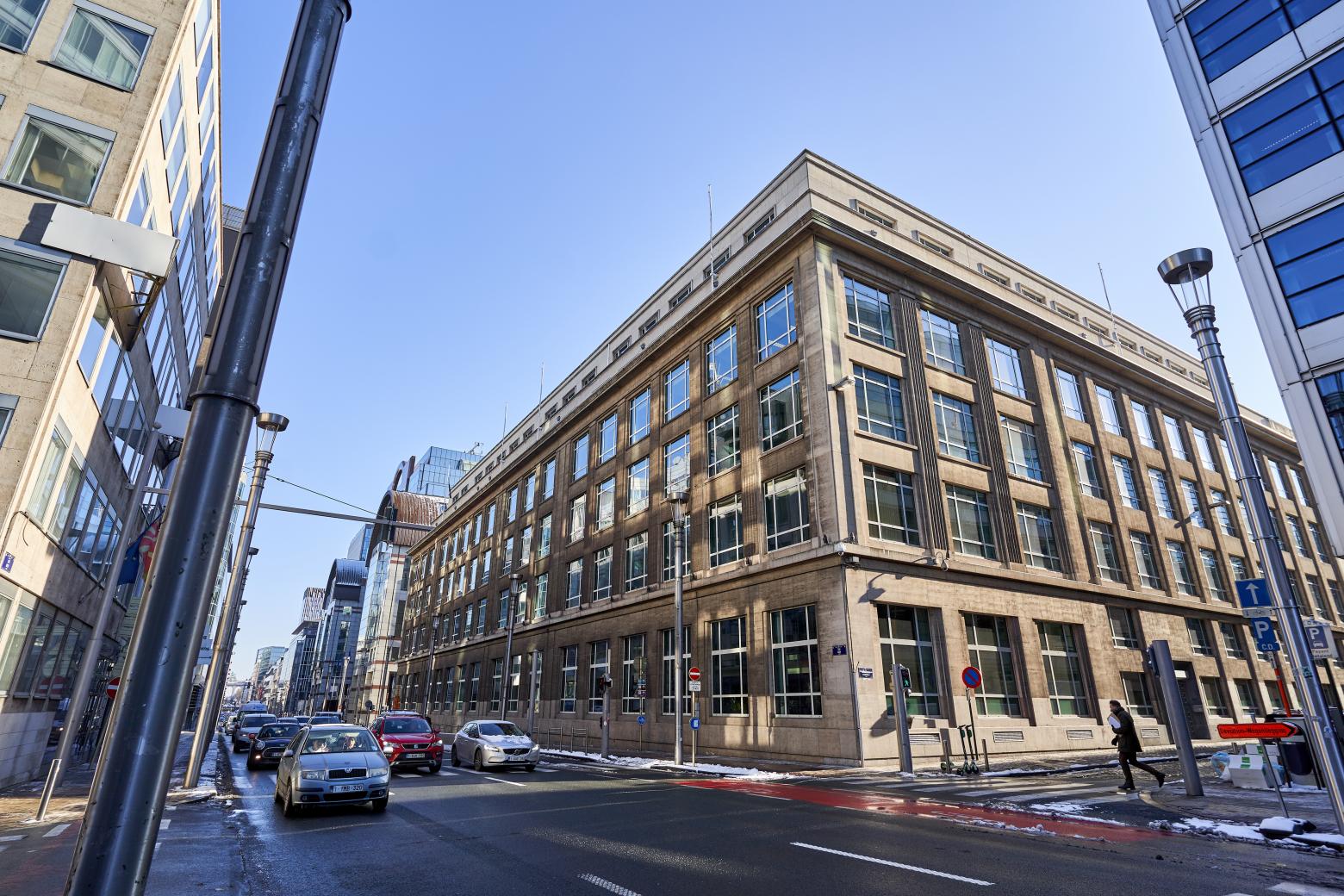 Immobel Belux Office Development Fund
The Immobel Belux Office Development Fund draws on Immobel's Real Estate development experience as a leader in Belgium and Luxembourg.
The Fund acquires sites in order to develop modern and sustainable office buildings that meet the needs of users in terms of location strategy, space, flexibility, environmental impact and new working methods.
Do you have a question about Immobel's real estate investment partnership solutions?

Contact Alexis Prevot,
Chief Investment Officer
Press releases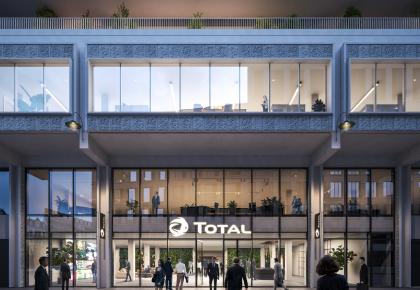 This week, Immobel and Whitewood signed a 12-year lease agreement with Total for the new location of its Belgian headquarters, the Multi building in the centre of the capital. From the end of 2022, 900 Total employees will be able to occupy the first CO2 neutral office building in Brussels. In 2019, the developers already signed a 15-year lease agreement with bpost. Both Total and bpost will lease approximately 17,000 m².
Non-Regulated Press Release
Development responds to the urgent need for additional student housing in the capital.
Non-Regulated Press Release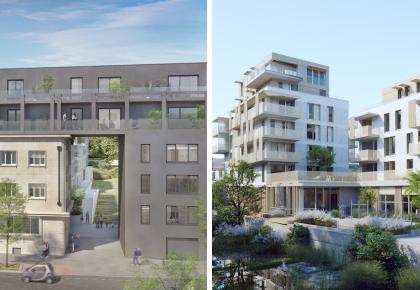 On 22 March, Immobel will offer for sale 108 new housing units spread over two attractive locations in Luxembourg City and Esch-sur-Alzette. In total, 14,000 m² will be set aside for shared spaces, soft mobility and greenery.
Non-Regulated Press Release