Immobel offers a range of real estate investment partnership solutions to institutional investors who wish to develop real estate acquisition, management and development strategies in Europe.
With a significant capital contribution in the projects to be carried out with its partners, Immobel and the investor share aligned interests in these real estate investment management solutions.

In collaboration with our institutional partners, we invest in real estate in major European cities such as Berlin, Brussels, Luxembourg or Paris. This approach offers advantages not only for the investors, but also for the city in question, which benefits from this twofold experience –  financial synergies and real estate expertise.
01
Specific projects in terms of assets and location in a joint venture
02
Separate accounts and platforms for investment in the form of programmes for an asset class in a city or region
03
Real estate fund management for qualified institutional investors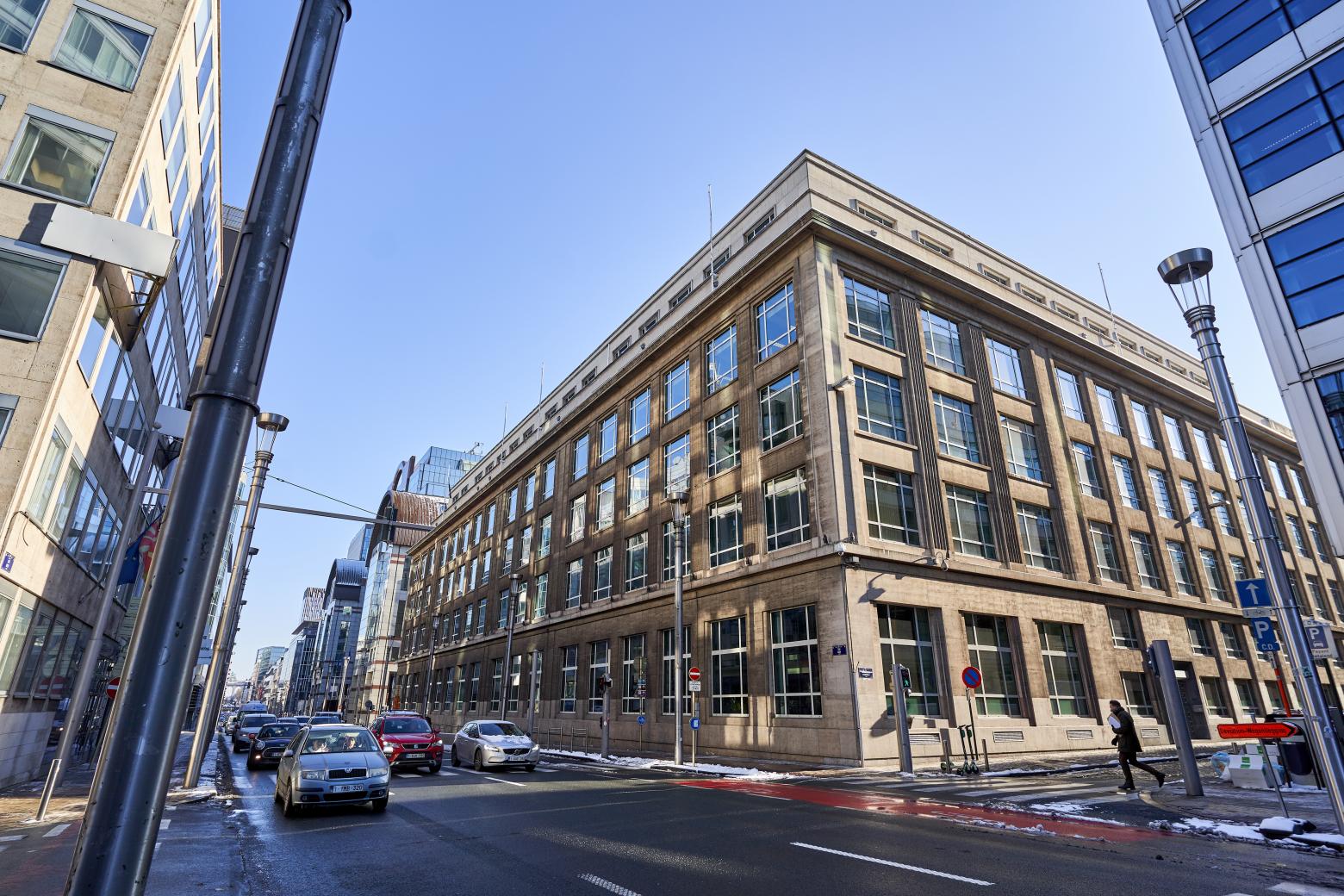 Immobel Belux Office Development Fund
The Immobel Belux Office Development Fund draws on Immobel's Real Estate development experience as a leader in Belgium and Luxembourg.
The Fund acquires sites in order to develop modern and sustainable office buildings that meet the needs of users in terms of location strategy, space, flexibility, environmental impact and new working methods.
Do you have a question about Immobel's real estate investment partnership solutions?

Contact Gaëtan Vandeloise,
Fund Manager
Press releases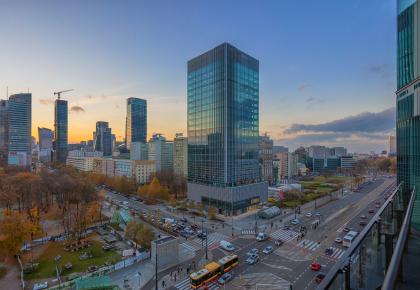 The construction works of Central Point have been officially completed. The flagship project of Belgian developer Immobel has obtained an occupancy permit.
Non-Regulated Press Release
Immobel has been selected by Proximus as preferred candidate in view of reaching an agreement regarding the sale, partial lease back and redevelopment of Proximus' headquarters in Brussels. The overall aim of the redevelopment is to create a sustainable and inspiring digital campus by the end of 2026 that fosters connections, collaboration, and innovation. At the same time, the project will substantially contribute to the revitalization of the Brussels North area.
Non-Regulated Press Release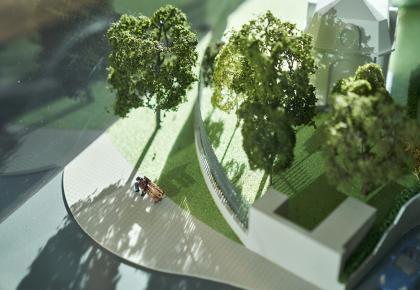 On Thursday 28 October 2021 Immobel SA/NV ("Immobel") announced the launch of a public offer in Belgium of 6 ½ - year green notes (the "Notes") to both retail and, to a certain extent, qualified investors. The Notes were succesfully placed on 28 October 2021 with mostly retail investors following a book-building process where BELFIUS and BNP PARIBAS FORTIS have acted as Joint Bookrunners and Joint Green Bond Structurers and BELFIUS, BNP PARIBAS FORTIS and KBC have acted as Joint Lead Managers.