Immobel offers a range of real estate investment partnership solutions to institutional investors who wish to develop real estate acquisition, management and development strategies in Europe.
With a significant capital contribution in the projects to be carried out with its partners, Immobel and the investor share aligned interests in these real estate investment management solutions.
01
Specific projects in terms of assets and location in a joint venture
02
Separate accounts and platforms for investment in the form of programmes for an asset class in a city or region
03
Real estate fund management for qualified institutional investors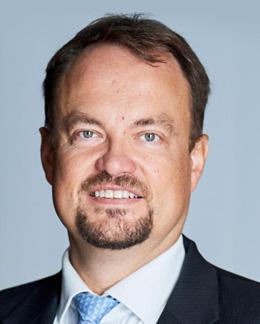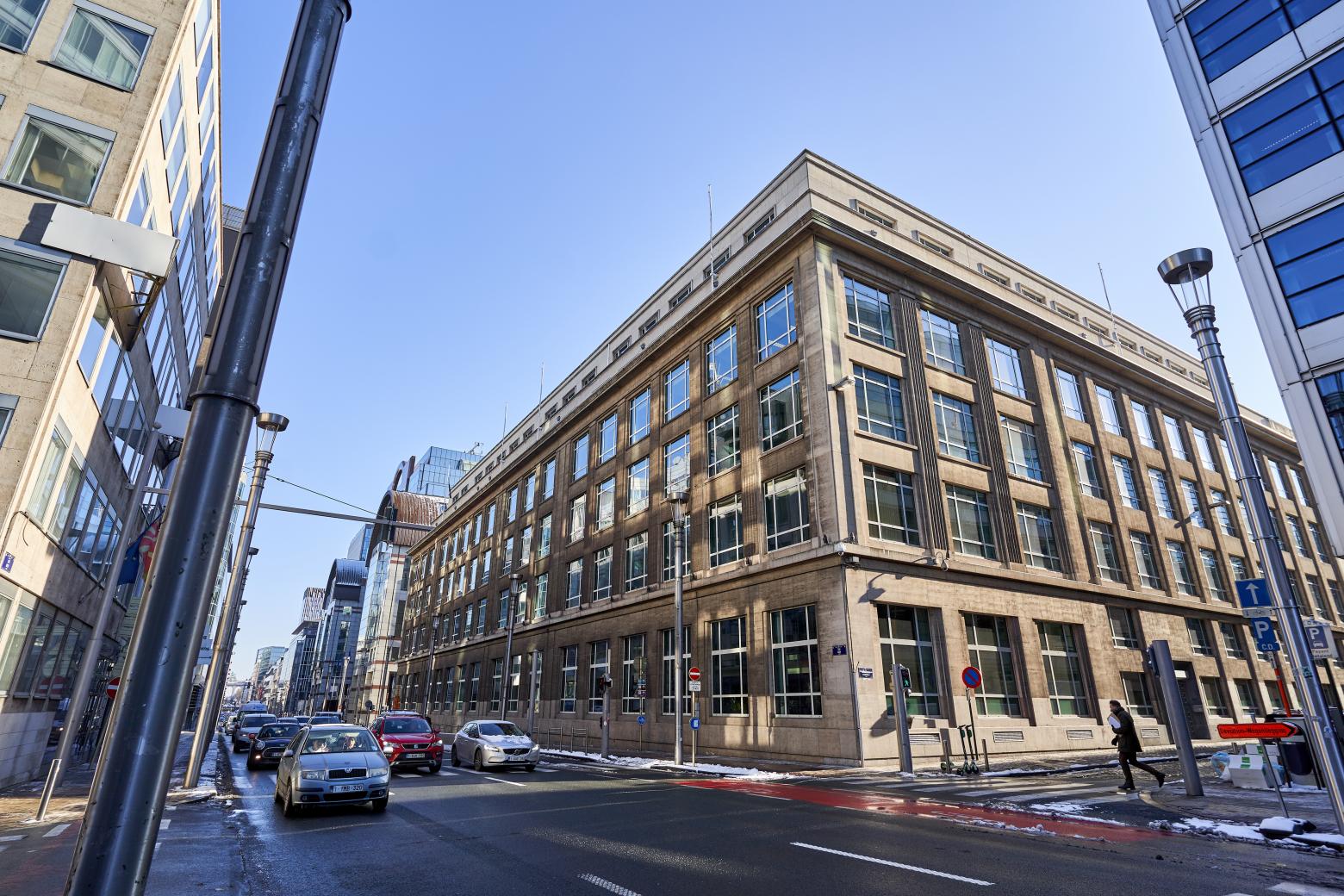 Immobel Belux Office Development Fund
The Immobel Belux Office Development Fund draws on Immobel's Real Estate development experience as a leader in Belgium and Luxembourg.
The Fund acquires sites in order to develop modern and sustainable office buildings that meet the needs of users in terms of location strategy, space, flexibility, environmental impact and new working methods.
Do you have a question about Immobel's real estate investment partnership solutions?

Contact Alexis Prevot,
Chief Investment Officer
Press releases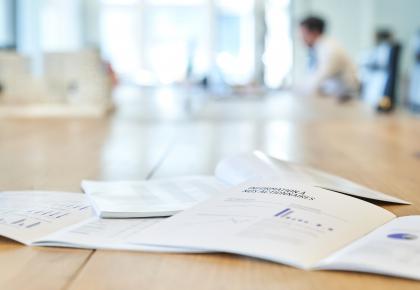 Immobel has been included in the Morgan Stanley Capital International (MSCI) Global Small Cap Index. MSCI is a leading provider of critical decision support tools and services for the global investment community.
Non-Regulated Press Release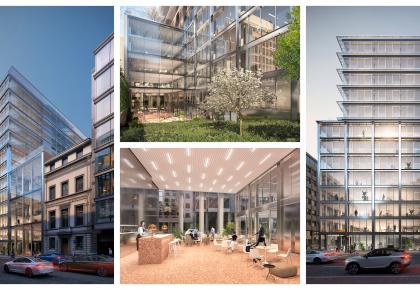 Immobel signs a sales agreement with Allianz who will purchase the BREEAM Outstanding and CO2 neutral Commerce 46 building in the European Quarter in Brussels.
Non-Regulated Press Release
A strategic milestone for Immobel's Real Estate Investment Management business
Non-Regulated Press Release