Environmental, social and governance considerations will be at the core of all our investment decisions, aiming to have a positive impact on society. We have launched our first fund in the European office market, with distinct and strong fundamentals.
Immobel Belux Office Development Fund
Immobel Belux Office Development Fund is raising €200m of equity to invest in office developments in Brussels and Luxembourg.
Immobel Capital Partners is co-investing. The Fund is structured as a Luxembourg RAIF, with Immobel as the Investment Adviser and Sponsor, and with Credit Suisse as the AIFM.
The Belgian and Luxembourg office markets have distinctive and strong fundamentals, which will continue to attract investors and tenants for the right workspace. Immobel will be a major investor in the Fund.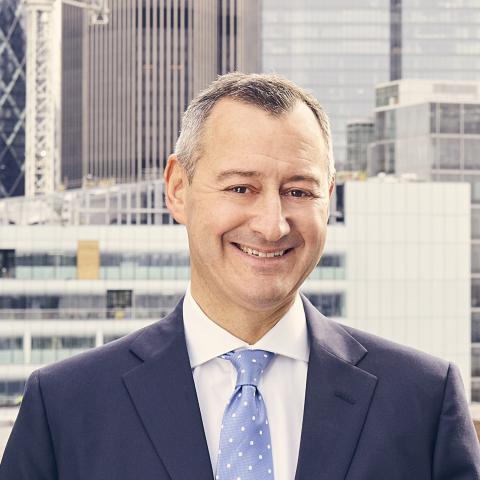 Case study: Immobel's green deal with the European Quarter
Immobel has introduced a building permit request for the renovation of the Isala building, the former headquarters of Total on Rue de la Loi/Wetstraat in Brussels.
Green Office Strategy
A Core + to Value-Add strategy pushing on multiple dimensions of sustainability and well being.
With the Green Office Strategy, Immobel Capital Partners will invest in green offices in winning cities. 
The targeted cities are those which are expected to deliver above-average growth driven by strong economic fundamentals, as they benefit from wider trends such as urbanisation, changing demographics and ongoing technological evolution. We will invest across different areas in identified cities, and diversify across several assets and with a broad base of companies to spread risks to rental income.
Value creation will come from a careful selection of assets able to deliver above-average income growth, combined with a program of new developments in cities in need of top-quality office buildings. The plan is to actively manage those assets with a vertically integrated team for investment, operation and active management and aim for positive impact investments with strong ESG credentials.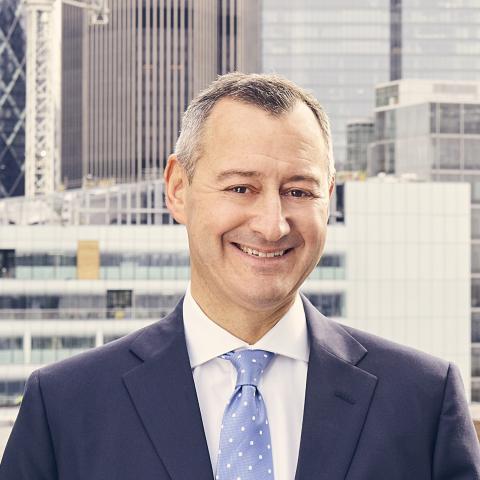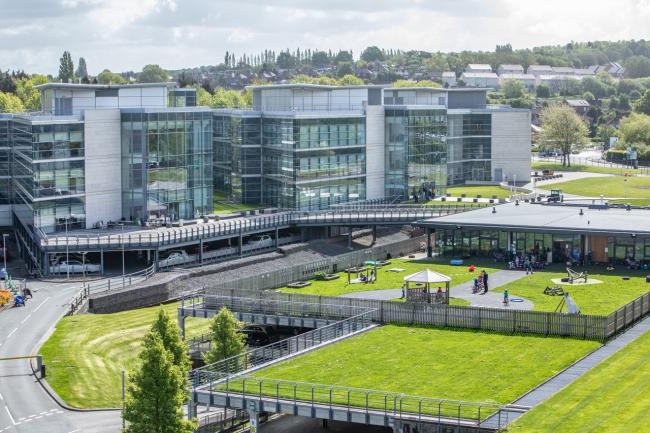 Case study: White Rose Park - Leeds
Immobel Capital Partners signed a sale and purchase agreement to acquire 50% of the White Rose Park from OIRP Investment 10, part of Orion Capital Managers.
Immobel Group's latest news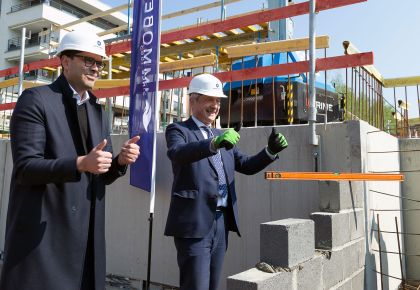 The Ilot Saint Roch development is beginning to take shape. Now that the excavation and foundation-laying phase is over, it is possible to pick out the footprints of the buildings that will form the key elements of a new district. A ceremony to mark the laying of the first stone was held on 27 April 2022 at the Îlot Saint-Roch site in the city of Nivelles in Belgium.
Non-Regulated Press Release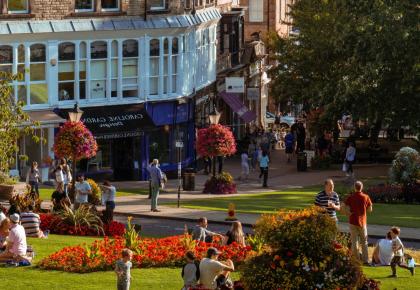 Immobel Capital Partners, the London-based investment management business of Immobel Group, announces the appointment of Maureen Mahr von Staszewski as Head of Pan European Office, with day to day responsibility for driving the growth and performance of its green office strategy.
Non-Regulated Press Release
Today, the General Meeting has approved the distribution of a dividend of EUR 3.05 gross per share in circulation, representing a 10% dividend increase.
Further to the resolutions taken today by the General Meeting, a dividend of EUR 3.05 gross per share in circulation will be paid for the fiscal year 2021, payable as from 27 April 2022 on presentation of coupon n° 32.