Environmental, social and governance considerations will be at the core of all our investment decisions, aiming to have a positive impact on society. We have launched our first fund in the European office market, with distinct and strong fundamentals.
Immobel Belux Office Development Fund
Immobel Belux Office Development Fund is raising €200m of equity to invest in office developments in Brussels and Luxembourg.
Immobel Capital Partners is co-investing. The Fund is structured as a Luxembourg RAIF, with Immobel as the Investment Adviser and Sponsor, and with Credit Suisse as the AIFM.
The Belgian and Luxembourg office markets have distinctive and strong fundamentals, which will continue to attract investors and tenants for the right workspace. Immobel will be a major investor in the Fund.
Case study: Immobel's green deal with the European Quarter
Immobel has introduced a building permit request for the renovation of the Isala building, the former headquarters of Total on Rue de la Loi/Wetstraat in Brussels.
Immobel Group's latest news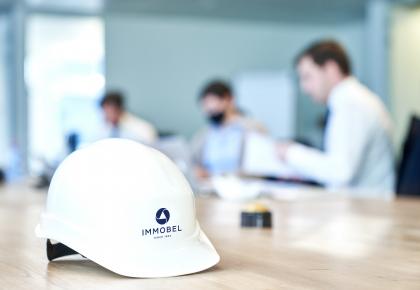 Immobel and TotalEnergies signed an agreement concerning the acquisition by Immobel of two plots located at 310-312 Route d'Esch in Luxembourg.
Non-Regulated Press Release
The investment management activities of Immobel will be grouped within Immobel Capital Partners. It will operate under the leadership of newly appointed CEO Duncan Owen and his team based in London.
Non-Regulated Press Release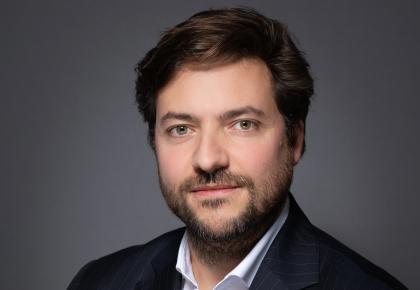 IMMOBEL FRANCE ANNOUNCES THE APPOINTMENT OF PAUL-MICHEL ROY AS MANAGING DIRECTOR SERVICES SECTOR AND URBAN TRANSFORMATION
Non-Regulated Press Release