Immobel Capital Partners is a co-investing added-value manager of specialised real estate strategies in the office and residential sectors.
We are a subsidiary of Immobel Group, the largest listed real estate developer in Belgium.
The Group, which dates back to 1863, creates high-quality, future-proof urban environments with a positive impact on the way people live, work and play, and specialises in mixed real estate.
Immobel Group prioritises sustainability in its urban development. It also  puts a percentage of profits every year back into good causes, focusing on the areas of health, culture and social inclusion. 
Immobel Capital Partners will have teams in the UK, France, Germany, Belgium, The Netherlands, and Luxembourg. We focus on winning cities where we see outsized growth potential driven by global economic and demographic trends. In parallel with Immobel Group, we aim to have a positive impact on the world around us as well as delivering excellent performance.
More about Immobel Group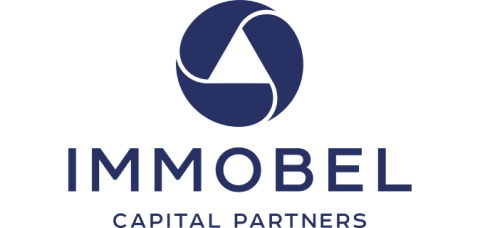 Immobel Social Fund
En plus de la durabilité directement liée à nos projets, nous contribuons également au bien de la société en reversant jusqu'à 1 % de nos bénéfices* à des associations caritatives dans les domaines de la santé,de la culture et de l'inclusion sociale.
En savoir plus sur notre programme de mécénat
Our values
and promises
Our key values are our guiding principles. These are what drive all our decisions, and define how we conduct ourselves
---
TRUST
Trust is the cornerstone of our business. Every day, we put our dedication and expertise to work for clients, investors, citizens, and partners. Every day, we aim to be worthy of their trust.
AGILITY
We invest in long-term strong fundamentals. We are used to working with many different stakeholders, as well as innovating in ever-changing market conditions. We never compromise on quality or responsible investment, so our real estate projects meet the most exacting standards for our partners and investors.
PASSION
We love what we do! It is the driving force for our team of dedicated people, and it fuels our constant desire for improvement and our solutions-oriented approach. It also creates a lively work atmosphere where all colleagues can give the best of themselves and contribute real added value to our investments and sustainable communities.
Read more about our strategy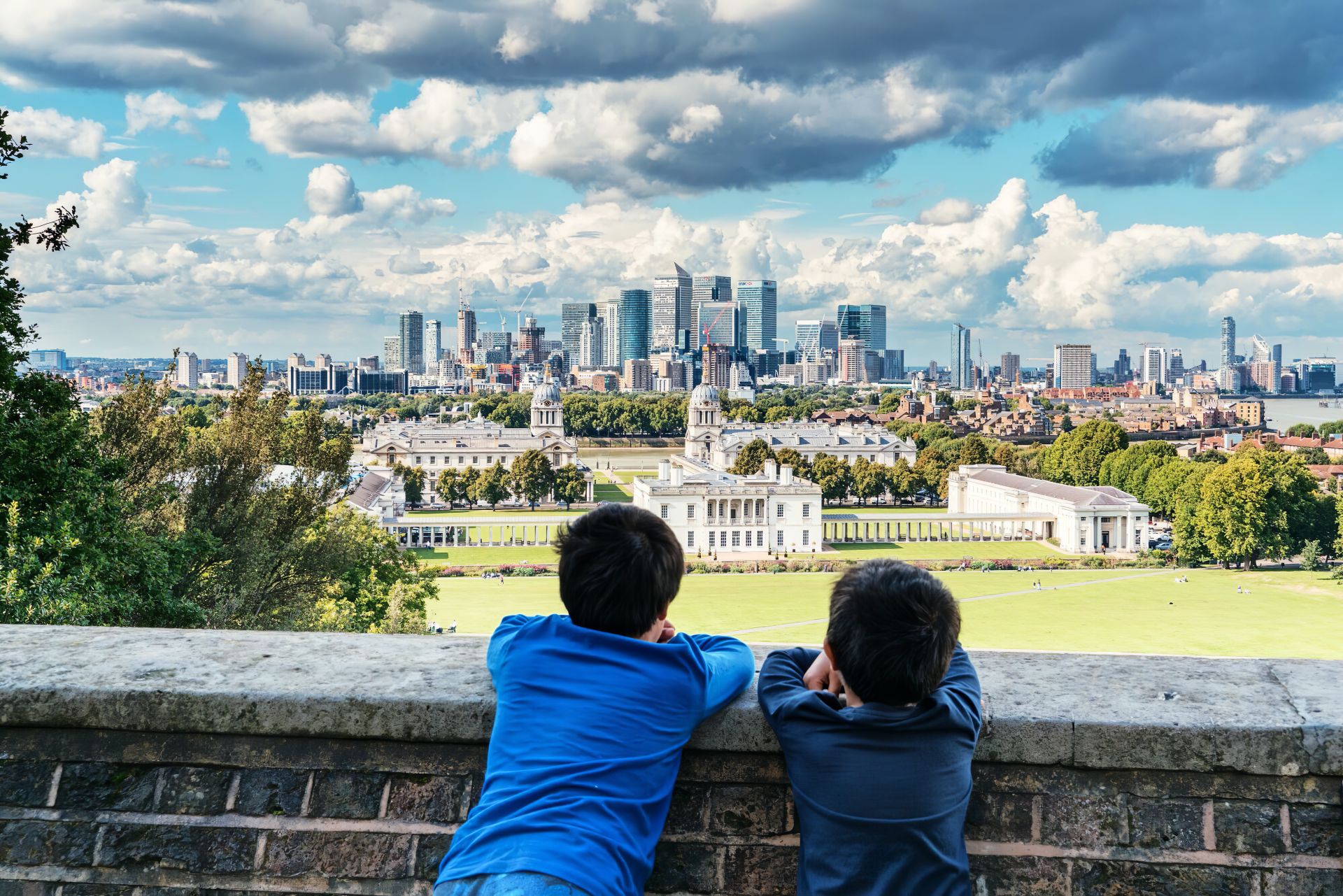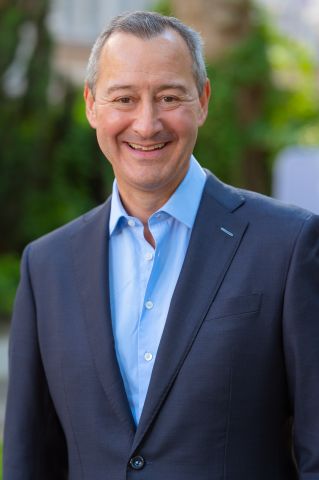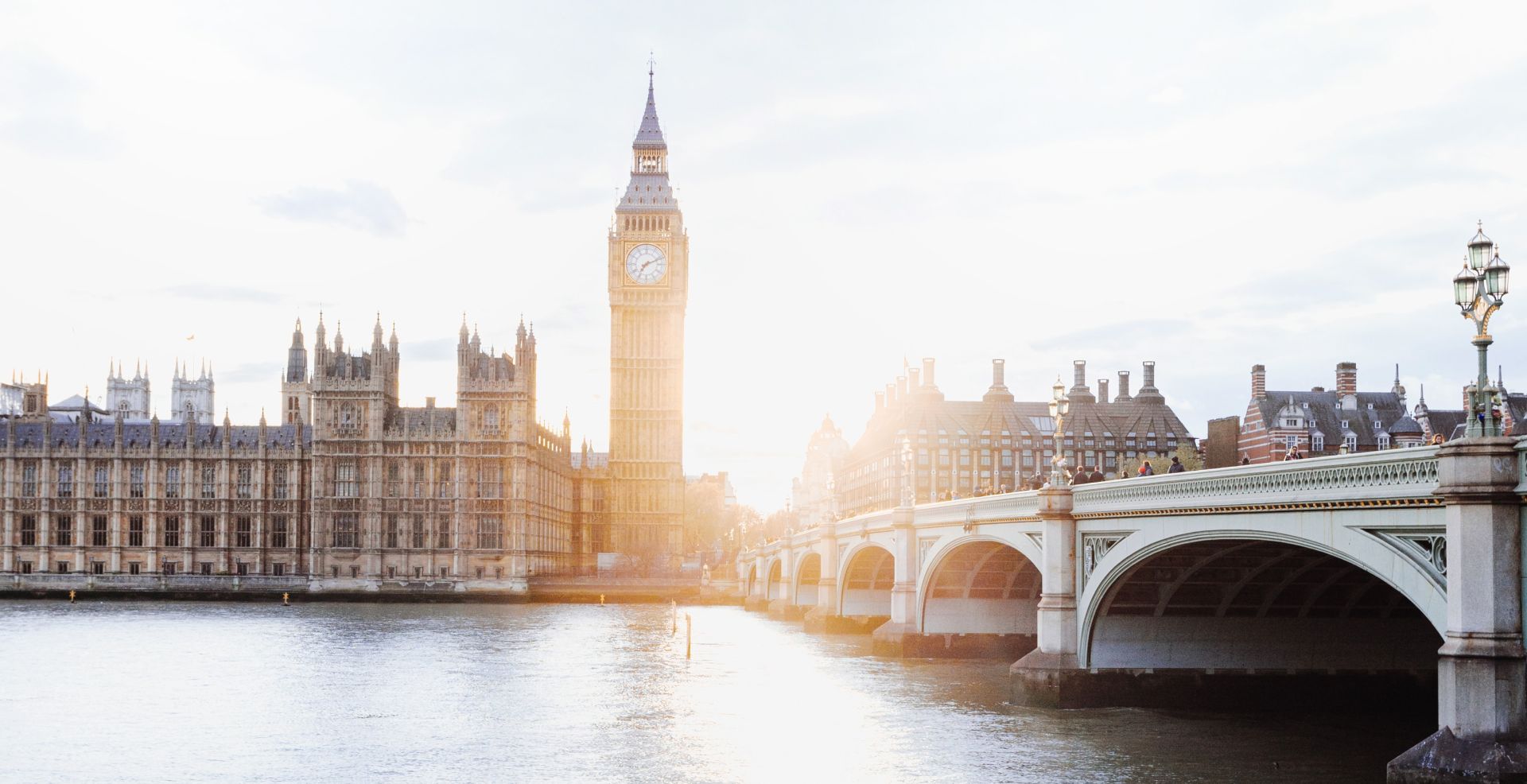 Making an impact with ESG focus
Our focus on ESG is embedded into the core of our activities, this is demonstrated by our investment decisions and encouraged by Immobel Group's CSR strategy. We work closely with our in-house ESG expert and are committed to making sustainably responsible investments. These must go further than the 'do not harm' principle and will be fully in line with Immobel Capital Partners' commitments to sustainable investments and developments.
---
Delivering outstanding performance with our strong track record and extensive experience
Immobel Capital Partners' management team has extensive experience in fundraising and deployment of capital, over several economic cycles, historically outperforming the market. This demonstrates disciplined execution when markets boom, and the preservation of value when markets decline.
---
Flexible, agile, and innovative
Our structure allows for agility, meaning new schemes can be quickly assessed and negotiated. As an active Manager, we use a top-down framework to target high growth cities, with bottom-up stock selection relying on the expertise of our skilled and successful team. We always develop solutions which are bespoke to both place and opportunity - no traditional formulae here - and focus on innovation and sustainability to drive growth.
Read more about our strategies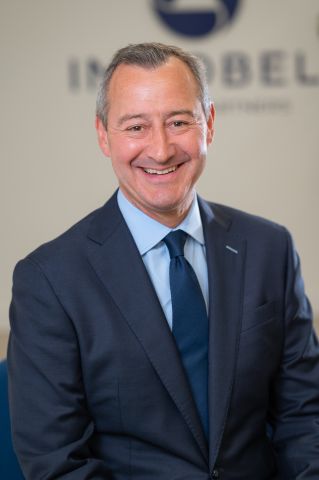 Contact us
Duncan Owen
CEO Immobel Capital Partners
Tel : +44 20 3386 7331
Email : [email protected]

Immobel Capital Partners Limited is an Appointed Representative of Langham Hall Fund Management LLP, an entity which is authorised and regulated by the Financial Conduct Authority of the UK.