2020
annual
report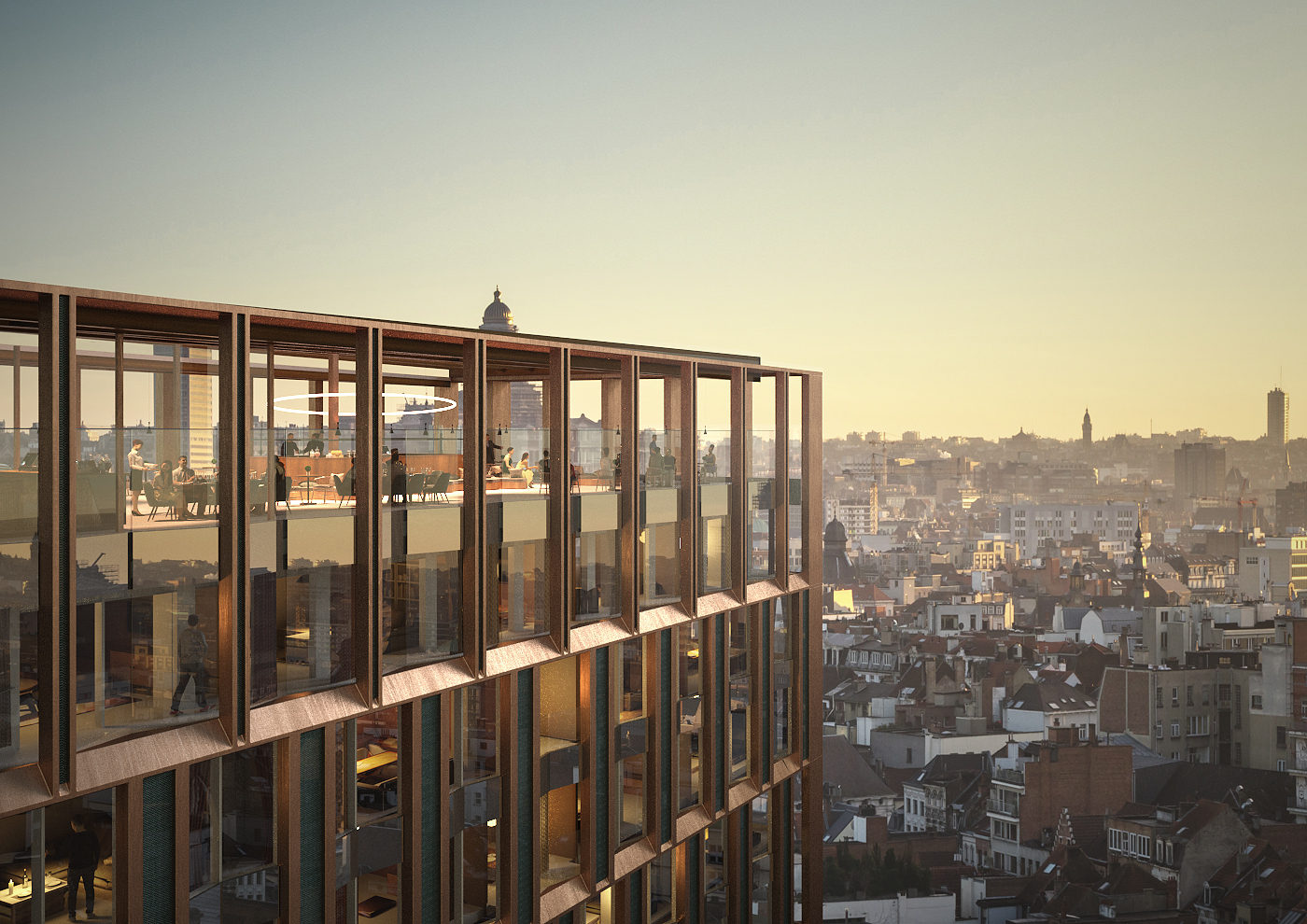 Immobel is the largest listed property developer in Belgium. The Group, which was founded in 1863, is an expert in highly complex real estate projects in major European cities, creating attractive architectural environments that meet clients' expectations and the needs of today and tomorrow.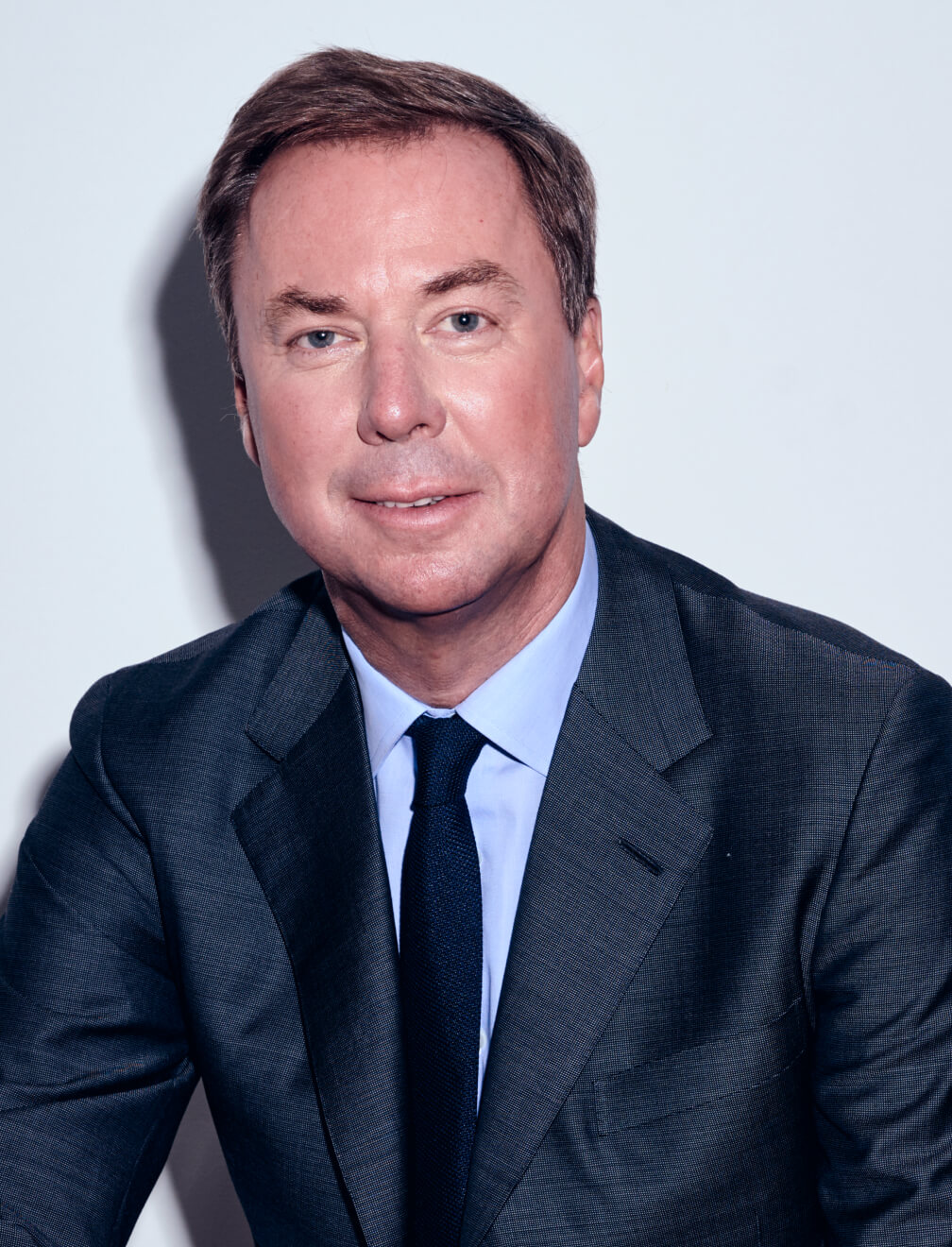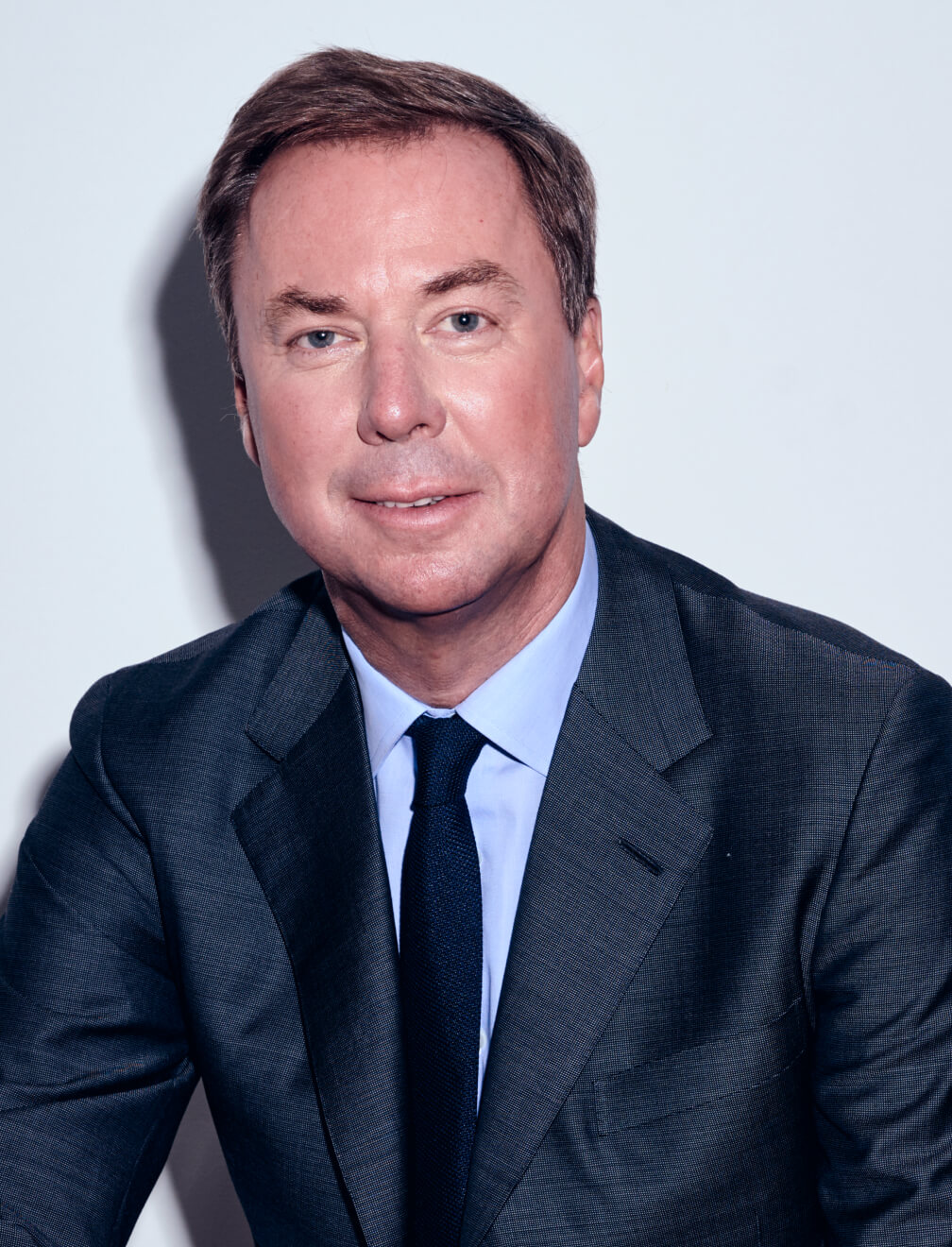 For cities
1,600,000

m²
under development
> EUR

650

mio
of market capitalisation
EUR

5.1

bio
in gross development value (GDV)
>

85
projects under development
72

%
residential projects in portfolio
>

200
m/f talent
For people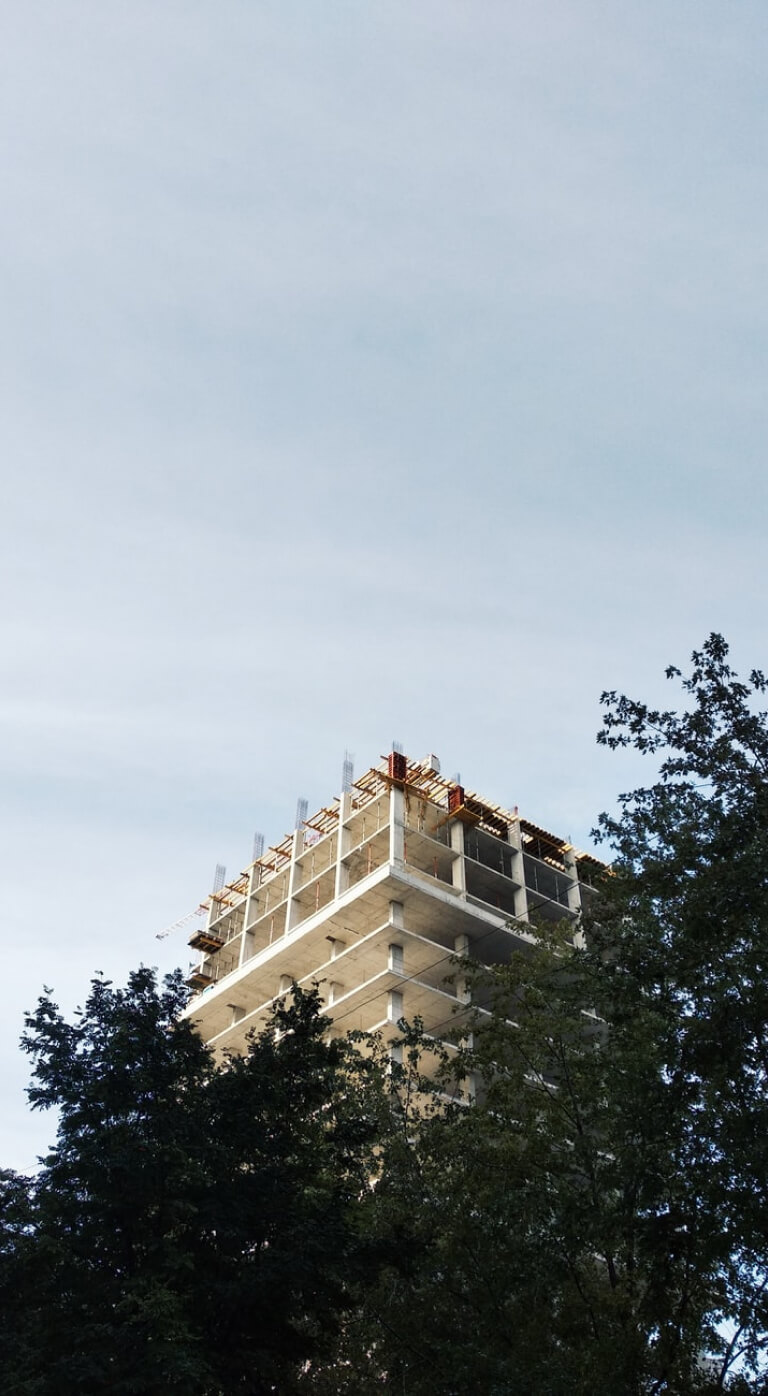 Our commitments for sustainable development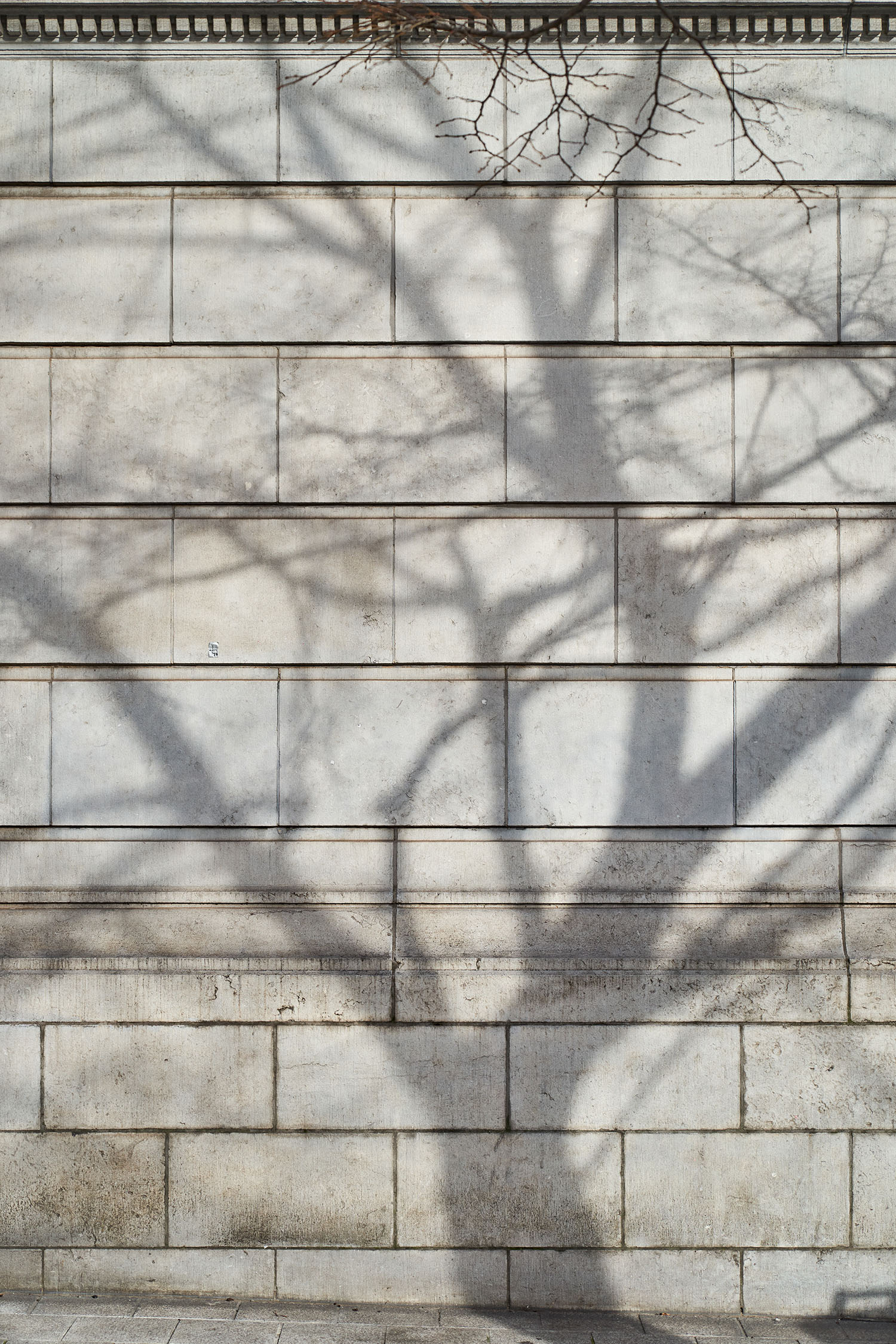 Construction is the sector with the largest ecological footprint. As a developer, we are aware of the difference we can make by adopting more sustainable development and building methods.
Download this section

(PDF - 200 Kb)
A plus for
cities
More than any other year, 2020 has shown us what will matter in the future: the need to live in a healthy and comfortable environment, have access to nature, and protect the environment.
These concerns can be found in all our projects and they illustrate the desire that all of our teams have to build urban spaces where residents benefit from the highest possible quality of life. Well-designed complexes, with transport connections, innovative services and more environmentally friendly buildings.
Learn about the Group's strengths, illustrated by specific initiatives that show how, in practical terms, we see our business as real estate developers.
Download this section

(PDF - 2 Mb)
A plus for cities - 1
A holistic approach
A holistic approach to design means considering projects in their entirety.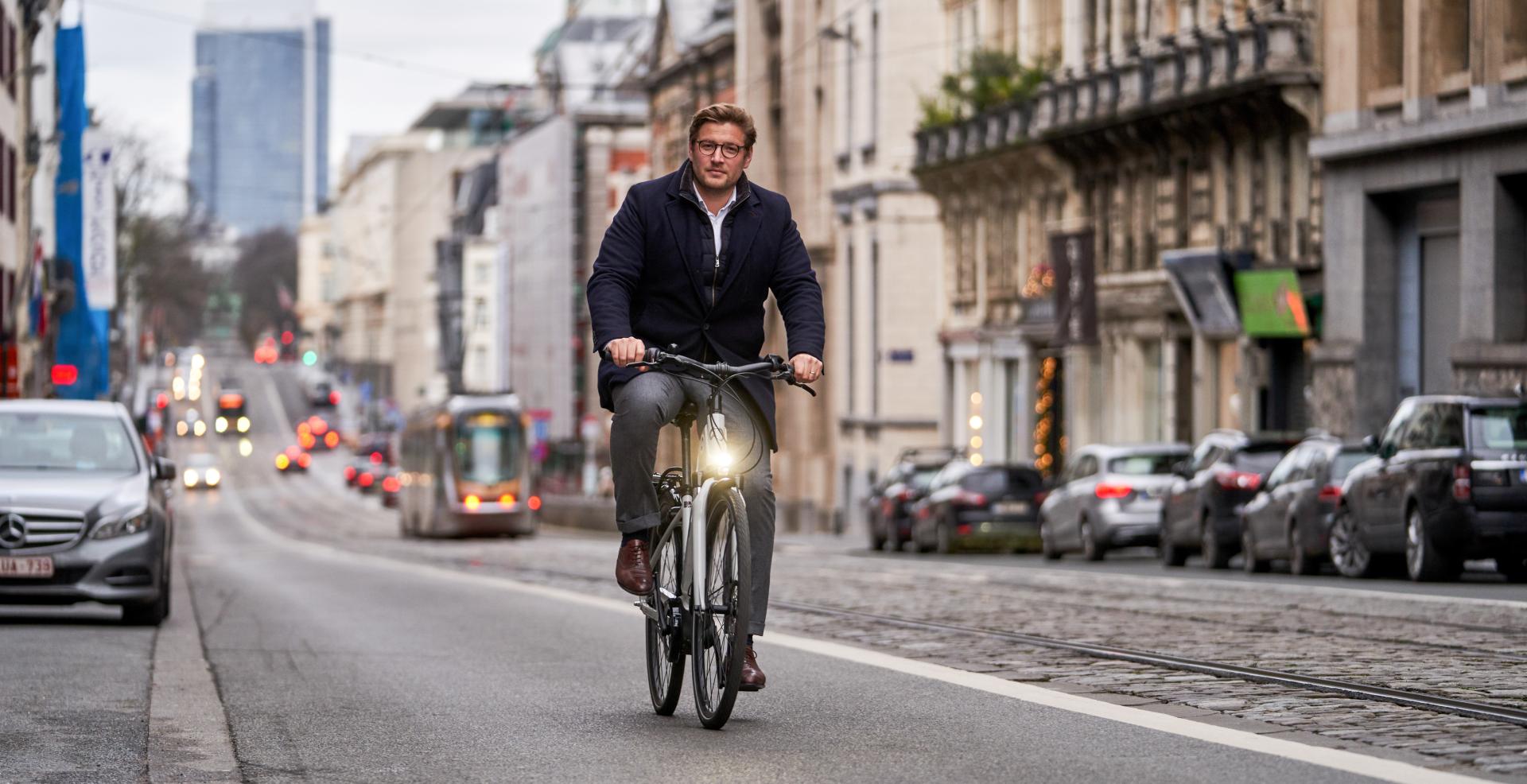 More mobility solutions for residents
Keen to offer innovative solutions with real added value for the residents of its buildings, Immobel is focusing, in particular, on solving mobility-related issues.
Learn about our collaboration with MyMove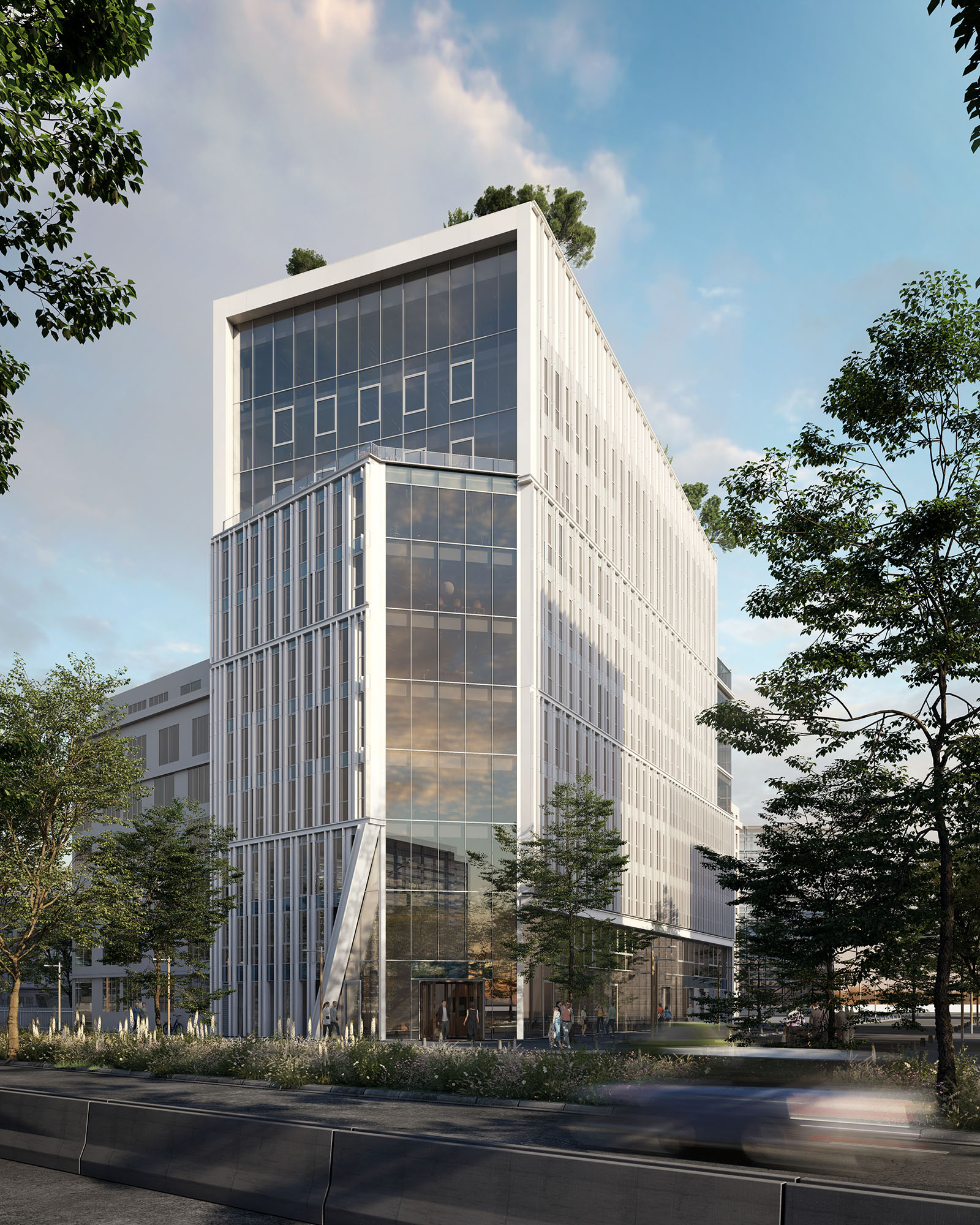 Immpulse: agility and co-creation
The holistic approach also means innovating to create synergies and beginning to co-create even before the design stages. This is reflected in the Immpulse approach launched by our Paris team.
Find out more about the French Immpulse initiative
A plus for cities - 2
Invigorating neighbourhoods
By transforming abandoned areas into living, work and leisure spaces, Immobel is taking steps to repair the urban fabric of major European cities.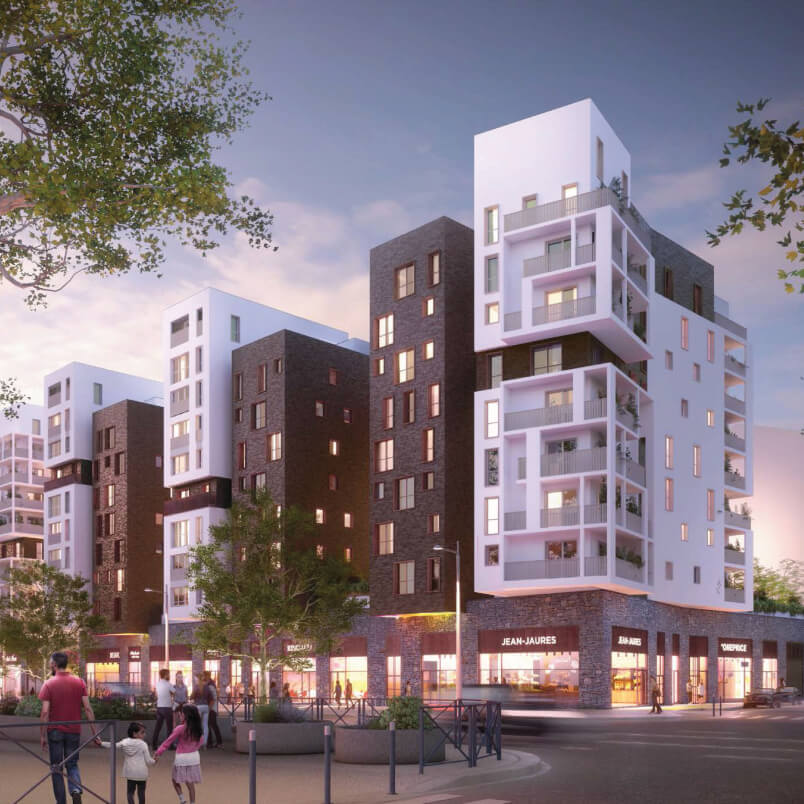 Transforming

wastelands into vibrant living spaces

Immobel has real expertise in investing in urban wastelands and turning them into vibrant, people-filled, comfortable places to live. Three Group projects in particular illustrate this know-how.

Find out about the three projects
Centre Monnaie: the transformation of an iconic building
The Centre Monnaie project is eagerly anticipated because of its location and the iconic appearance of its 1970s era building. The redevelopment should provide greater diversity of use and ensure a 24/7 function in order to contribute to bringing more life to the neighbourhood in the evenings and weekends, after the centre's shops have closed.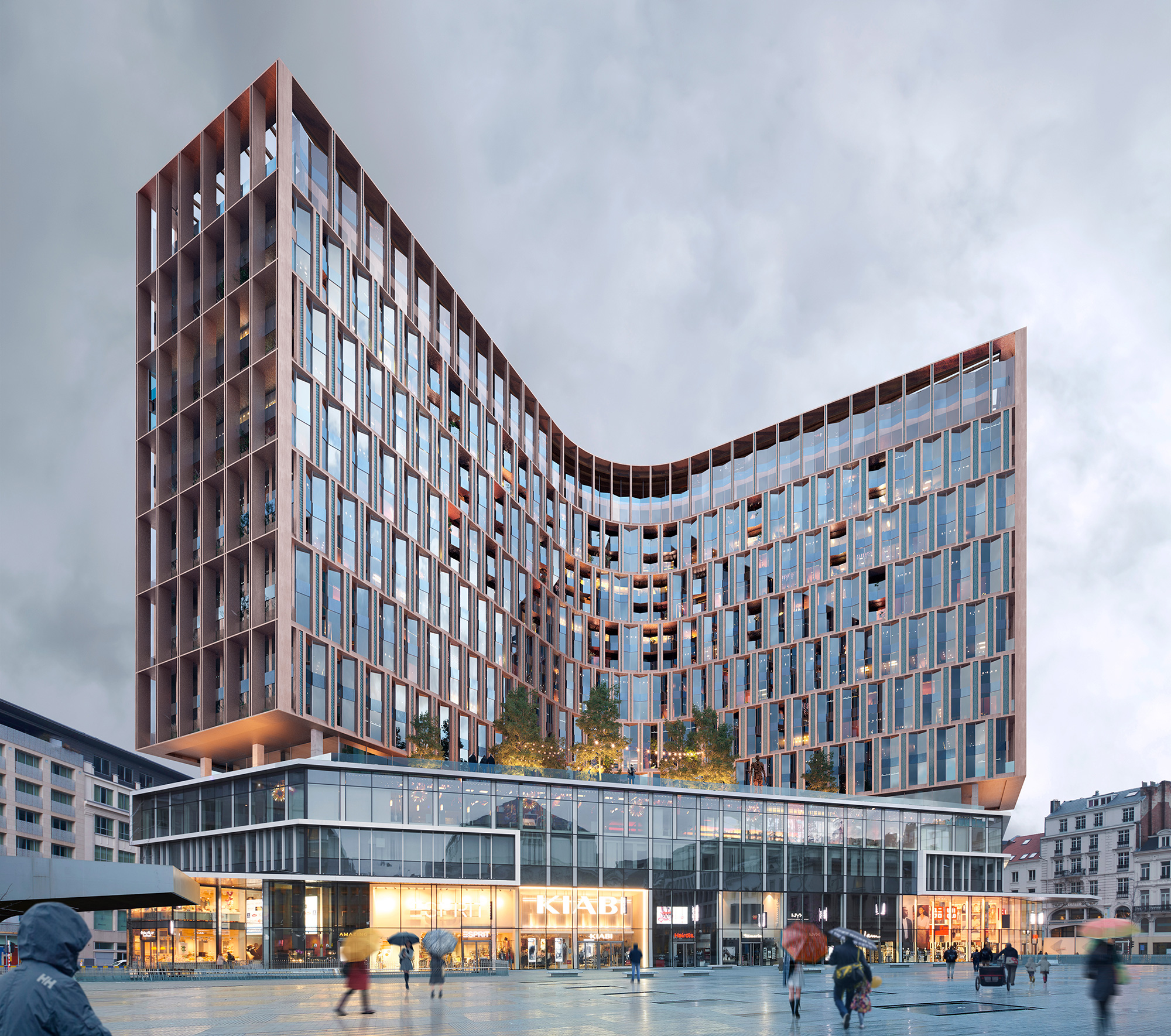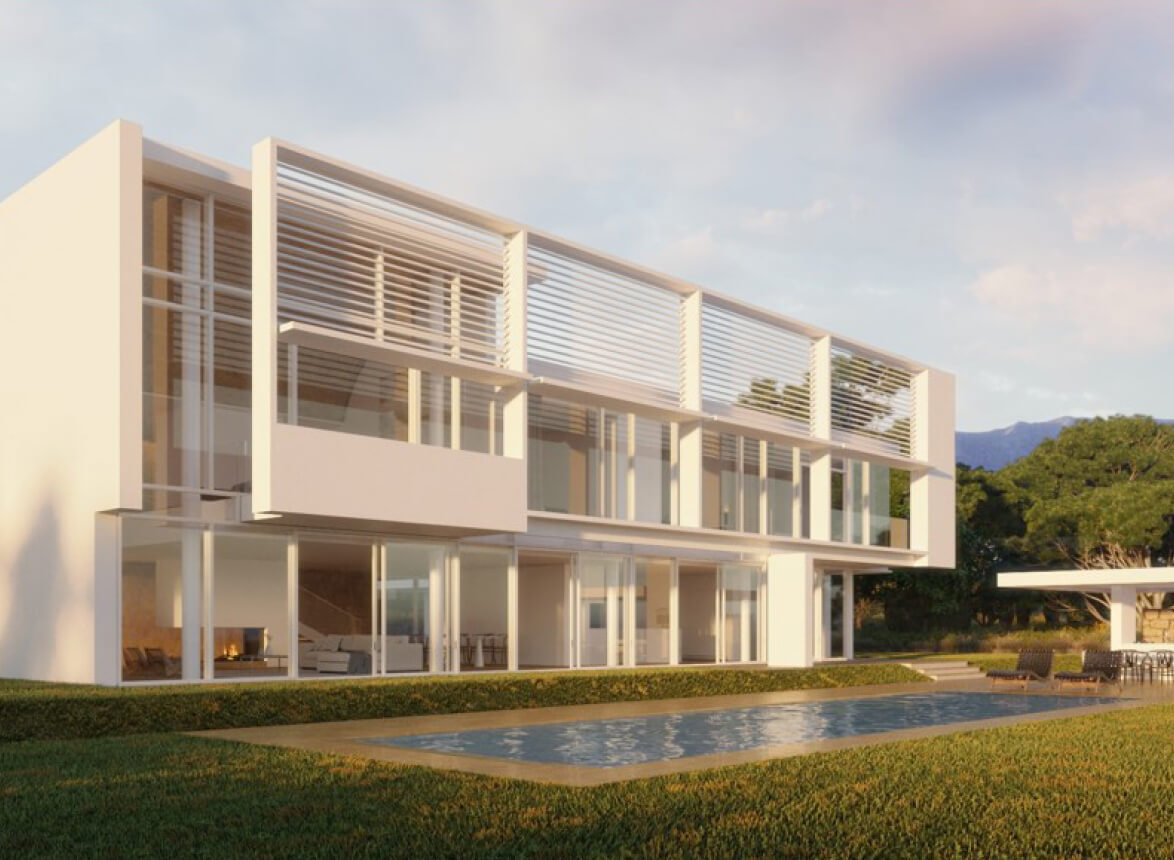 New local expertise:
Marbella
Immobel is not afraid to export its know-how to new markets. For example, in a highly competitive environment and geographical area in Spain, the Group is developing local expertise via a huge "resort" project in partnership with Four Seasons Hotels & Resorts.
Learn more about our Marbella project
A plus for cities - 3
Responsible use of resources
Our priority for the well-being of our residents and future generations is to build in a more sustainable and environmentally friendly way.
Sustainable solutions
with geothermal energy
Variations of green for
the city of tomorrow
Multi, a renovation into a transparent and welcoming complex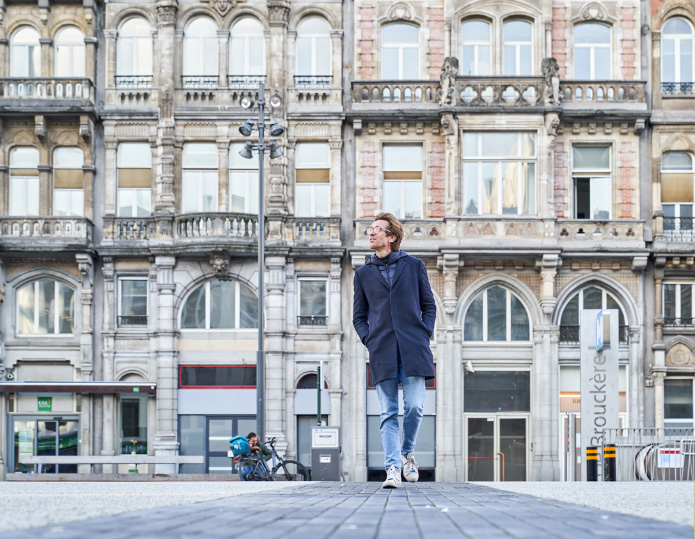 Geothermal energy, a promising technology
Looking for fossil-free solutions, Immobel is working with talented technical partners such as geothermal specialist Jeroen Rabaey, CEO of Noven, to develop new energy approaches in its projects.
Read the interview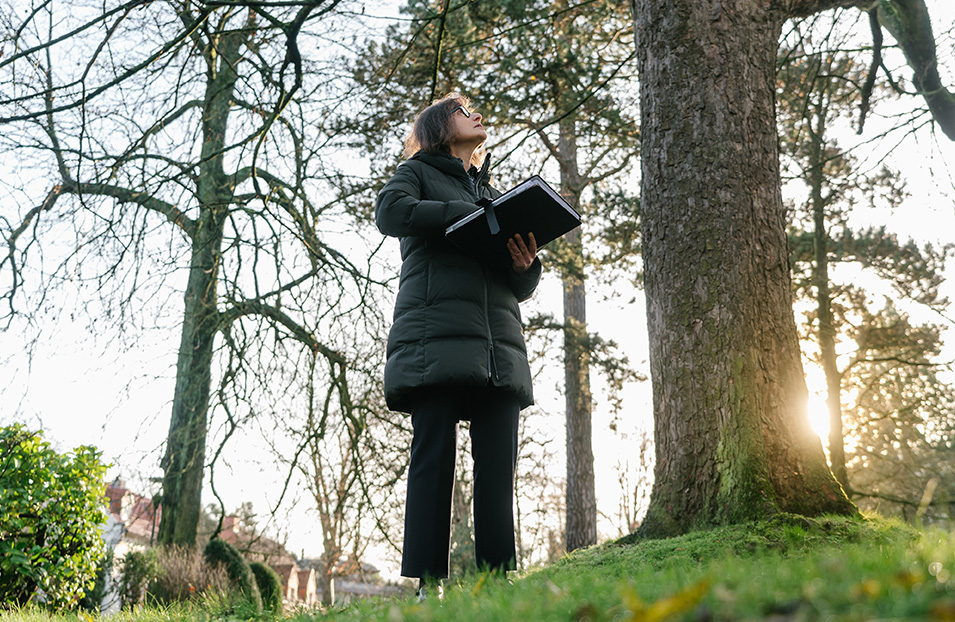 Variations of green for the city of tomorrow
The role of landscape architects is crucial in developments. Anne-Marie Sauvat, founder of the Atelier EOLE landscape architecture firm, explains her ambition: to design understated and diversified plantscapes to turn the soil of our cities into a veritable factory of biodiversity.
Read the interview
Multi, a renovation into a transparent and welcoming complex
An ambitious programme with significant added value for the public and the occupants. A renovation that ticks many virtuous boxes: circularity, reuse and mobility. Christine Conix of CONIX RDBM Architects explains the challenges.
Read the interview
A plus for cities - 4
Focusing on quality of life
The comfort and well-being of the people who live in and use our buildings are at the heart of our priorities on a daily basis.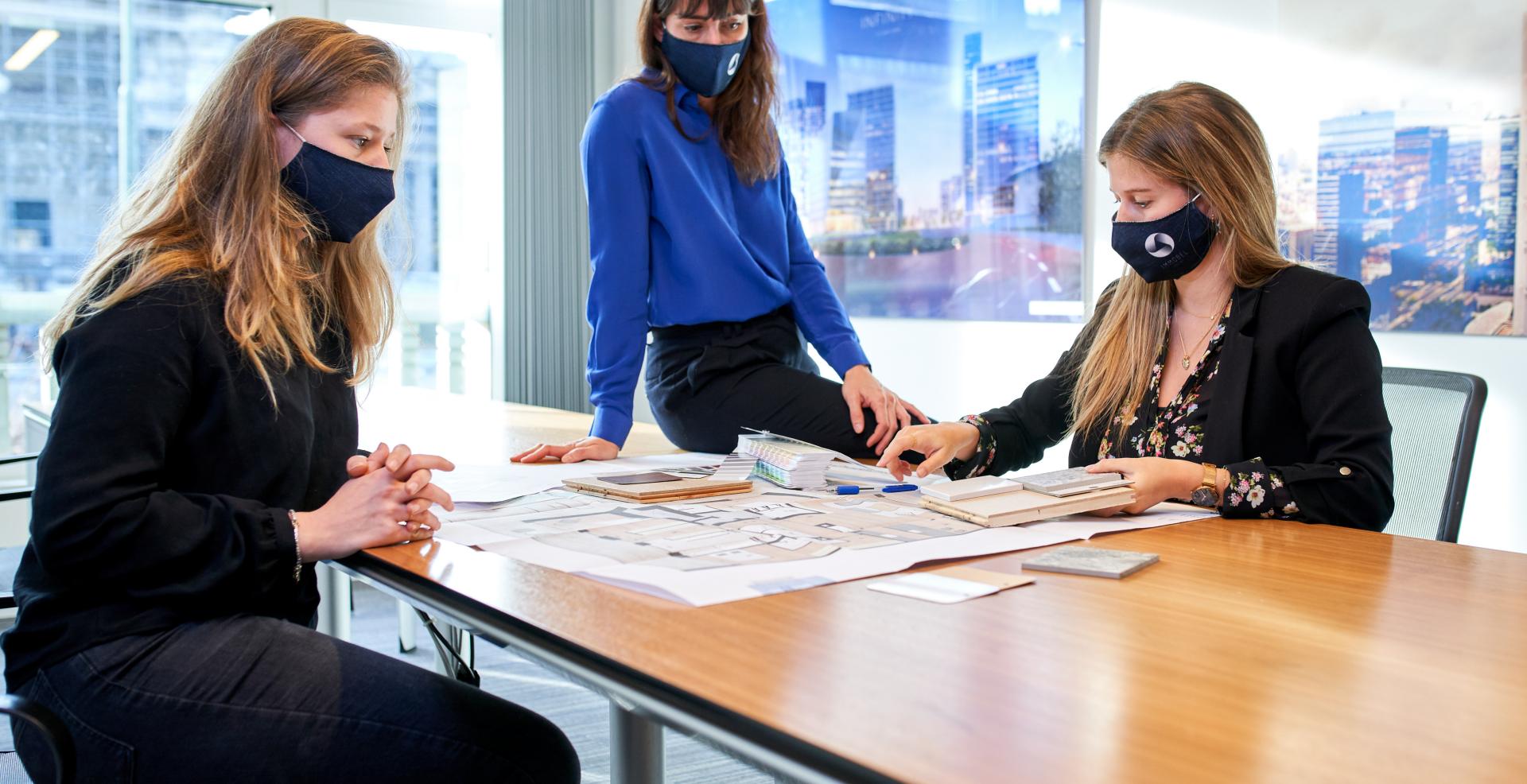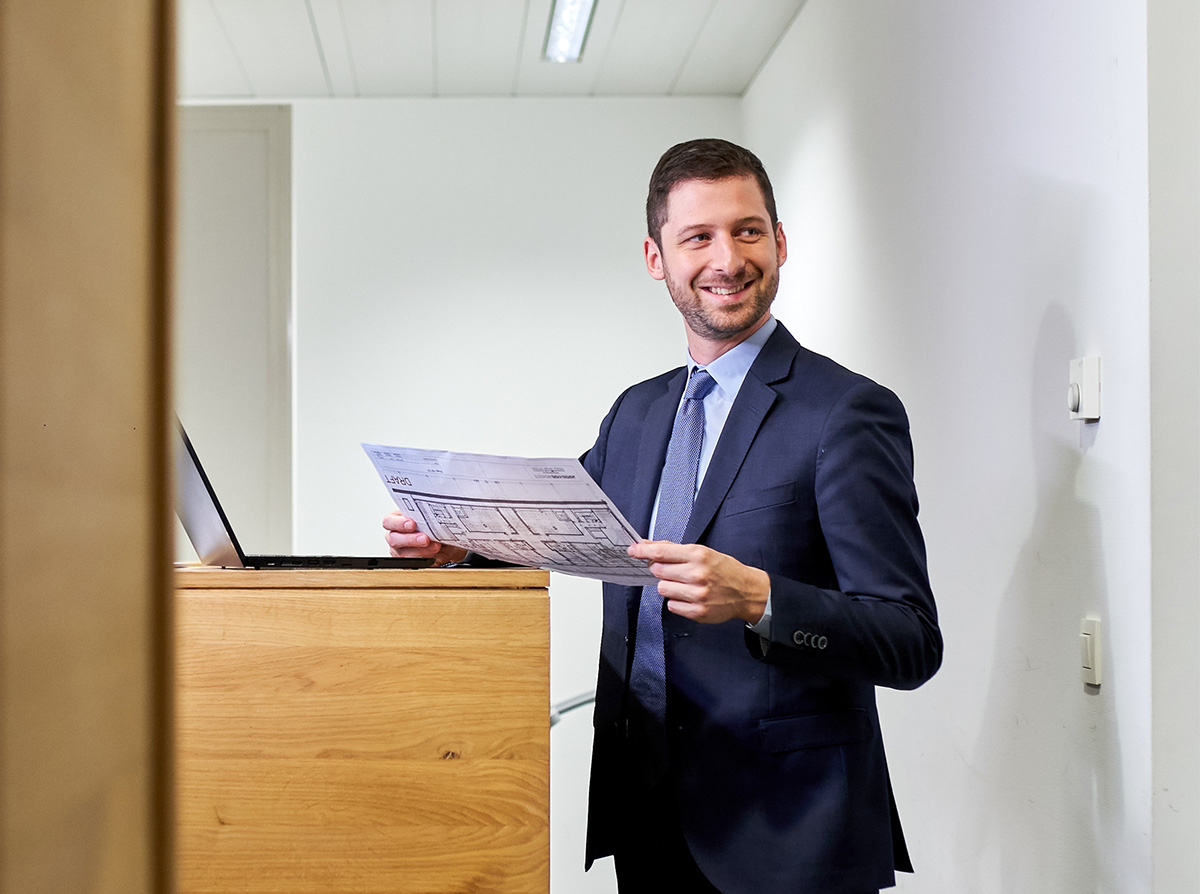 More sustainable comfort for office projects
Our office complexes respect the highest well-being and ergonomic standards, and are designed to be easy to convert, so that they can be adapted to changes in future working practices.
Learn more about our approach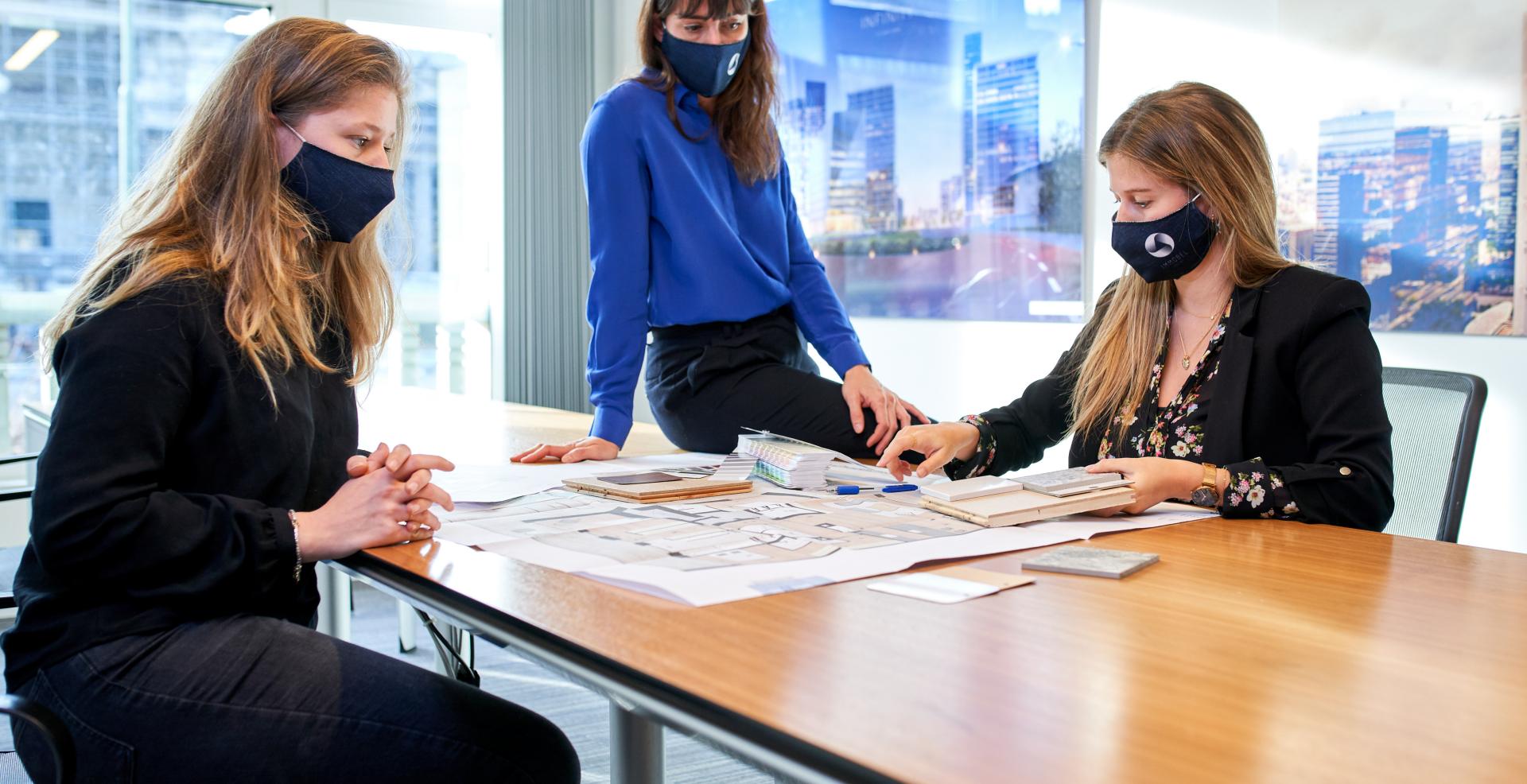 Personalized interior decoration for our customers
With the support of our specialist design and development teams, the purchasers of our residential programmes are able to customise their properties before moving in.
Learn more about our specialist team
Patches of tranquillity in the city
Within the Group, developers are mindful of residents' new well-being requirements. They are therefore increasingly focusing on specific services, oriented towards slow living and the introduction of more plant life and fulfilling activities in the city.
View three examples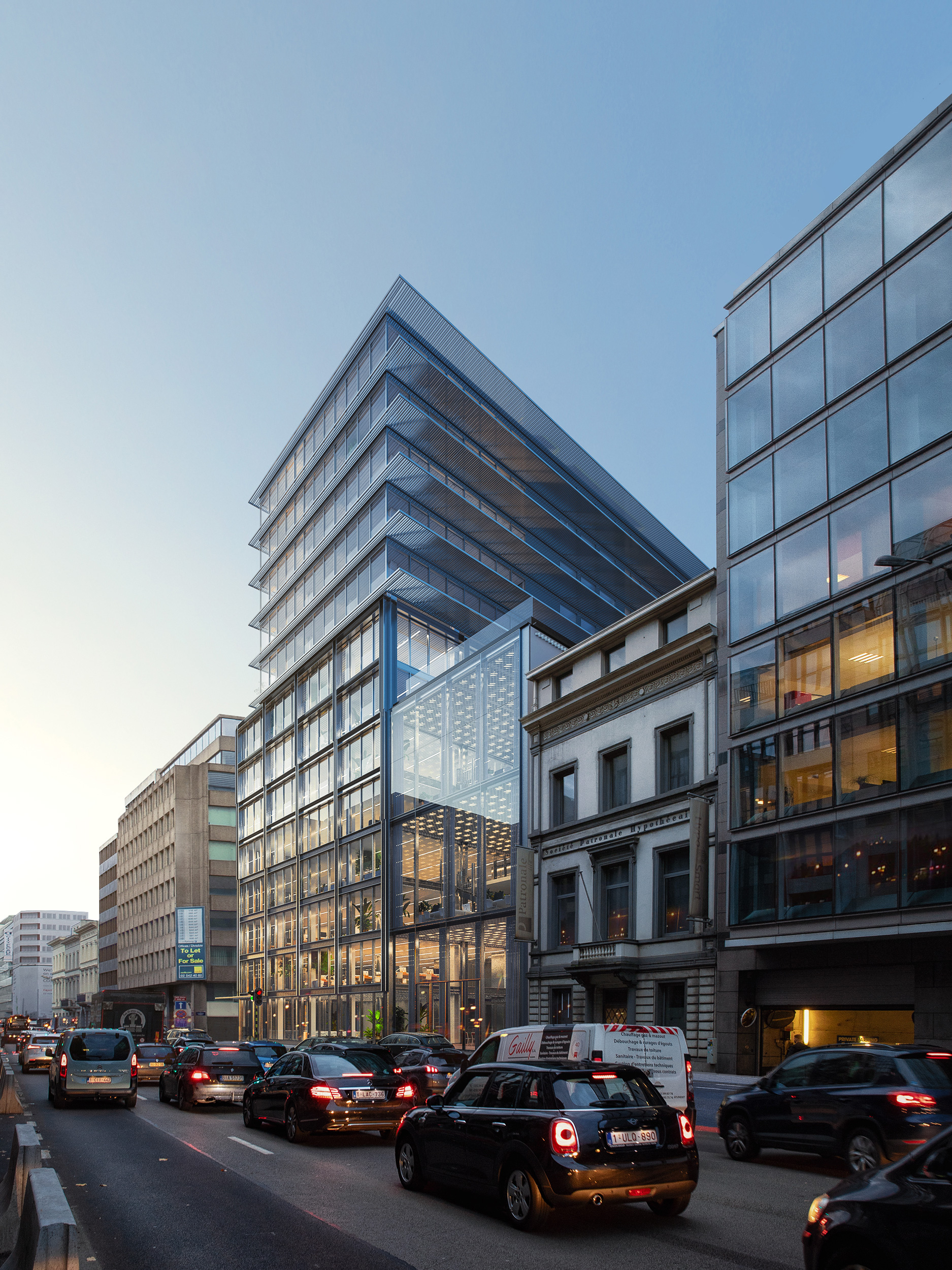 Shareholder information
Portfolio by property type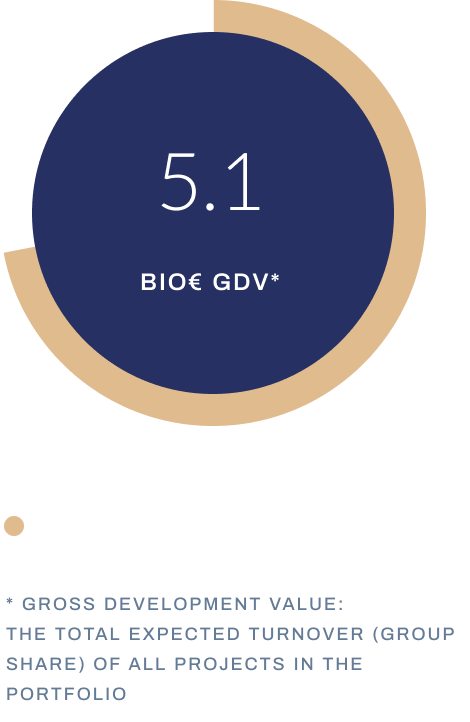 18.7 %
ROE - average over 3 years
Dividend per share (€/share)