As a leading real estate developer in Belgium, we aspire to build sustainable developments in major European cities.
Our daily mission is to create quality, future-proof urban environments with a positive impact on the way people live, work and play. 
For the future, we aspire to completely reinvent living and working environments to help communities live well and sustainably.
Our strategy
Driven by our desire to imagine the city of the future
As experts in highly complex real estate projects in major European cities, we create attractive architectural environments that meet clients' expectations and the needs of today and tomorrow. With more than 150 years of experience, we dare to take a position, we invest with agility and have the drive to improve living and working environments.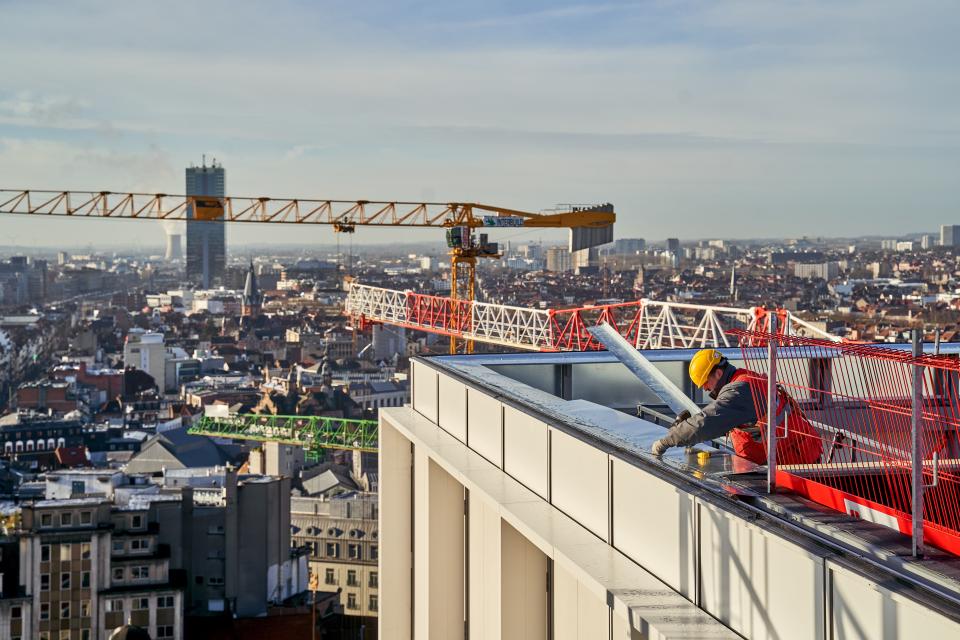 This positive approach is reflected in our objectives. Our strategy aims to put sustainable development at the centre of our activities in response to changing priorities on the property market and in accordance with people's needs.
OUR EXPERTISE
Comprehensive expertise
Our integrated real estate services reflect a mastery of all aspects of real estate development, from prospecting to marketing. Taking a consistently hands-on approach, our teams carry out all phases of large-scale sustainable projects. To do this, we collaborate with talented and internationally renowned architects.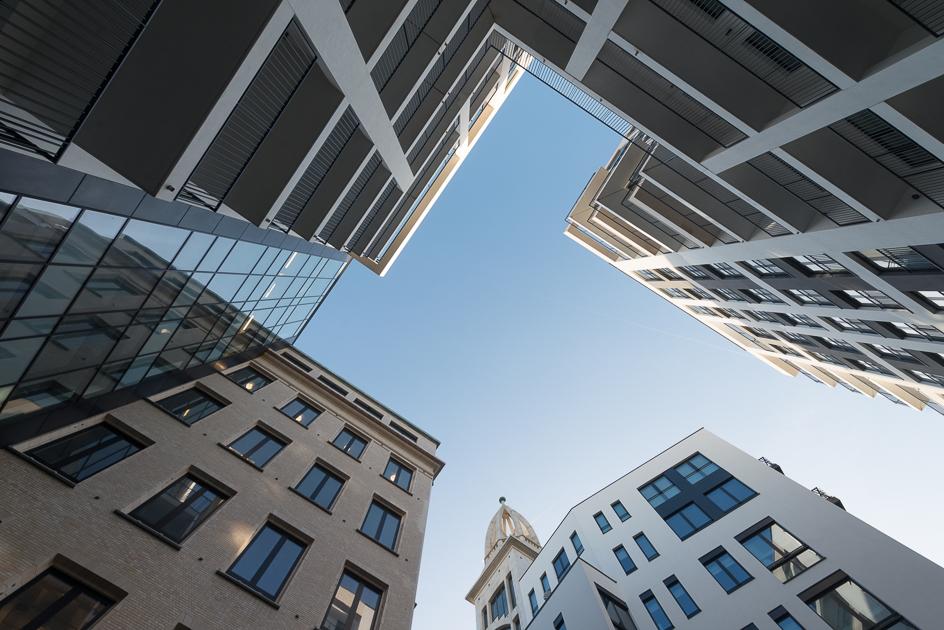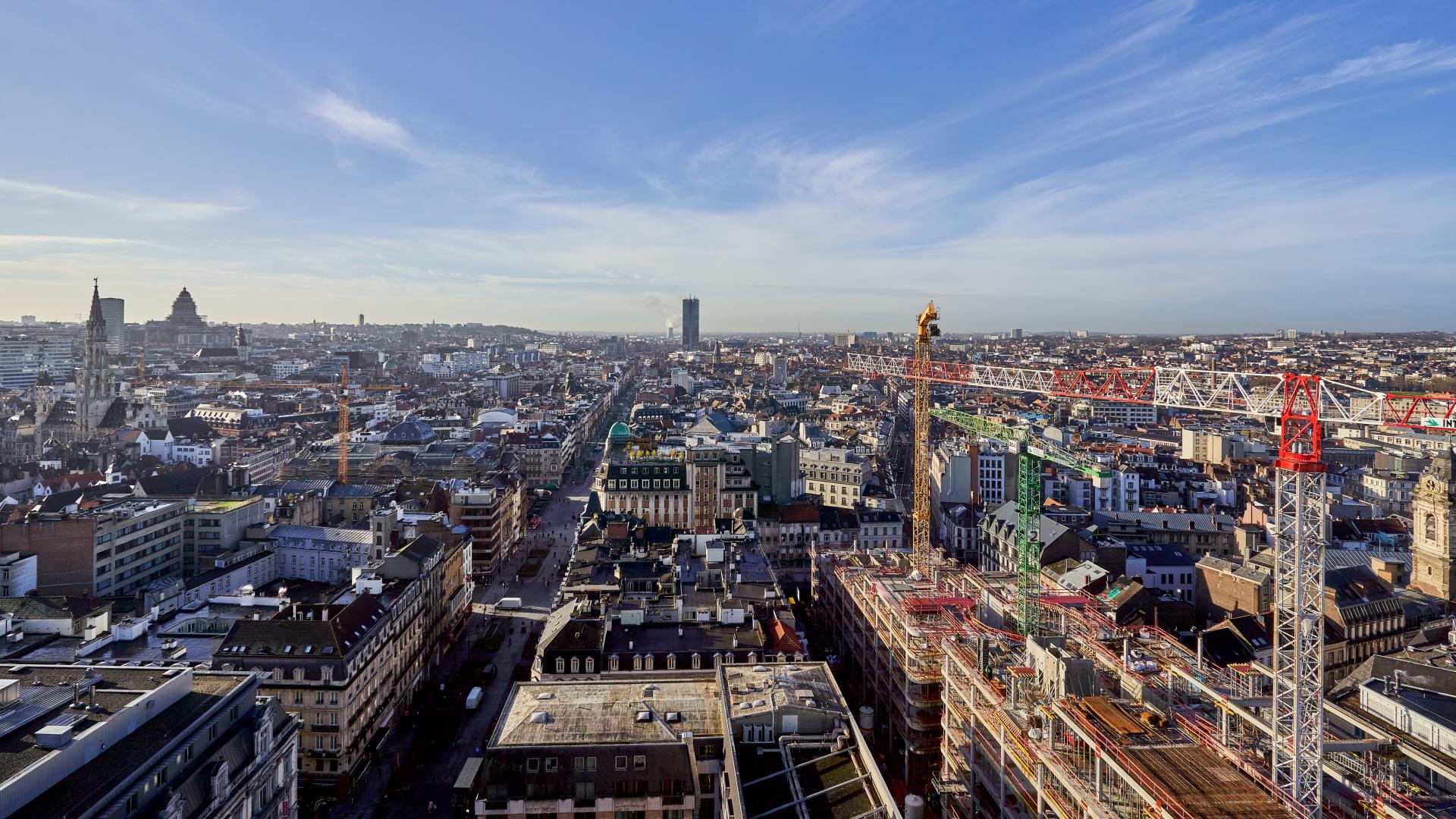 Our values
Trust, passion and agility
Within the Group and in our relations with our employees and partners, we strive to work in a constructive spirit. Our values provide a framework within which we seek to excel.